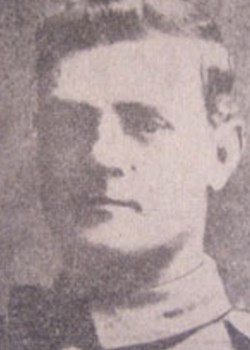 William Shaw was born in Burnley in 1880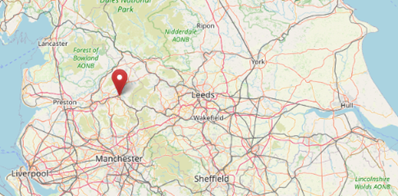 William lived at 61 Finsley Gate in Burnley and was married to Catherine. They had no children. 
He enlisted soon after the declaration of war.
He arrived in France after training in early 1916. 
He was severely wounded and returned to the UK where he he died of his wounds in hospital on 12 September 1916. He was 36 years old.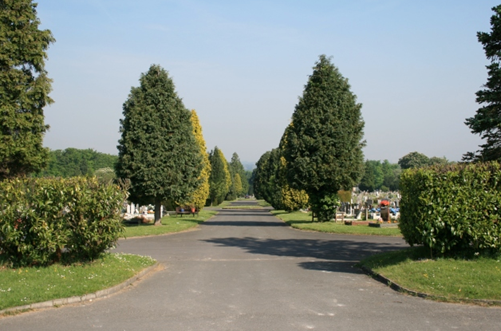 William was buried in Epsom Cemetery.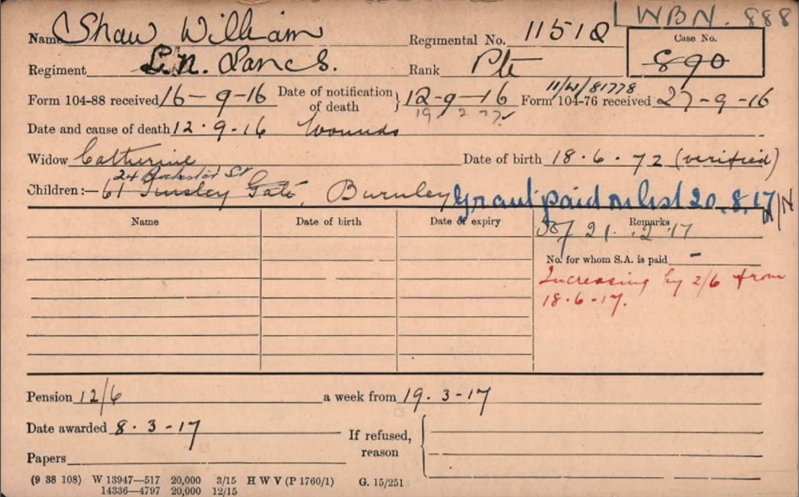 11512 1st Bn Loyal North Lancashire Regiment 
12 September 1916 died of wounds received.
Research by David O'Mara
Sources: England Census Returns, Soldiers Died in the Great War, Pension Records & Ledgers, Geograph (photograph every grid square!).