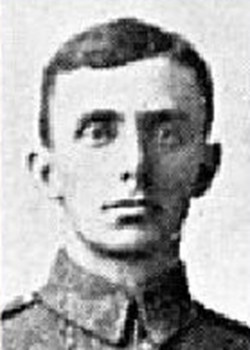 John Fawcett was born in 1882 and from Burnley, Lancashire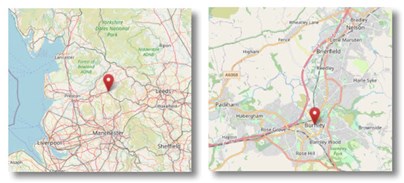 His parents were Frank and Pricilla. He was the oldest of three, with sisters Annie and Ada. 
His sister Ada died in 1894 when John was 12 years old. Age 20 in 1902, John enlisted. 
Age 29 at the 1911 Census we find John married to Mary Jane, both were working as cotton weavers and they had two children by then: Thomas (2) and John (10 months). They lived at 5 Gishburn St, Barnoldswick.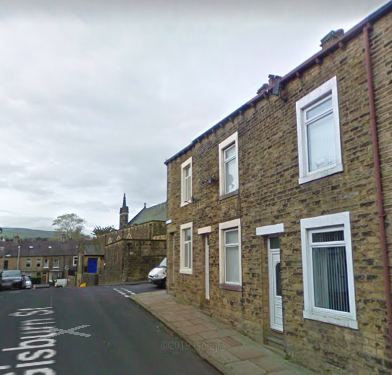 John was a recalled reservist who had originally enlisted in 1902.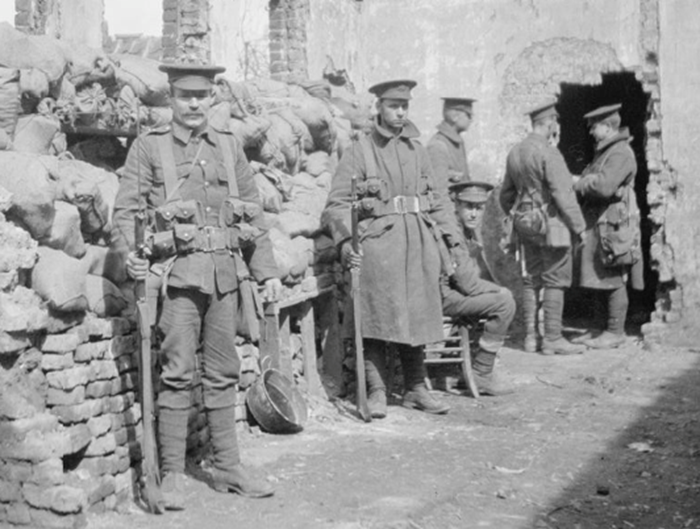 Serving in France and Flanders since September 1914, John was killed in action at 'Snipers House', Le Touquet on 13 February 1915.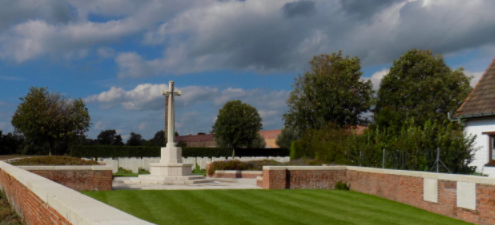 He is buried at Tancrez Farm cemetery.
At the time of his death, his children were Thomas 6, John 4 and Francisco 3.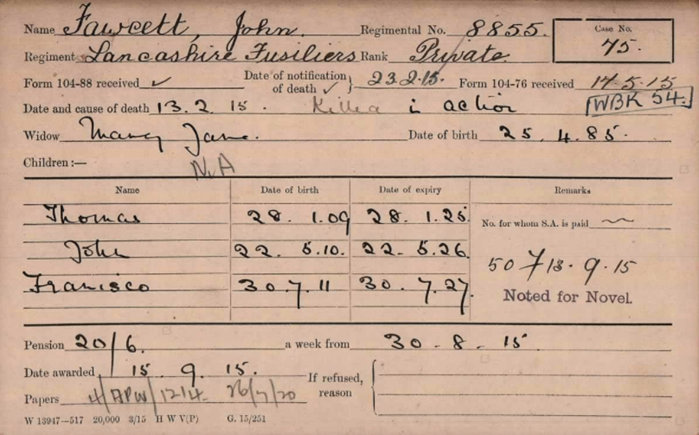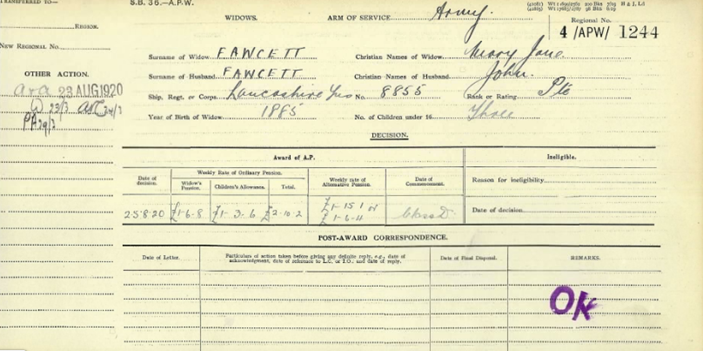 8855 Pte John Fawcett, 2nd Battalion Lancashire Fusiliers.
13 February 1915 Killed in action
Research by David O'Mara with additional detail by Jonathan Vernon.
Sources: England Census 1901 and 1911, WWI Pension Cards and Ledgers from The Western Front Association collection on Fold3 by Ancestry, Imperial War Museums Collections.