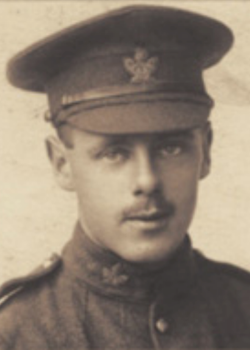 Francis was born in Blackburn, Lancashire on 30 September 1895.
The son of Thomas (a commercial traveller, rice and spice) and Elizabeth.
In 1911, one of five, Francis was working as an apprentice in a greengrocer. He was living with his family at 19 Norma Rd, Waterloo.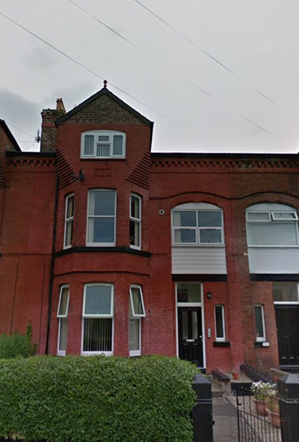 Before the war he emigrated to Canada, first to farm but then moving to Vancouver.  
Francis initially enlisted into the 15th Bn CEF (Duke of Connaught's Own) with the regimental number 645264 on 12 January 1916. He transferred to the 62nd Bn before seeing overseas service on the Western Front with the 47th with which he saw service in the latter stages of the Battle of the Somme and the Ancre before moving to the Carency sector by January 1917.
Francis was killed in action, along with one other soldier, near Carency, by a German trench mortar bomb in the early morning of 13 January 1917 and he now lies buried in Villers Station Cemetery.
464686 Cpl Francis Howard Bell, A Coy, 47th Bn CEF.
13 January 1917