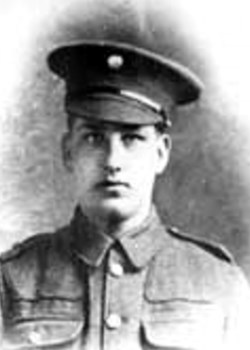 Clifford Haley was born in Gomersal, West Yorkshire in 1898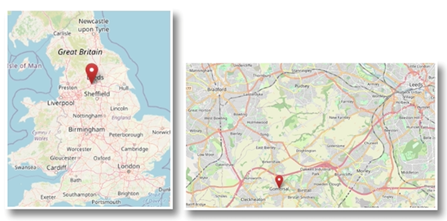 His was the fifth child of Charles Haley (a leather currier) and Nancy (née) Wright. 
After attending St Saviour's Boys' School and the Ravensthorpe Congregational Church Sunday School, Clifford joined his father in working at Hartley Brothers, curriers, in Ravensthorpe. In his spare time Clifford played the cornet in the Dewsbury Borough Brass Band, of which his father was conductor.
Clifford enlisted on 18 February 1917 and, after his training, he was sent to France on 18 August, joining the 6th Battalion, KOYLI in the 14th (Light) Division. The battalion's War Diary tells how they were ordered to occupy the front line south-east of Polygon Wood.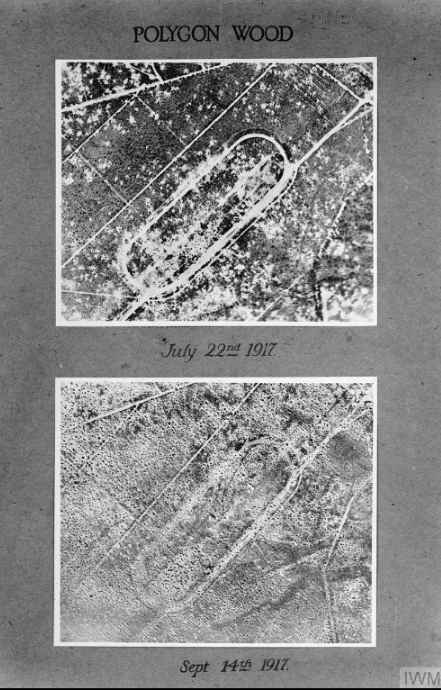 The conditions were grim:
"The position consisted chiefly of shell holes, but some much damaged trenches were also used [The two] streams had become practically impassable; marsh and waterlogged shell holes for a width of about thirty yards formed very safe flanks. Our front was also covered by a marsh formed by the junction of the two streams. Only one passable place was found in the Reutel to Ypres Road." The diary goes on to describe how the whole position was overlooked by the Germans which "...caused some trouble with sniping and machine gun fire. The battalion was shelled almost every night and a good deal during the day."
On Saturday, 13 October 1917 Clifford lost his life. It was raining on the day and Corporal N Murray had (according to an article appearing in the Dewsbury Reporter) made way for Clifford in "...a little shelter in the trench...when a shell burst on the top..." .
The explosion caused Corporal Murray, Clifford and another soldier to be buried. When Corporal Murray managed to extricate himself, he found that his two comrades had been killed
Clifford's family received a letter at their home at 65 Sackville Street from Second Lieutenant Cyril A Taylor and Corporal Murray in which they and the Company Commander expressed sympathy in the family's bereavement.
Clifford has no known grave and is commemorated at the Tyne Cot Memorial to the Missing.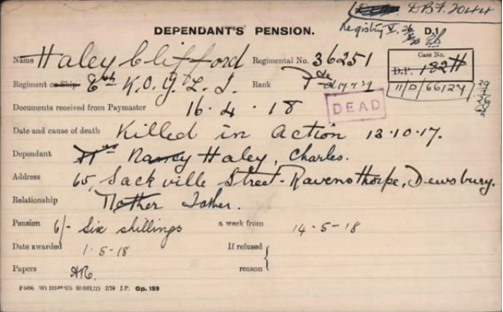 Pte Clifford Haley, 6th Battalion, KOYLI.
13 October 1917 killed in action
Of Clifford's four older brothers, Haydn, Harold, William and George we can only be certain that Haydn served. In his mid-30s when he enlisted, and an insurance salesman before the war, he trained as a mechanic with the Army Service Corps then became the 'Technical Store Keeper' in Baghdad. He was demobbed after hospitalisation in late 1918 and returned to his wife. 
Research by David Tattersfield MA, WFA Development Trustee. Clifford Haley is included in David's book "A Village Goes to War". ISBN 0-9534689-3-3.
Sources: England Census 1891, 1901, 1911. Various Pension Records, Medal and Short Attestation Papers available on Ancestry.