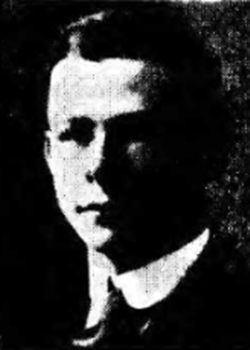 Wade Stubb was born in Everton, Liverpool. 1 September 1893.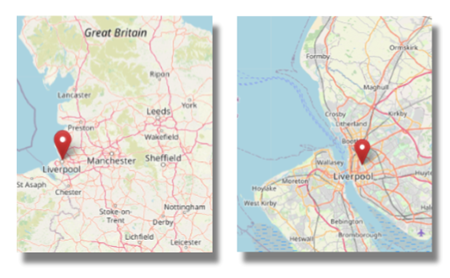 Parents: Wade (a time keeper and store keeper) and Emily (née Rogers, from the Isle of Man) They lived at 38 Walsingham Rd, Coulton Walsey.
At the 1901 Census, age 5, Wade was at home with is parents and two siblings.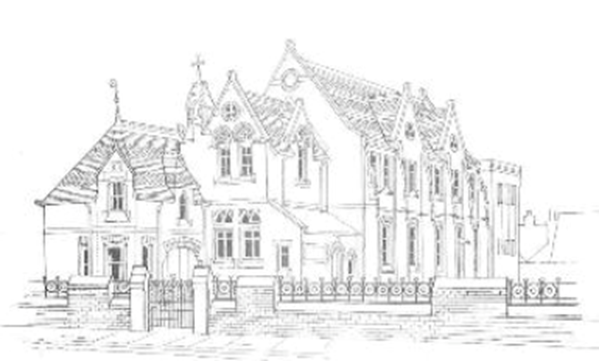 Education: St. Margaret's Higher School, Anfield.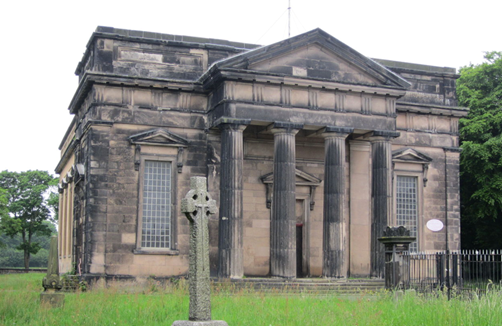 Wade was a member of the choir, along with his brother Edgar, at St. Margaret's and was later a member of the Choir at St. John's Church, Egremont.
On leaving school he got work as an office boy. 
At the time of the 1911 Census Wade was living with his mother, older sister Matilda, and younger brother Edgar Bertie. 
Age 20 he joined the Cheshire Regiment, 29 April 1913. 
At the outbreak of war Wade transferred to the 6th Bn Gloucestershire Regiment. 
He served in France from June 1916. 
He died at No.39 Stationary Hospital, Aire sur-la-Lys on 14 April 1918 from wounds received the previous day. He was 24.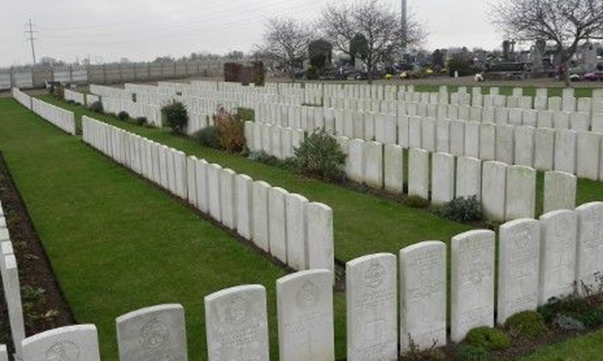 He was buried in the Aire Military Cemetery.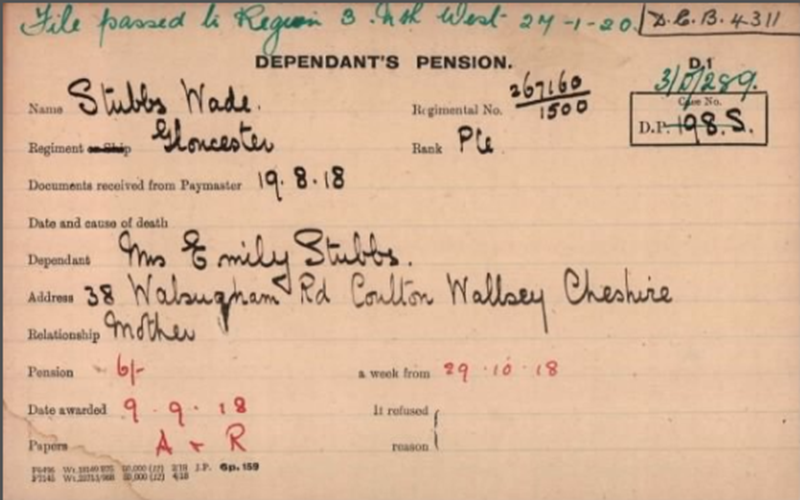 Pte Wade Stubb No. 267160 5th Bn The Gloucestershire Regiment
14 April 1918 died of wounds.
Wade's young brother Edgar lived a full life. Born 6 May 1897, he married in 1920 and emigrated to North America in 1929. He died 7 September 1991, and like Wade, is remembered on their mother's grave. 
Sources: Fold3 WFA Pension Records, Du Ruvigny's Vol.iii, Find a Grave, Liverpool Echo, 20 April 1918, English Census Returns 1901, 1911.