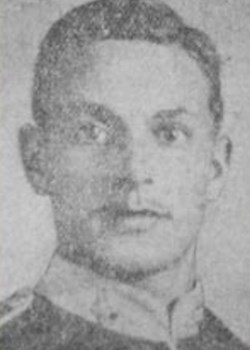 Ernest Scott was born in Burnley, Lancashire in 1887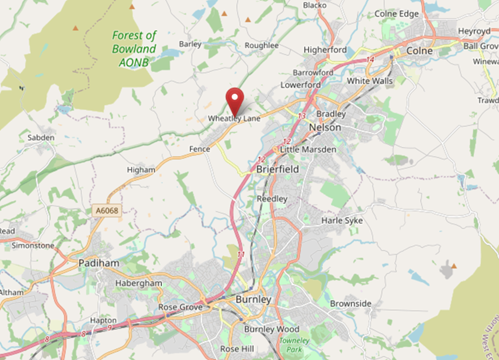 Ernest was a warehouseman at Spring Mills at Wheatley Lane near Burnley prior to the outbreak of war. A pre-war reservist, he was recalled to duty on 4 August 1914 and embarked for France within a fortnight of the declaration.
A veteran of the Battles of Mons and the Marne, he was severely wounded by shrapnel shattering his arm during the Battle of the Aisne but never made it to an aid station.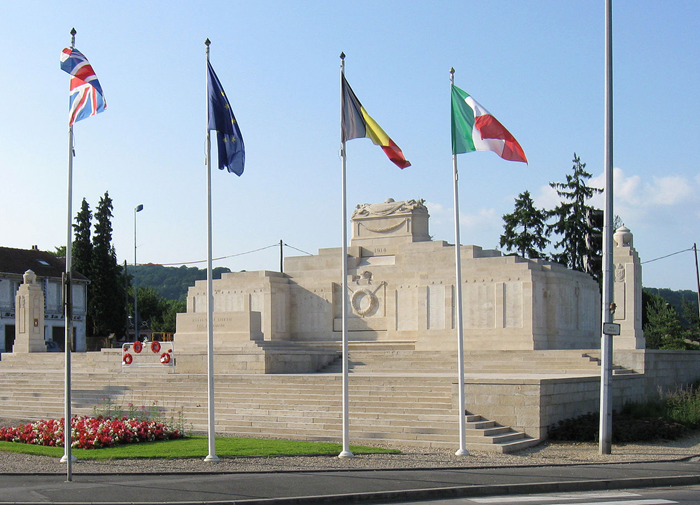 Posted as missing in action on 14 September 1914, Ernest's remains were never identified and he is now commemorated on the La Ferte sous Jouarre Memorial to the Missing, France.
14 September 1914
Research by David O'Mara