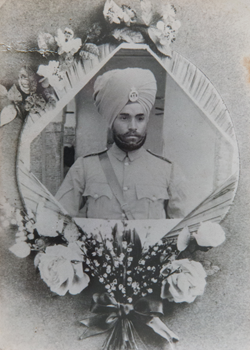 Manta Singh was born in the village in Salempur, Masandan, in the District Jalandhar, Punjab in 1870.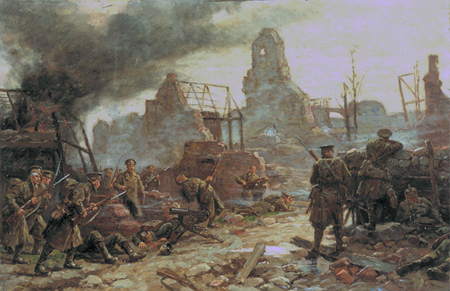 The objective on the third day of the Battle of Neuve Chapelle for the Indian Corps was the capture of Bois du Biez to be followed by an advance on the line of La Cliqueterie Farm. Due to low-lying early morning mist on the 10 March 1915 the attack was delayed during which time the Germans continued with heavy bombing and artillery fire.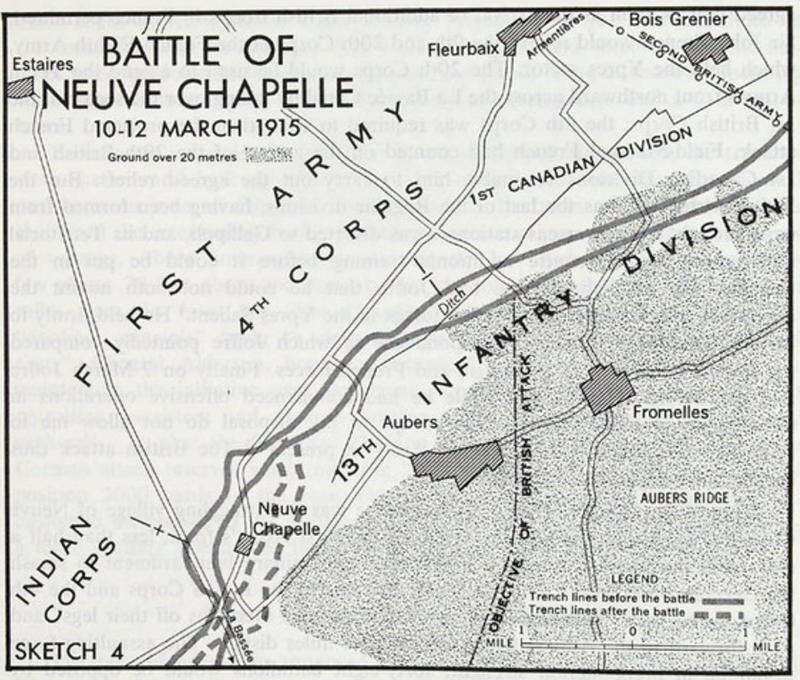 At 3:15pm the attack began.
On that afternoon Manta Singh of the 15th Sikhs and his friend Lieutenant George Henderson were part of an assault party. Henderson was hit. Determined to rescue his friend, Manta Singh made us of a wheelbarrow, hauled Henderson in then began to wheel him back to the lines across open ground. Manta Singh was hit in the leg by a bullet but he kept going. They eventually reached  safety.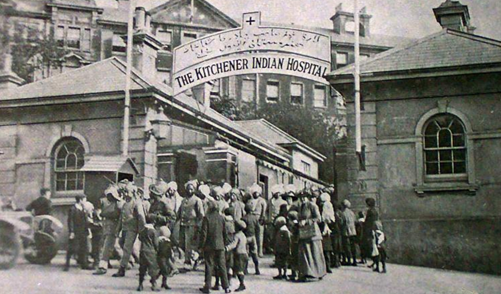 Henderson survived while Manta Singh was sent to England to The Kitchener Hospital, Brighton to be treated. Unfortunately his leg developed gangrene and Manta Singh died on 15 March 1915. 

Manta Singh was cremated shortly after on the South Downs at Patcham and his ashes scattered at sea. 
This story of friendship between these two men, Manta Singh and George Henderson continued on through the generations; as Shrabani Basu writes: 
"When Captain Henderson returned to India after the war, he ensured that Manta's son, Assa Singh was given a position in the army. Assa joined the Sikh regiment and served in the Second World War with Henderson's son, Robert, who had become his friend. The two of them served together in France, Italy and North Africa. The Henderson and Singh family friendship continued into the next generation. Robert's son, Ian Henderson and Assa's son Jaimal Singh Johal remain friends and attend the memorial service at the Chattri in Brighton every year." (Basu, 2015 p.115) 
Lt Col Assa Singh Johal was born on 22 Jan 1909 and died in Feb 2003, Slough, Berkshire. To learn more of the how the families remain close down the generations visit Manta Singh and Captain Henderson.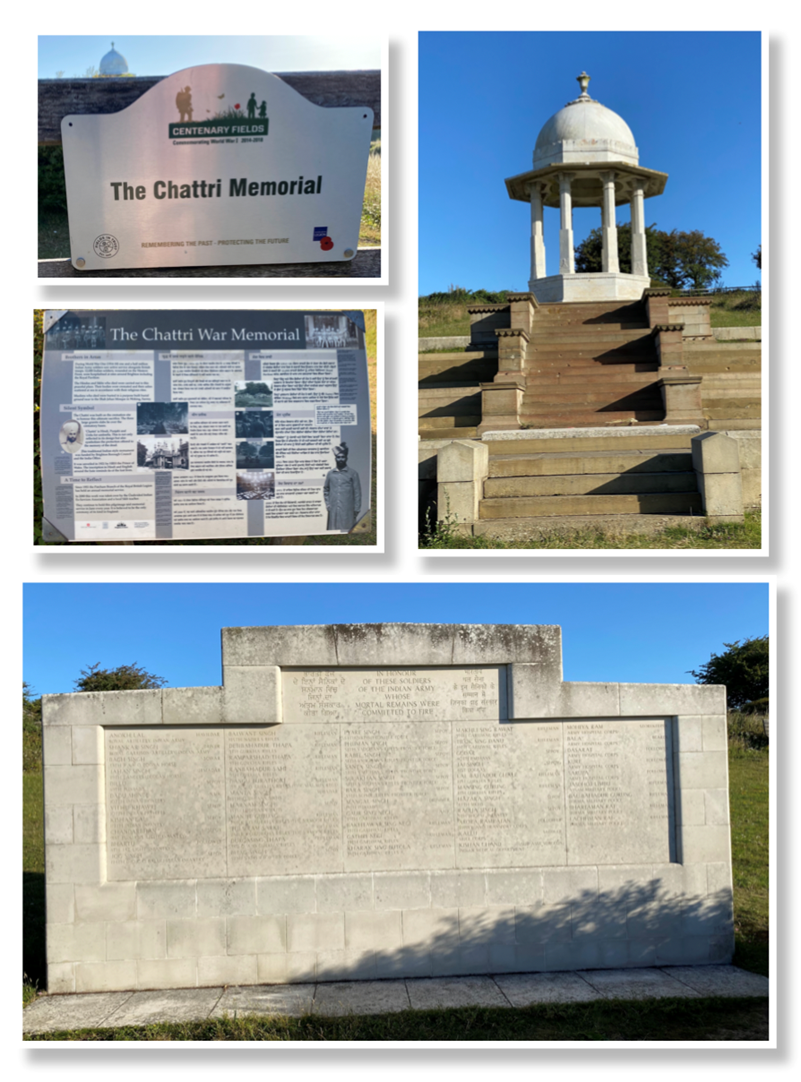 For additional articles, podcasts and possible talks on the Indian Army during the First World War simply search for 'The Indian Army' on our website or google it, adding 'western front association' as a tag. 
Reference:
For King and Country by Shrabani Basu 
Manta Singh and Captain Henderson : Empire, Faith & War 
Painting: The Taking of Neuve Chapelle by Jean-Jacques Berne-Bellecour 1916.