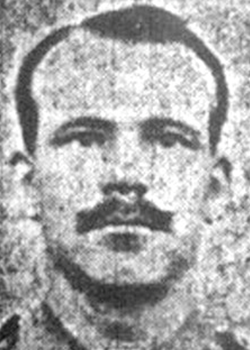 Arthur Heptinstall was born in Batley, Yorkshire in 1878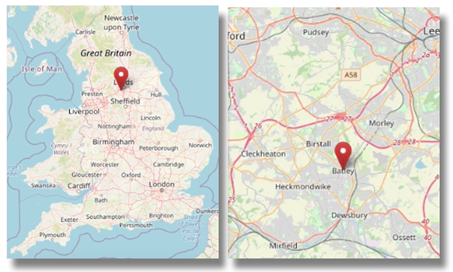 His parents were James (a joiner) and Ann Heptinstall. Arthur was the seventh of their children born between 1864 and 1878. 
Arthur enlisted in Bradford on 10 November 1899, joining 2nd Bn Royal Scots (Infantry). He was 21. He served in South Africa from 1900 to 1902 and in India from 1902 to 1907, where he became a qualified telegraphist. He extended his army service and joined II Corps, 3rd Div, 8th Brigade, A Coy, 2 Royal Scots.
He married Mary Ann Waterhouse in 1910. By the time of the 1911 England Census he was working as a dyer's labourer.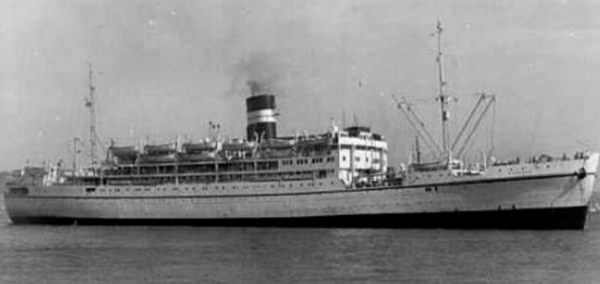 Arthur embarked on SS Mombassa from Southampton Docks on 13 August 1914, arriving in Boulogne on 14 August. After undergoing training in Tasnieres, his company advanced through Belgium and saw action at the Battle of Mons, followed by the Battle of Le Cateau on 26 August, where they came under heavy artillery fire at Audencourt.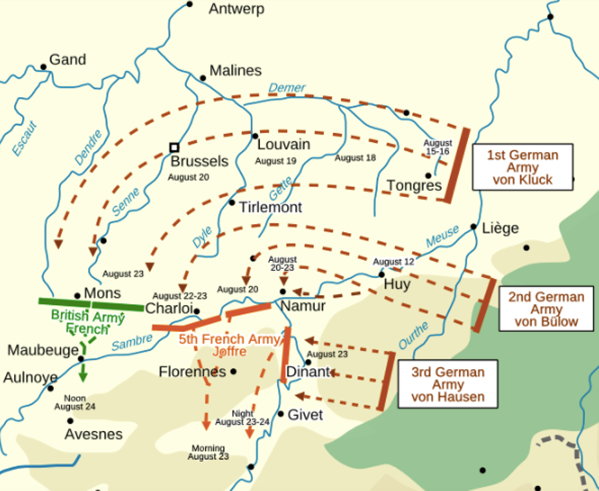 The Royal Scots then marched for seven days, covering a distance of over 100 miles, to see action on the River Aisne. On 25 September they prepared for the journey back towards Bethune.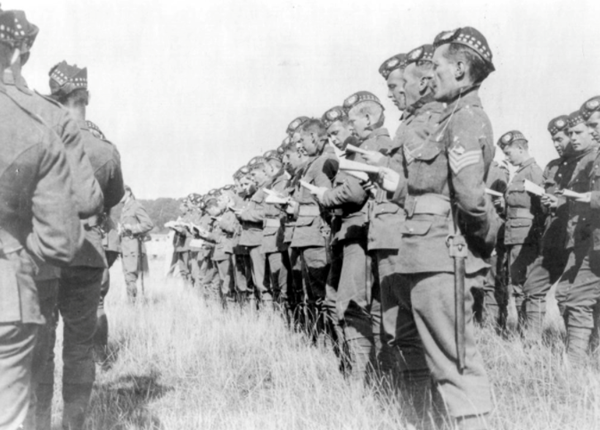 On 12 October 1914, his regiment marched to Les Lobes and advanced with the French cavalry over open country and under heavy rifle fire towards Croix Barbee and Pont Du Hem. On 14 October, 'A Coy' advanced after dark with the objective of reaching the Pont Du Hem-Neuve Chapelle road. Arthur was in the firing line and, during the push, sustained multiple gunshot wounds to his abdomen. Five men, two on his left and three on his right were also shot.
He was transported to No 15 Field Ambulance where he died of his injuries later that evening. Arthur is buried in Bethune Town Cemetery I D 25.
Above - the Pension Record card for Arthur Hepinstall
Arthur received throughout his military career: two Good Conduct Badges; The South African Medal 'Belfast'; 'Orange Free State', 'Cape Colony'; King's S A Medal; British 1914 Star and the British Victory Medal.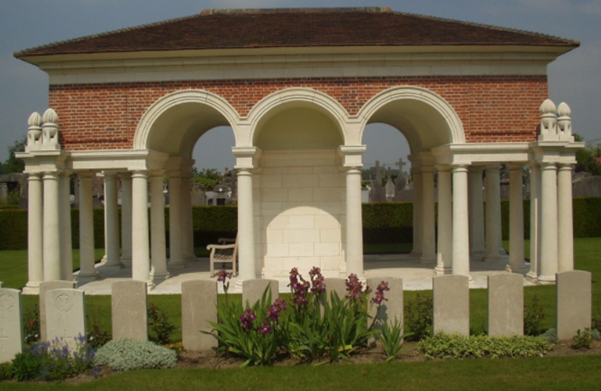 Pte Arthur William Heptinstall, 6943 2 Bn Royal Scots, 8 Bde, 3rd Division, II Corps 
15 October 1914 killed in action
Submitted by Adele Tempest
Arthur is one of Adele's great uncle. The details of Arthur's death came from several letters Adele has, written by a close comrade of Arthur's who was there at the moment he was hit. Cpl Lamond had served with Arthur in the Boer War and had become quite close; he took it upon himself to write to Arthur's family to notify them of the manner of Arthur's death and his distinguished military career.
Additional Sources: England & Wales, Civil Registration Marriage Index; England Census, 1881, 1891 & 1911. British Army Short Service Attestation Records., CWGC, Pension Records from The Western Front Association digital archive on Fold3 by Ancestry, 2nd Bn in the BEF.