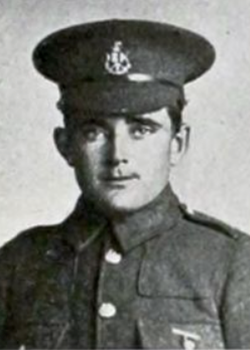 Arthur Kemp was born in Moseham, Wadhurst, Sussex 6 October 1898.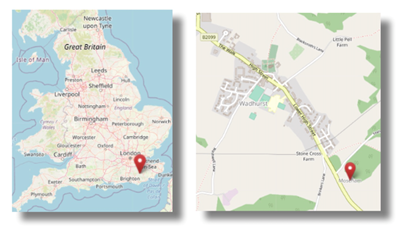 Arthur was the eldest son of former Sergeant Harry Kemp (a wood sawyer on the Whilligh Estate and mother Kate (née Patey). They lived in one of the estate cottages on Shovers Green Road. Arthur had a younger brother Frank and sister Gladys. 
Arthur went to school at Wadhurst Council School and was a prominent member of Wadhurst Boy Scouts becoming patrol leader of the Rattlesnakes, and gaining a number of badges. He was also bugler of the troop. By the time of the 1911 Census, age 12, the family were living on the High Street, Wadhurst. Father Harry still worked on the estate and as well as mother and the other two children, Arthur's grandmother and a lodger (who also worked on the estate) lived with them. 

Arthur joined the Sussex Territorials in March 1914 when he was 15. On the outbreak of war in August 1914 he was sent with his battalion to Dover and from there to the Tower. He volunteered for foreign service, undoubtedly refused because of his age and he was kept on home service duties. He fell ill while digging at Whilligh and he was sent to King's College Hospital, Denmark Hill where he died of pneumonia on 16 Jan 1915.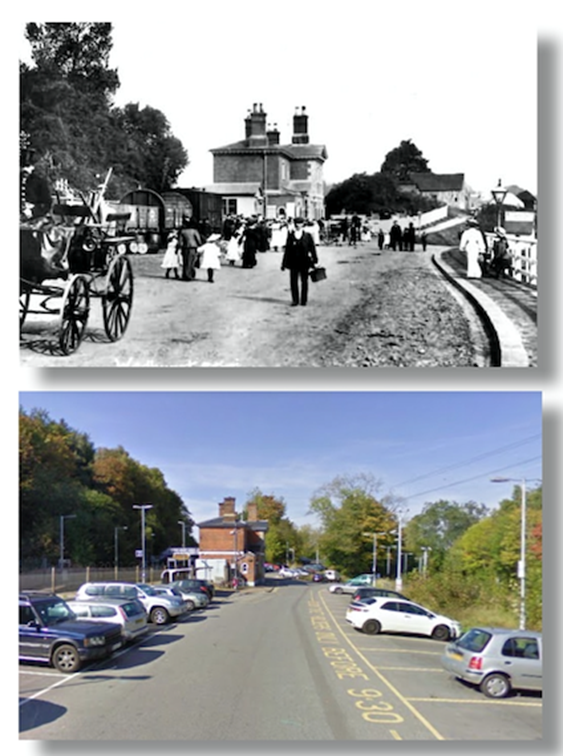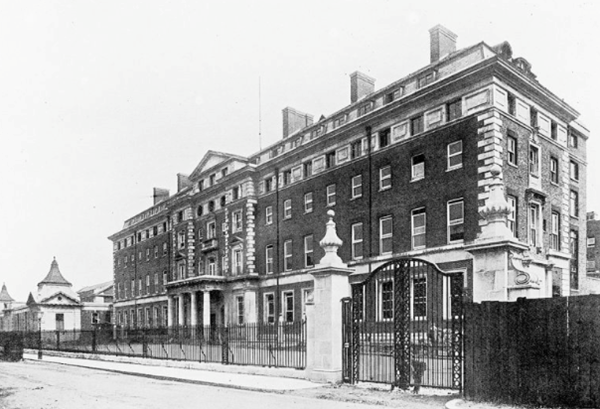 Pt Arthur Kemp No.1818 C Coy. 5th (Cinque Ports) Bn. The Royal Sussex Regiment. 
During the First World War Wadhurst lost 149 men, 25 of whom were killed during the Battle of Aubers Ridge. Wadhurst is now twinned with Aubers. 
Research by Jonathan Vernon
To further your research you may like to contact Wadhurst History Society. 
Sources: De Ruvigny's Roll of Honour, The Western Front Association Pensions & Ledgers digital archive on Fold3 by Ancestry, English Census Return 1901 and 1911; Google Street View, The Weald Gallery, Wikipedia, OpenStreetMap.