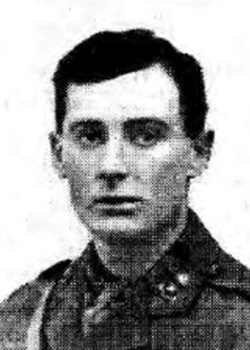 Born Newport 2 June 1894
Son of William Frederick Dawson (Timber Importer) and Margaret (née Simkin) of Llantarnam Hall (now Rougemont School) nr Newport.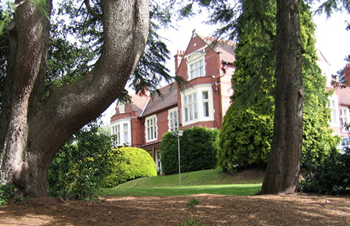 At the 1901 Census when William was 6 years old, he was at home with his parents, his 4 siblings, a niece and aunt, 2 visitors (timber merchants) and 4 servants. They were living in the large Victorian mansion of Llantarnam Hall in 50 acres of land.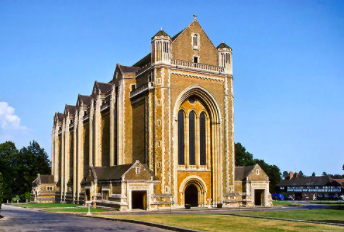 At the 1911 Census when William was 16 years old we find him unwell in the Sanatorium at Charterhouse School. 
William was educated at the Priory School, Malvern, Charterhouse and Guilds Engineering College, London.
Gazetted 2nd Lieut, RFA in September 1914.
He served in France and Flanders from early in 1915, proceeded to Egypt in November 1915 and was attached to the Royal Flying Corps in the summer of 1916.
After a period of training at Salisbury Plain was again sent to France. He was wounded in aerial action at Ypres and invalided to England.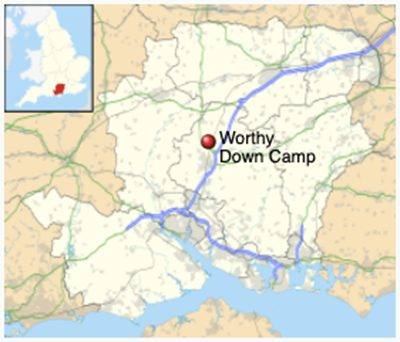 On recovery he was posted to Worthy Down Camp, Winchester where he was killed on 16 June 1918 as a result of an aeroplane accident.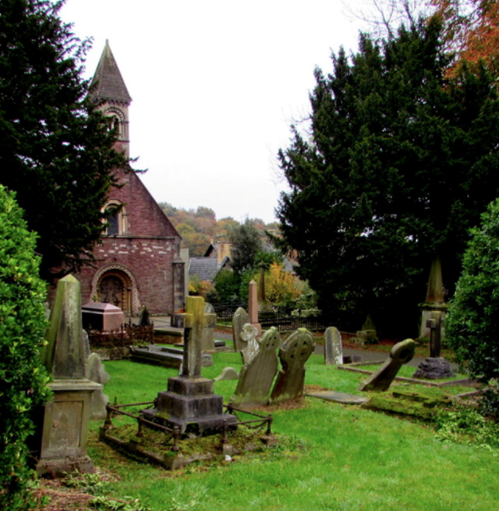 He was buried at Malpas Churchyard, Monmouthshire. 
Captain, William Ernest Dawson, 4th Welsh Brigade, Royal Field Artillery, Attached to the Royal Air Force
16 June 1918
Sources; Du Ruvigny's vol. 5; 1901 & 1911 Census Returns for England & Wales; Charterhouse School Roll of Honour; Worthy Down Camp, RAF Worthy Down.