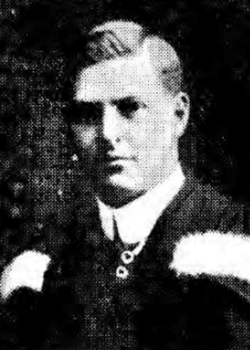 Born Hammersmith, London 22 April 1882
Parents Charles and Frances (née Matthews).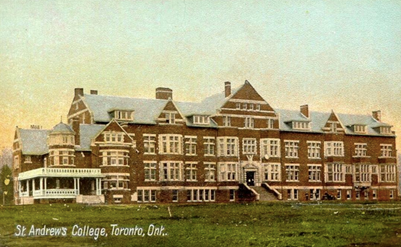 Educated at St. Andrew's College, Toronto and Toronto University (B.A. and D.Sc).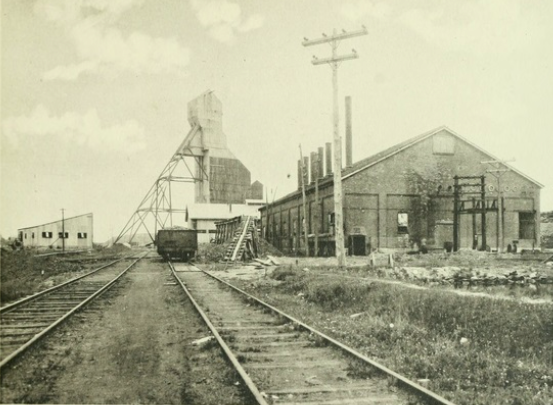 Before the war he worked at the Dome Gold Mine, Porcupine, Ontario. 
On enlistment November 1914 he was gazetted to the 3rd Bn (Reserve Bn) att. 2nd Bn Prince of Wales, Leinster Reg (Royal Canadians)
He was killed in action 16 March 1915.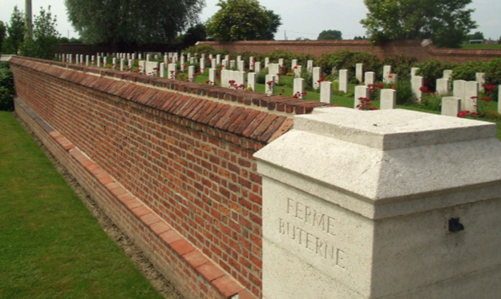 Buried at La Ferme Butterne Farm, Armentieres.
Sources: History and Archives of St. Andrew's College, Toronto; CWGC La Ferme Butterne,