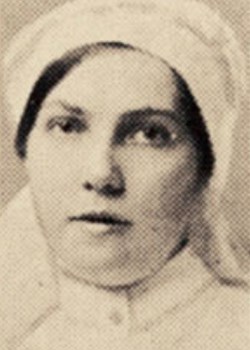 Doris Procter was born in Settle, Yorkshire in 1892.
Doris was the daughter of a tailor and confectioner.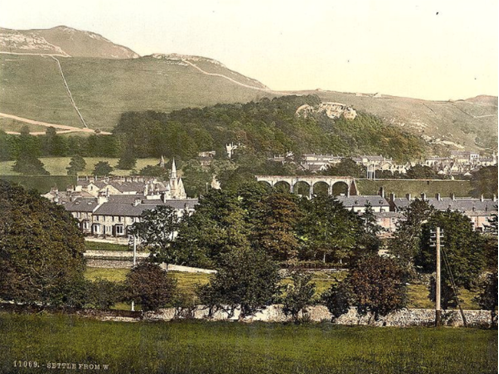 One of five children, she volunteered for V.A.D. service at the outbreak of war in 1914.
She was called into service in May 1915.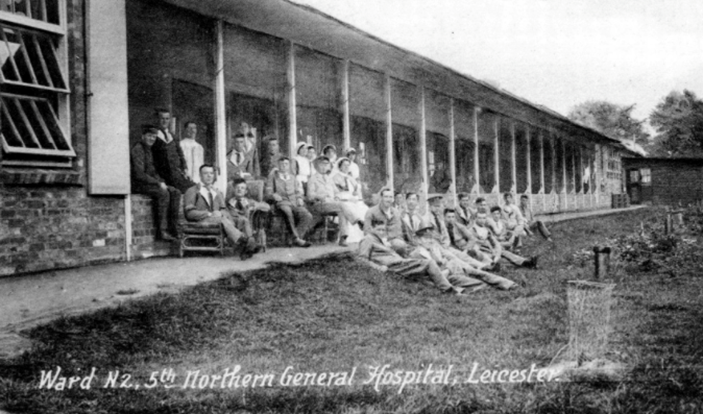 After serving for much of the war at a Military Hospital in Leicester, she caught influenza in December 1918 which developed into the pneumonia that caused her death on 17 December.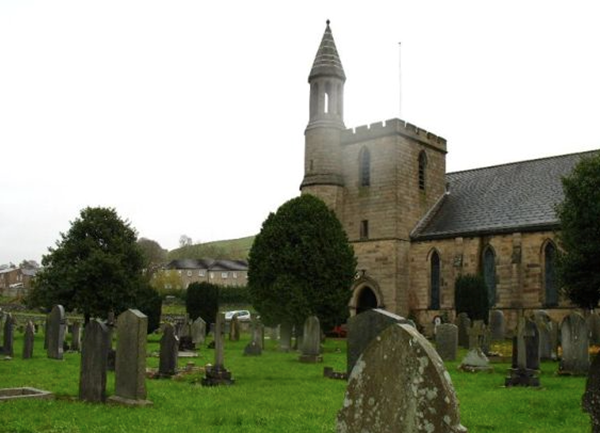 Doris was buried, following a well attended funeral service, at Holy Ascension Churchyard, Settle.
Her brother Herbert, an apprentice sadler from age 14, enlisted in 6th Battalion, the Duke of Wellington's (West Riding Division) Regiment in April 1908 when he was 18. He was discharged in March 1914. 
Her brother, Able Seaman Sidney James Proceter, a plumber before the war, had joined the Royal Naval Volunteer Reserve. He was killed in action as part of the Hawke Battalion Royal Naval Division 3 September 1918 and was buried in the Boyelles Communal Cemetery Extension. 
Doris Jane Procter died of influenza 17 December 1918. 
 Research by David O'Mara