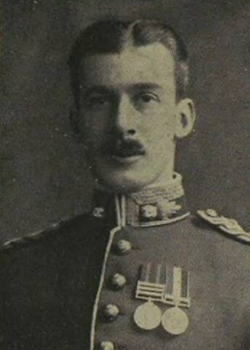 Robert Pakenham was born on 27 July 1874 in Armagh and raised on the Isle of White.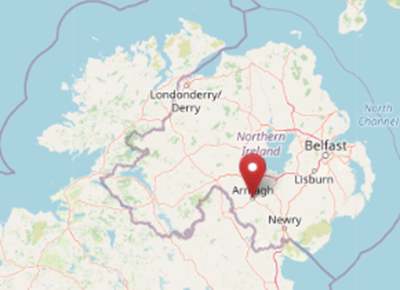 The second son of Major Charles Pakenham of Headon Hall, Alum Bay, Isle of Wight, later 101st Royal Bengal Fusiliers and Royal Irish Fusiliers. Wife Emily Blanche Harrison.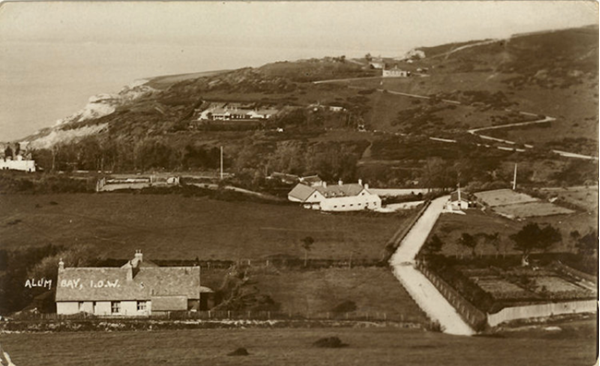 Robert was educated Lausanne House, Worthing and the United Service College, Westward Ho!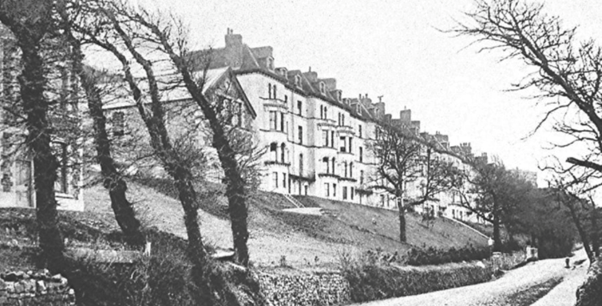 Pakenham was gazetted 2nd Lieutenant 24 March 1897 and promoted Lieutenant 9 November 1898. He served in the South African War, 1899-1900 and 1902 and took part in the advance on Kimberley, including action at Belmont and then operations in the Orange Free State, April to May, 1900 and those in Orange Riber Colony, May to June 1900. He was promoted to Captain 1 May 1902.
On 12 September 1900 he married Nancye Fowler, of Broadlands Park, Liverpool. They had three children: Ivo, Osmund and Emile. 
His younger brother Charles was killed in the Dardanelles 30 April 1915.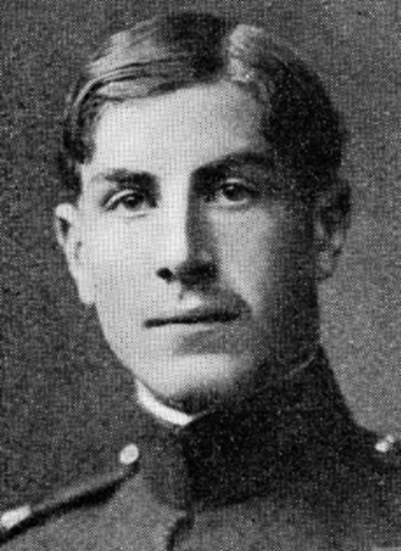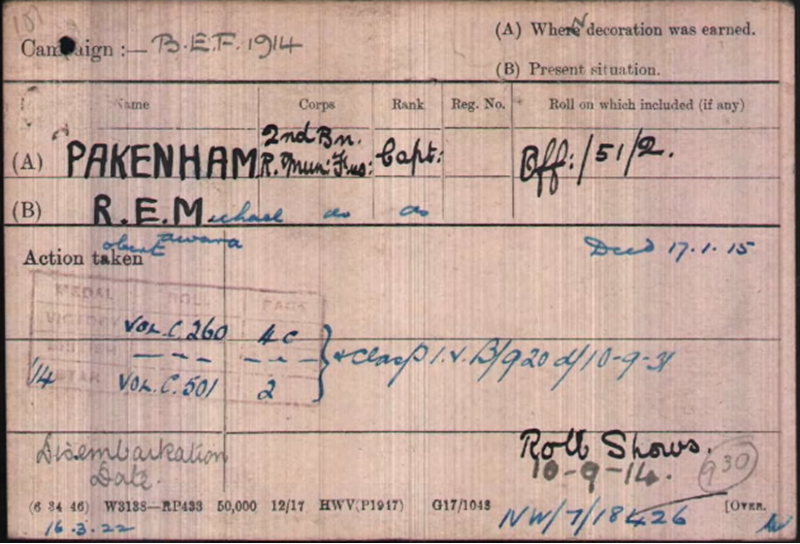 Captain Pakenham died in the Military Hospital, Boulogne of wounds received in action.
17 January 1918: Capt Robert Edward Michael Pakenham, 2nd Bn Munster Fusiliers
Research by Jonathan Vernon 
Postcard (c) Alum Bay and Needles , Isle of Wight Historic Postcards
Sources: De Ruvigny's, English Census Returns, The Western Front Association Pension Ledgers and Cards on Fold3 by Ancestry; Westward Ho! History.