Frank Waddington was born in Burnley, Lancashire in 1893
Parents Isabella Waddington and step-father Barker Greenwood.
At the 1901 Census Frank, age 8, lived in Burnley with his grandmother and his five adult cousins, who were all employed as weavers.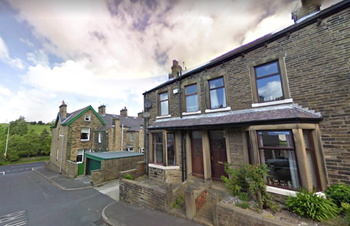 At the 1911 Census, after his mother had remarried, Frank was back with his family, the three children (Frank, Victor and Doris) family and their step-father. They lived on Lincoln Rd, Earby, where Frank, his step-father, mother and the children - even the 12 year old Victor worked at the nearby cotton mill as cotton weavers.
Frank was, we understand, a keen artist in his spare time; though we have none of his work to share. 
Frank enlisted into the RFC as an air mechanic. He was enrolled in the School of Aerial Gunnery at Farnborough soon after enlistment.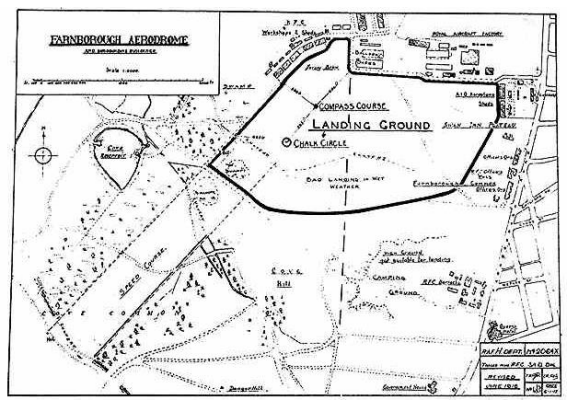 While training in Scotland, Frank was struck down with tuberculosis. He died in hospital at Lochdoon, Scotland on 17 June 1917. 
His remains were transported back to Earby for his funeral and he now lies buried in St.Mary's Churchyard, Thornton in Craven.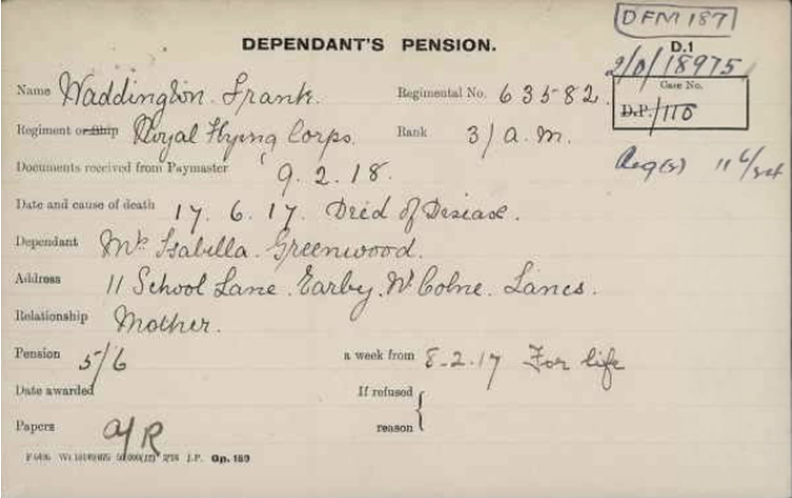 At the time of his death his mother  lived at 11 School Lane, Earby, Nr, Colne. She received a pension for life.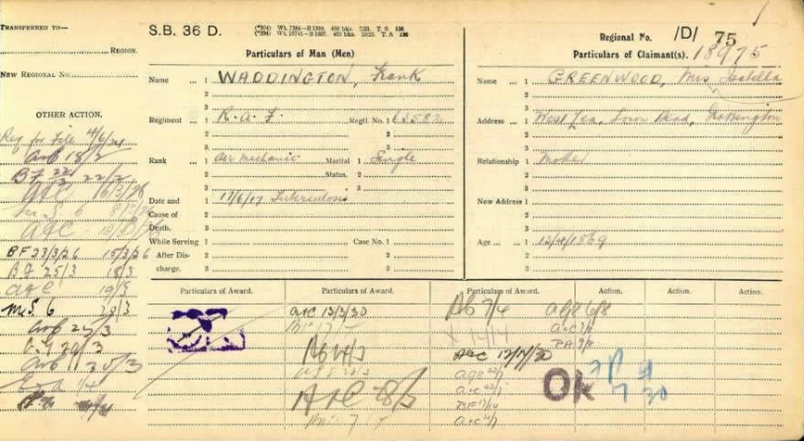 Frank's mother, Isabella Greenwood , later moved to West Lea, Grassington, near Skipton. 
AM3 Frank Waddington, 63582  Royal Flying Corps
17 June 1917
Research by David O'Mara 
Sources: 1911 England Census,