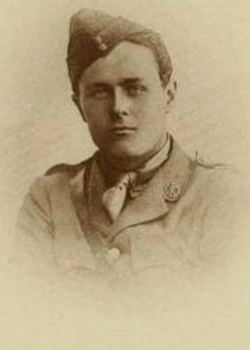 Dennys Fowler was born 20 June 1897, Seawall, Glenelg, South Australia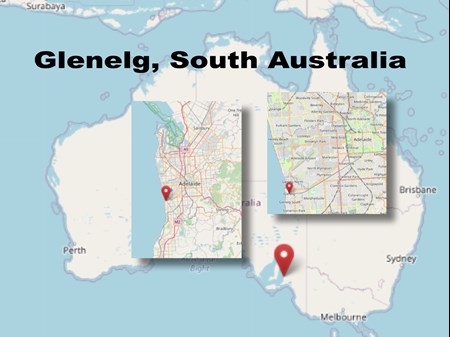 Dennys was the son of James Fowler and Mary Harriet (née Morgan) both were born in south Australia. 
In 1898 David's six year old brother died. At some point in the next year or so the family moved to England.
By the time of the 1901 Census the 3 year old Dennys was at home with his parents at at 44/46 Albert Gate, Knightsbridge with his parents. His father was a 'merchant grocer' (employer). In 1909 a younger brother James was born (by which time the family was living in Surrey).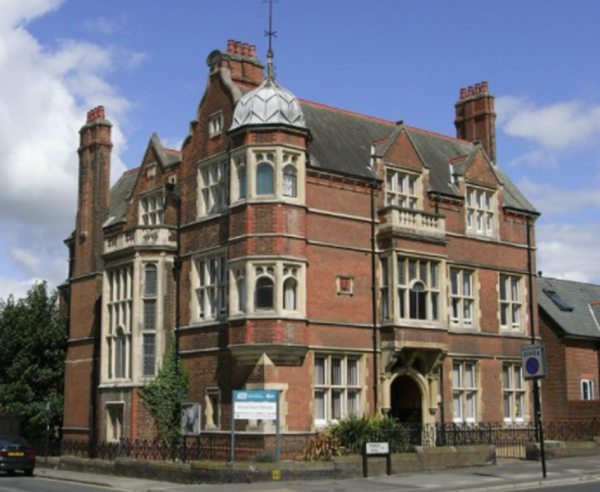 At the 1911 Census, Dennys, age 13, as he is known rather than David, was at Wavetree Hourse, a boarding prep-school, on Furze Hill Road, Hove, Brighton, the census sheet shows 20 boys ages 12 to 13, of whom two were born in India, and Dennys in Australia.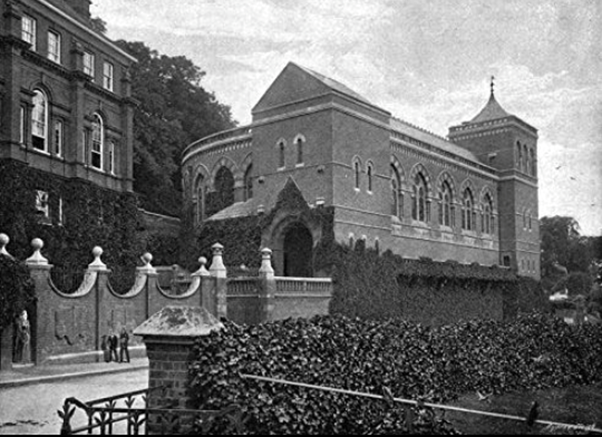 He then went to Harrow, was part of the OTC, leaving in December 1914. Although war had broken out to he took up at place at Trinity College, Cambridge. He had only just matriculated when his mother died on 14 November 1915 in Wimbledon.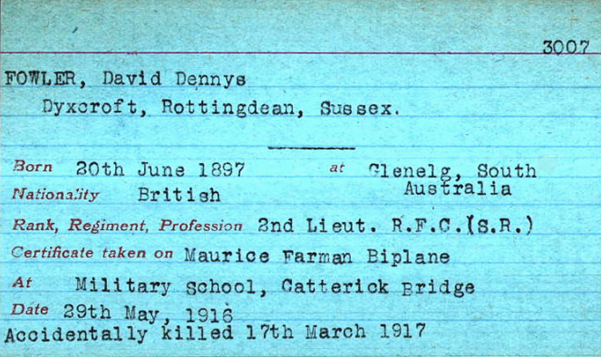 On 13 January 1916 Dennys applied to become a flying officer in the Royal Flying Corps. He gained his Aero Certificate in a Maurice Farman Biplane 29 May 1916 at Military School, Catterick Bridge.
Second Lieutenant David Dennys Fowler was subsequently posted to to No. 1 Squadron, Australian Flying Corps at Heliopolis on 4 September 1916.
Dennys was wounded on 5 October 1916 when his BE2c was hit by anti-aircraft fire while on reconnaissance. His observer, 2nd Lieut. J Hutchins escaped unhurt, while Fowler was sent to hospital in Tigne, Malta on 5 October 1916 with a sun shot wound to left foot. In December 1916 he was invalided back to England and attached to No. 78 Squadron, R.F.C.
Above text supplied by Chas Schaedel and the South Australian Aviation Museum History Group. Additional following material researched by Cathy Sedgwick. 
On the night of 17 March 1917 2nd.Lieut. Fowler was flying a B.E.2s Serial number 7181 on a Zeppelin patrol after an air raid. He was turning too near to the ground, causing the left wing tip to touch and the plane crashed about one and a half miles from Telscombe Cliffs Aerodrome and was killed.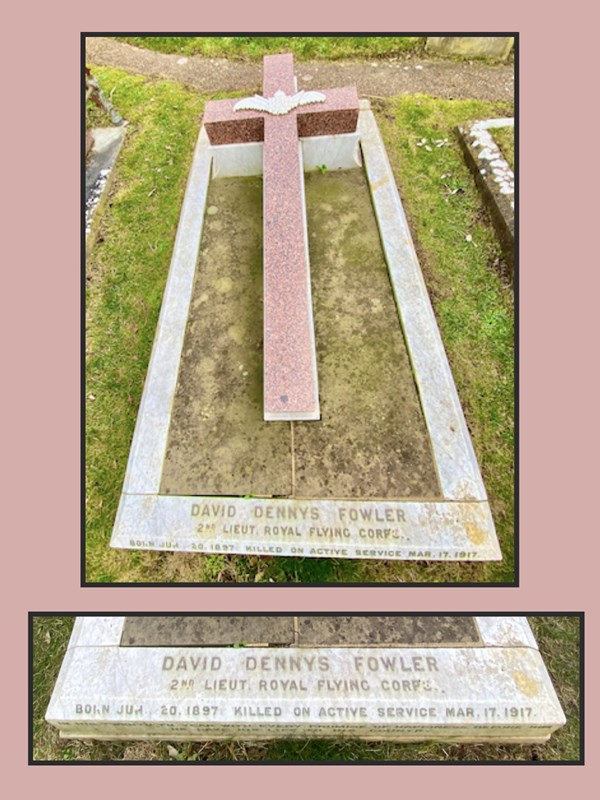 He was buried in St.Margaret's of Antioch Church, Rottingdean on 20 March 1917. 
Grave inscription: In His Twentieth Year With Every Promise Of Happiness Before Him He Gave His Life To His Country
Sources: Australian Birth Index; UK, Soldiers Died in the Great War, 1914-1919; British World War I Medal Records. Died in Salonika; England & Wales, National Probate Calendar (Index of Wills and Administrations), 1858-1995; Great Britain, Royal Aero Club Aviators' Certificates, 1910-1950; 1901 England Census; The Street of Brighton and Hove; Virtual War Memorial, Australia. Further material from St Margaret's Churchyard, Rottingdean, Sussex War Grave by Cathy Sedgwick (c) 2018.