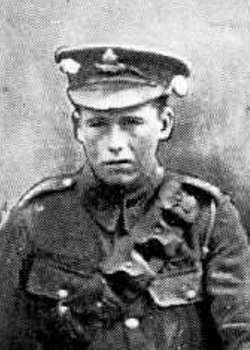 Born in Draughton, Yorkshire in 1898
Son of Joseph Holgate (a limestone quarryman) from Yorkshire and Elizabeth.
At the 1901 Census three-year-old Dennis was living with his parents in Draughton, North Yorkshire with his 9 month old brother Frederick and two boarders - both working in the quarry alongside Joseph. At the 1911 Census, now 13, Dennis was at school. As well as ten year old Frederick he had younger siblings Joseph and Ivy. They all lived on Manor Row, Draughton in a four roomed dwelling - with a boarder. 
Dennis was conscripted into service at Otley in 1916.
His mother, who was from Ulverston in Cumberland, died in December 1916 before he was posted.
After arriving in France in early 1917, Dennis saw action at Bullecourt and Lagnicourt during the Battle of Arras before being wounded in action in mid-May 1917.
Dennis died of his wounds in the 49th CCS on 17 May 1917.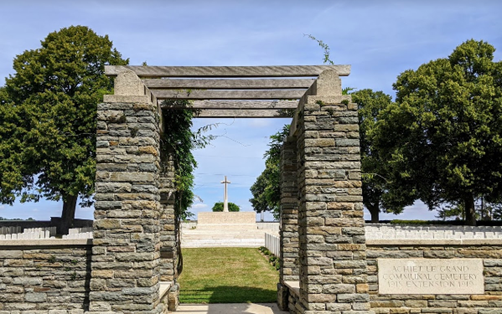 Denis is buried in Achiet le Grand Communal Cemetery Extension.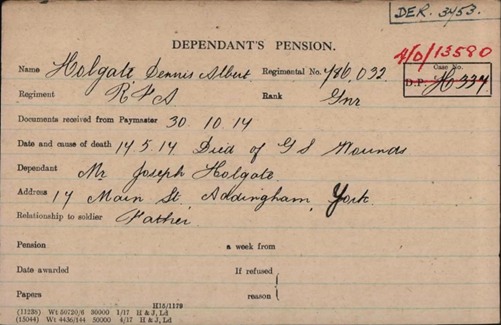 786032 Gnr Dennis Albert Holgate, D Bty 312th Bde RFA
17 May 1917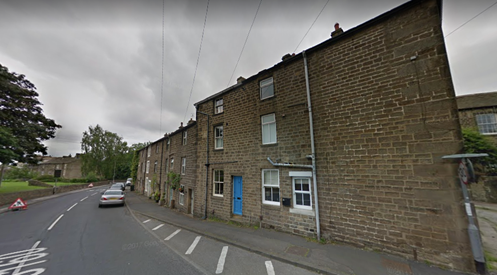 At the time of his death Joseph and Elizabeth had moved to live in Addingham. 
Research by David O'Mara with additional research by Jonathan Vernon
Sources: The Western Front Association Pension Cards and Ledgers archive on Fold3 by Ancestry, England Census Returns 1901, 1911; Google Street View.