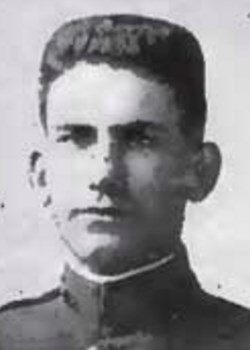 Roland MacGray was born 7 June 1896 at Fowler, Benton County, Indiana.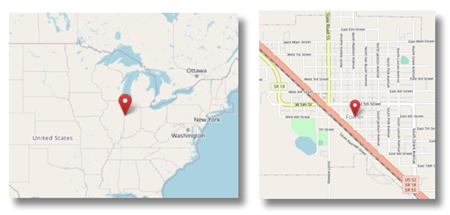 Roland MacGray was a West Point graduate of the Class of 1918.
After training at Fort Sill, Camp Funston and Camp Taylor, he sailed for France on 13 June 1918.
Seeing no action and still in training at the time of the Armistice, he moved to Germany as part of the Army of Occupation in Koblenz.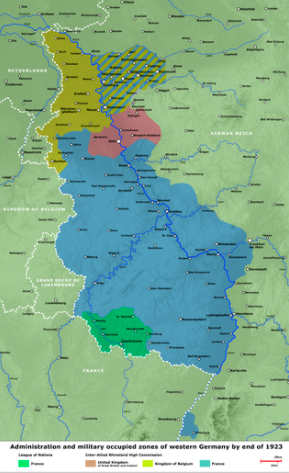 It was here, on 17 November 1919, that he was shot dead by a disorderly soldier during a dispute. Roland is buried in Fowler and commemorated on the Tippecanoe War Memorial.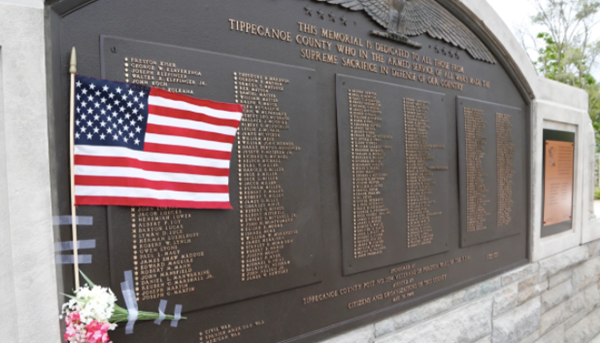 1st Lieutenant Roland Mac Gray, 11th Guards, US Army of Occupation, Germany
17 November 1919
Research by David O'Mara