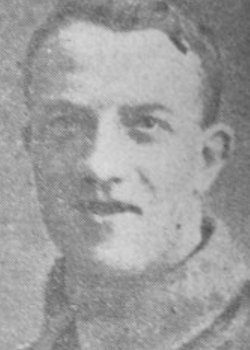 John Jackson was born in 1890 in Burnley.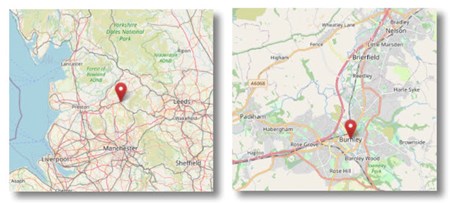 He was employed as a cotton weaver prior to the war, he was conscripted into service in 1916 and initially joined the East Lancashire Regiment (as 28410) in Preston before being transferred to the 11th Bn. Suffolk Regiment for active service.
Serving on the Western front from mid-1916, John saw action in the latter stages of the Battle of the Somme before transferring to the 9th Battalion of the same regiment.
Wounded in action by shell fire whilst trench holding in the front line near Mazingarbe on the morning of the 17th February 1917, John died of his wounds whilst undergoing treatment in Bethune on 18th February 1917.
He was buried in Bethune Town Cemetery.
From his Pension Card we learn that John was married and had three children. At the time of their father's death they were in turn 9, 1 with the youngest born 6 months after his death. 
50389 Pte. John Jackson, 9th Bn. Suffolk Regt.
18 February 1917 died of his wounds.
Original research by David O'Mara with additional details by Jonathan Vernon