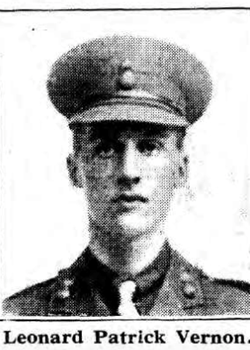 Born Wrexham, Denbighshire 23 September 1894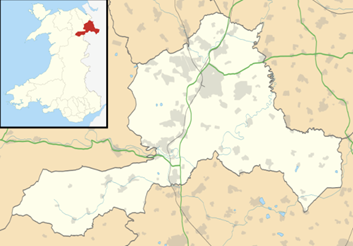 Parents Captain William Henry Vernon (a retired army officer and businessman) and Ireland born Elizabeth (née Sweeney)
Leonard was educated at Grove Park School, Wrexham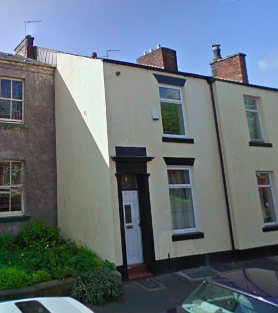 At the 1911 Census, are 16, he was living at home (7 Fenton St, Rochdale) with four of his five brothers and a live in domestic servant. He was working as a bank clerk. Two sisters had died at birth. 

Leornard joined the Manchester University OTC in 1913 and volunteered at the outbreak of war. He obtained his commission 14 August 1915 and was gazetted 2nd. Lieut. Royal Welsh Fusiliers. 
He served in France and Flanders from March 1916 and took part in operation on the Somme during August of that year.
He was killed in action at Monchy-le-Preux, south-east of Arras, 18 June 1917 while in command of an advanced position. He was buried in Feuchy Chapel British Cemetery.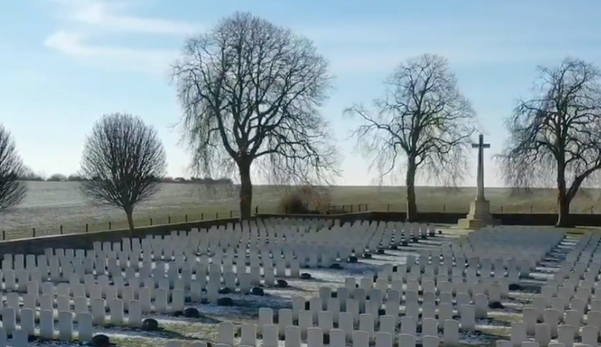 Lieut. Leonard Patrick Vernon M.C. 10th (Service) Bn. The Royal Welsh Fusiliers
18 June 1917
Sources: Du Ruvigny's vo.5; 1901 & 1911 England Census Returns, The Western Front Association Pension Cards & Ledgers digital archive on Fold3 by Ancestry, University of Manchester War Memorial, see Valentin Pesant on Twitter for stunning images and video of First World War cemeteries.