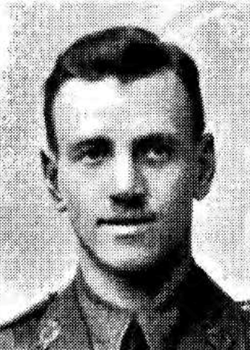 Richard Grandin was born 22 July 1892, St.Helier, Jersey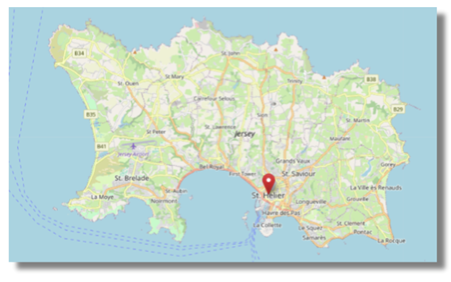 Parents Elias Grandin and Louise (née Alix).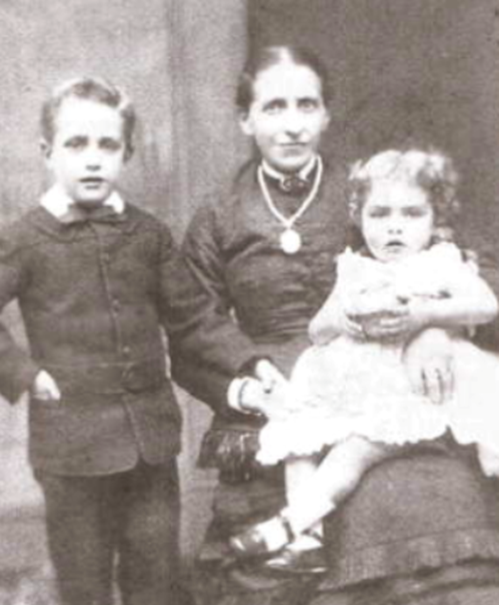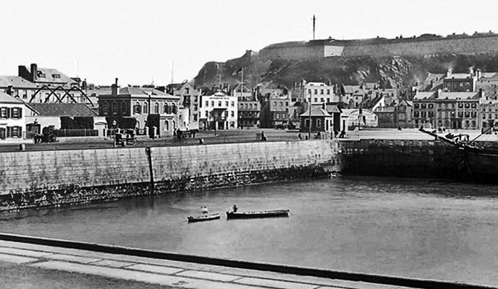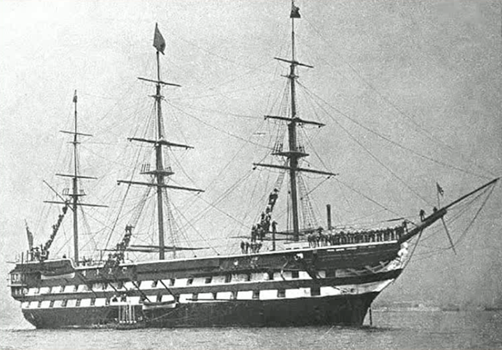 Richard was educated first at Victoria College, Jersey and on the Training Ship Conway and then at the Lycée St. Breuc, France.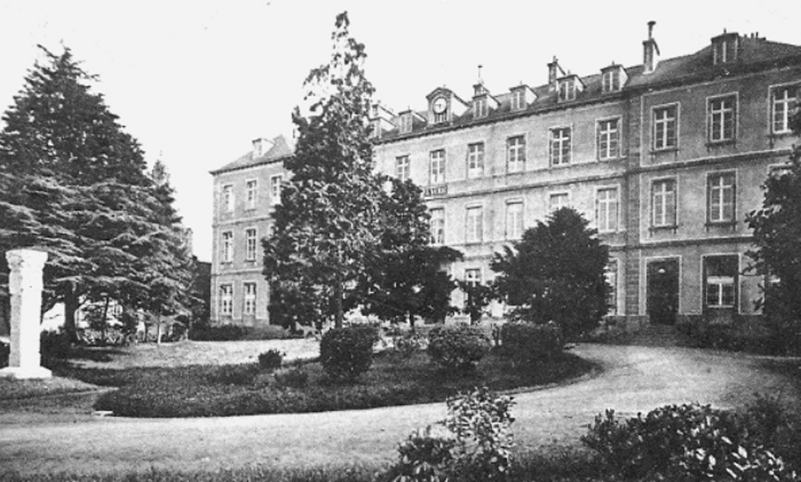 At the 1911 Census Richard was at home in Jersey with his now widowed father, older sister and three domestic servants. His mother Louis had died that January 1911. Richard was working with his father as an ironmonger's assistant. The Grandin's lived in the 18 roomed Gloucester Lodge, St. Saviour's, Jersey.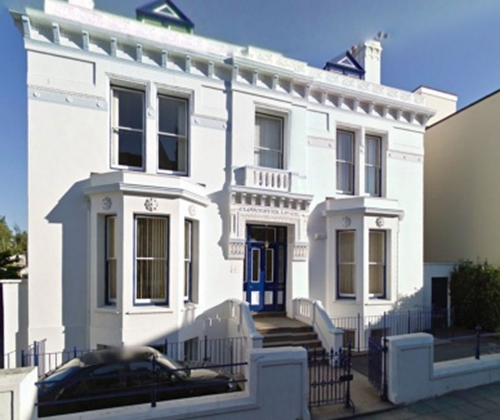 Richard was gazetted 2nd. Lieut. to the Jersey Militia in 1909. He was promoted Lieutenant in April 1912 and Captain in 1914.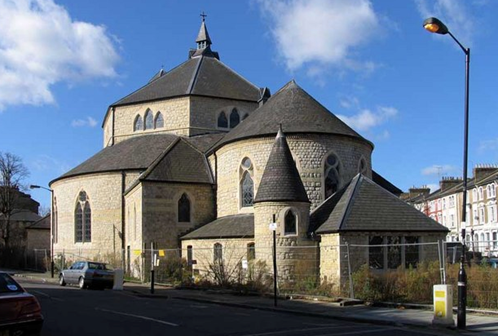 Richard married Mabel Helena Marguerite Pitcher on 3 April 1915 at St.George's,Tuffnell Park, London. 

Richard was gazetted Temporary Lieutenant in the Army Service Corps. He served with the Egyptian Expeditionary Force in Egypt from December 1915 where he acted as Officer Commanding Transport, Port Said from March to May 1916 and afterwards Officer Commanding Army Service Corps, Ballah.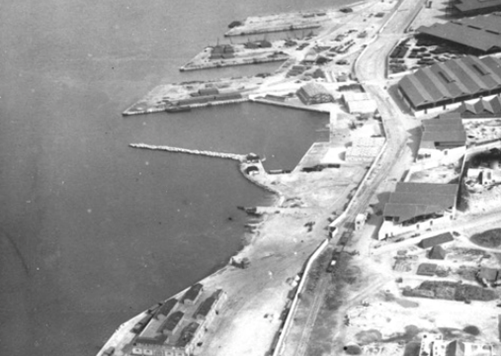 In November 1916 Richard transferred to the Royal Flying Corps. He returned to England and on completing his training as a Scout Pilot at RFC Oxford he was sent to France 14 April 1917. He was reported missing 18 May 1917.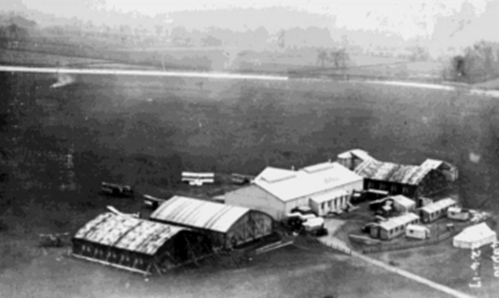 2nd Lieut. Richard John Grandin, Royal Flying Corps
18 May 1917 Missing, assumed killed in action
Source: Du Ruvigny's Vol, Census Returns, Family Tree Ancestry,  V. Sheffield Daily Telegraph, 29 May 1917. Weekly Freeman's Journal, April 1917; Church of England Marriages and Banns.