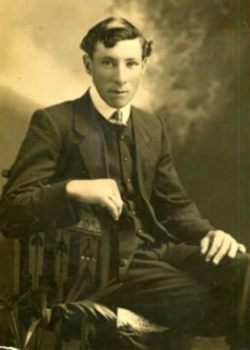 'Les' Bell was born 26 May 1891 Moama, New South Wales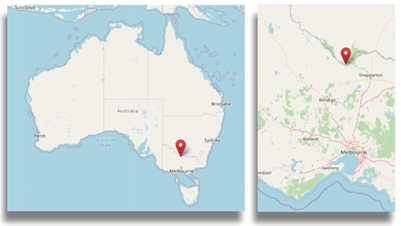 Les was the sixth child of Alexander Bell, a mounted Police Constable and Margaret (neé Murphy), his second wife, who bore three of his children.
He attended Moama Public School, and was then apprenticed as a blacksmith which he did for two years before becoming an assistant surveyor.  At the time of the outbreak of war he was living at home.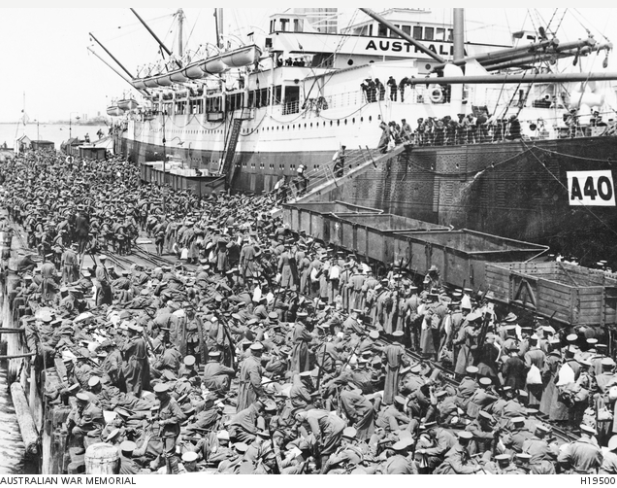 Leslie travelled the 400 miles to Sydney in order to volunteer and on 27 January 1915 he joined the Australian Force. He was one of 142 men in the 5th Reinforcement of 1st Battalion who sailed from Syndey 25 June 1915 on board HMAT A40 Ceramic arriving in Egypt 25 July 1915 and went to the Dardanelles 1 August.
5th Reinforcements joined the 1st Battalion at Gallipoli 5 August 1915 landing at 2.00am in time to participate in the battle of Lone Pine less than 36 hours later. 
On 2 September 1915, he was wounded in action, suffering a bomb wound to the head.  He was admitted to No. 3 Field Ambulance on 3 September, then moved to 1st Casualty Clearing at Anzac and evacuated to No. 1 General Hospital at Heliopolis Egypt, where he was admitted on 7 September.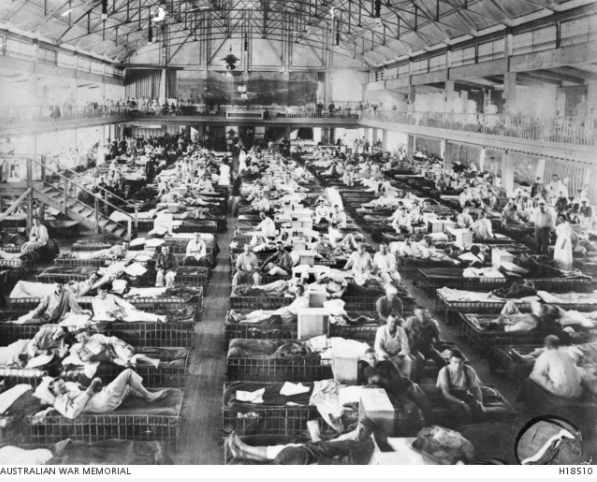 Les was placed on dangerously ill list on 14 September and died on 18th September 1915 as a result of those wounds. 
He was buried in the Cairo War Memorial Cemetery. 
Les's younger brother, Archibald Augustus Bell, joined the AIF some three weeks earlier than did Les.  
Pte Leslie James Bell 1921 1t Bn Australian Imperial Force.
18 September 1915
Sources: De Ruvigny's Vol.II, UK Commonwealth War Graves Commission, Birth Certificate, Cairo Article 15022015 Family Tree Ancestry, Phil Bell, Leslie's great nephew from an article published in the magazines of the 1st Battalion Association and 2/16th Battalion; Australian War Museum.