Born at Wilton, New South Wales in March 1879
Reginald Smith saw previous service as a Lieutenant in the NSW Mounted Rifles during the Boer War.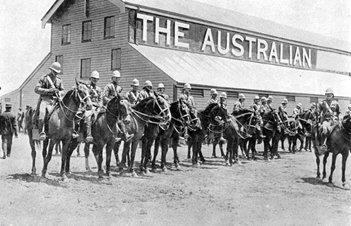 On returning to Australia, he was employed as a labourer until he enlisted into the Light Horse in Sydney on 26 August 1914.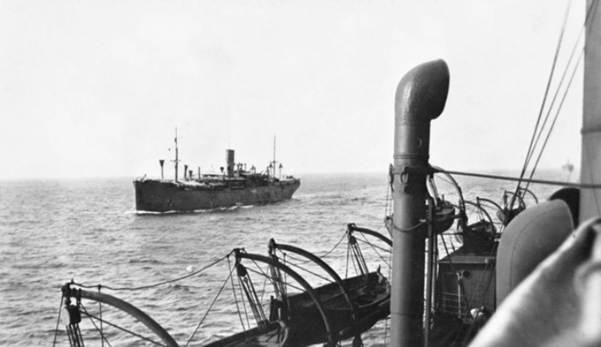 Already promoted to Sergeant, Reginald left Sydney on the 'Star of Victoria' on 20 October 1914 bound for Egypt, thence to Gallipoli.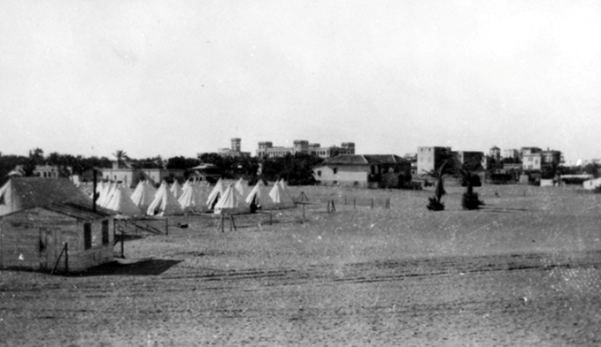 Reginald received a gunshot wound to the head resulting in a fractured skull in mid-May 1915 and died of this injury at the 17th General Hospital, Alexandria, Egypt on 19 June 1915.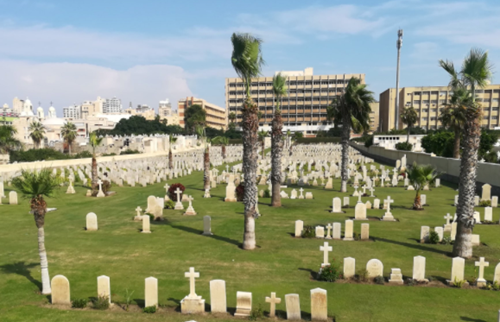 He is buried in the Chatby War Memorial Cemetery, Egypt.
470 Sgt Reginald Sydney Smith, 1st Australian Light Horse.
19 June 1915
 Research by David O'Mara
Further sources: 
Australian War Memorial > https://www.awm.gov.au/ 
https://www.bwm.org.au/units/NSWMR.php