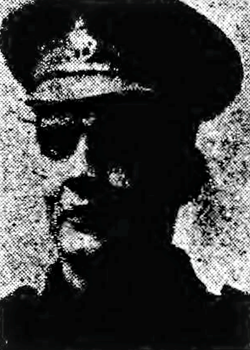 Born 1896
Parents Joseph (a domestic gardener) and Florence.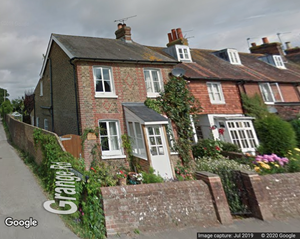 Age 5, at the 1901 Census. Cecil was living at home, Fern Cottage, High Street, Barcombe with parents, older brother Charles and younger sister Florence and a lodger.
Age 15, at the 1911 Census, Cecil was still living at home, with his parents and younger sister Florence. He was working as a nurseryman gardener. They had a boarder, an elementary school teacher and lodger, a baker's assistant, in the house. His older brother Charles, also working as a nurseryman, was boarding with a family in St.Albans. 
Cecil enlisted early in the 'European War' in 8 September 1914 in Worthing joining the Royal Sussex Regiment, South Down Bn. From his WWI Service Records, which are extant, we learn that Cecil had dark brown hair and brown eyes and was 5ft 8 ½ tall.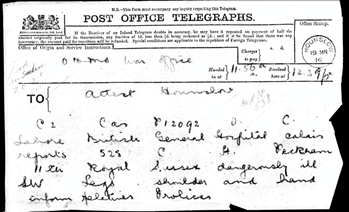 12 March 1916 a telegram was sent home to say that Cecil was in the British Hospital in Calais and dangerously ill from wounds to the hand, legs and shoulder. His mother got in touch asking if there was any chance he could be brought to England.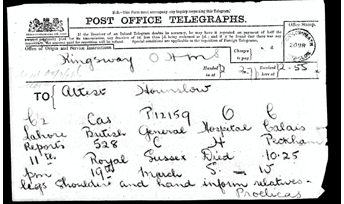 A second Telegram stated that he died at 10:25 pm 19 March 1916
Older brother Charles had enlisted in Newmarket. He died 11 July 1918 leaving wife Alice with a one year old son William.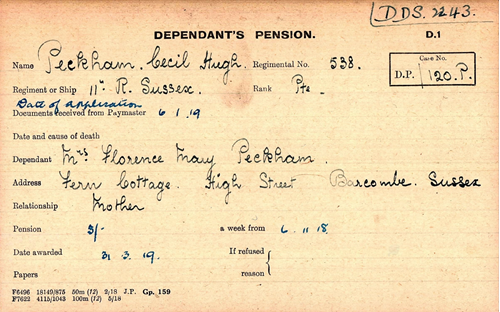 Pte Cecil Hugh Peckham No. 538 C Coy 11th Bn Royal Sussex Regiment 
19 March 1916

Sources: Barcombe in the Great War, Census Returns for England, British Army WWI Service Records, UK, WWI Pension Ledgers and Index Cards from The Western Front Association on Fold3.