Benjamin Jackson was born in 20 June 1893, Burnley.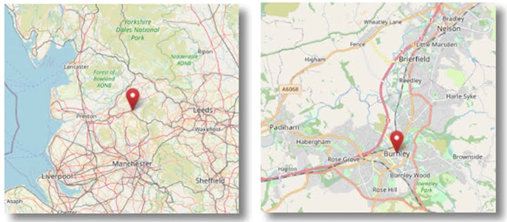 His father was Andrew Jackson (a cotton weaver, and a British subject born on Rhode Island, US), his mother was Sarah (née Holland).
At the 1901 the young family lived in Burnley and their father worked as a weaver. Older brother Albert lived with his grandparents (his grandfather a 68 year old cotton spinner, along with his grandmother, great aunt and two boarders). 
By the 1911 Census his Benjamin's father had died (he died in 1903). The family live at No.90 Helena St, Tullege, Burnely. Older brother Albert (then 28) was living at home once again and worked as a general labour for the Burnley Corporation; William (then 26) was working as a carter - sister Florence (19) was a weaver while Benjamin was a miner, 'below the ground' and working as a hewer. 
Benjamin, age 17 was a hewer (below ground) at this time. 
According to his Short Attestation papers, Benjamin, formerly 12588 in the 1st Bn East Lancashire Regiment, was by the time of his enlistment, above ground - a labourer at Grimshaw's Brewery at 15/20 Church Street, Burnley.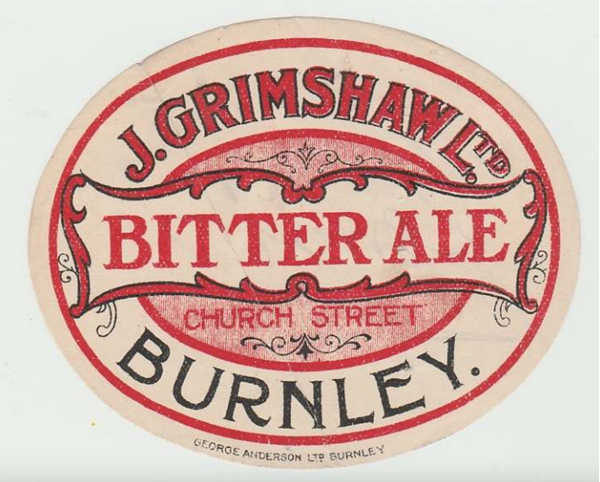 Ben enlisted into the East Lancs on 30 August 1914. He was 21 years old, 5 ft 3 ⅜ inches tall and weighed 109lbs. He was duly posted 4 September 1914. His parents were dead by this time. Benjamin's mother Sarah died 23 October 1916. His brothers Albert and William and sisters Ester and Florence, and is nephews and nieces are named in his Attestation Papers. 

Benjamin served in France with the 7th Battalion until he was first wounded by gunshot to the neck and scalp in 1916. 
After treatment at the Rawalpindi Hospital at Wimereux and in the UK. He returned to the 1st Battalion from which he was attached to 988 Coy of the Labour Corps. He was wounded again in the hand in April 1917.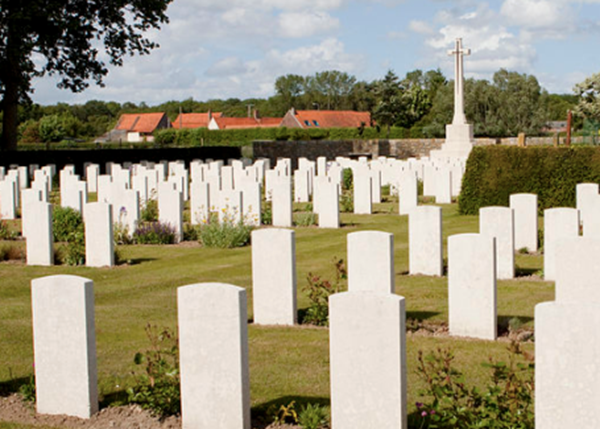 Benjamin died in 13 Field Ambulance at Tannay aged 24. He is buried in Tannay British Cemetery, France.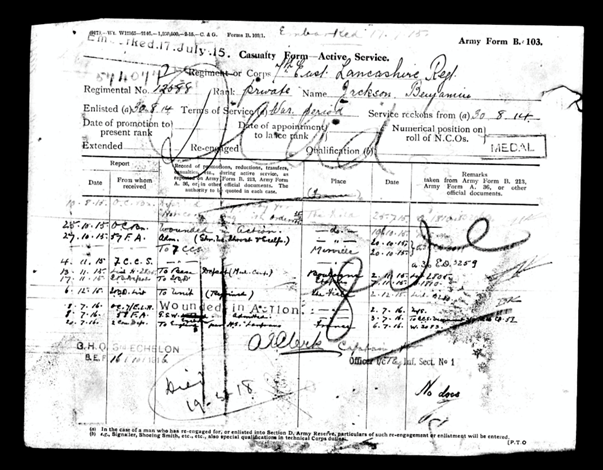 After his death his personal things were sent to his fiancée Ada Cambers. She had to acknowledge receipt of his shaving brush, comb, razor, 2 badges, a wallet, tobacco pouch, pipe, cigarette case and 2 photographs.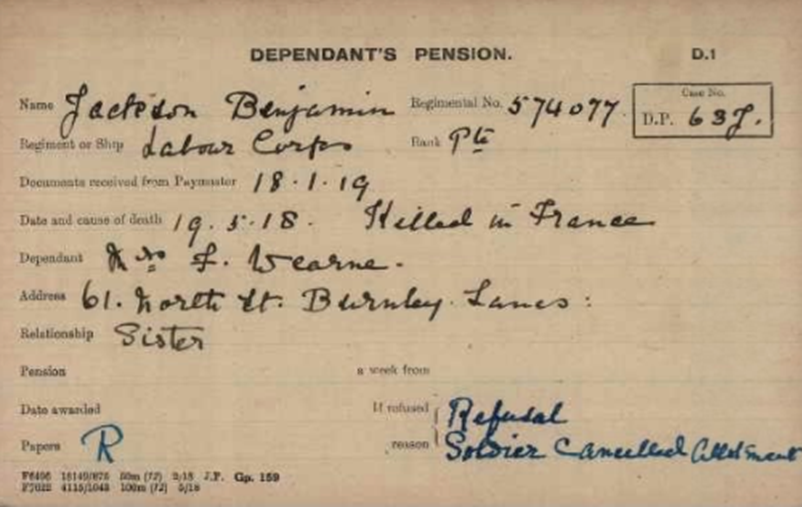 His Pension Card shows that his pension may have initially be intended for his sister, but was refused. Benjamin had left money to his fiancée Ada Chambers of 9 Barnes Street, off Boathouse Street, Burnley. She never married and died in 1984. 
574077 Pte Benjamin Jackson, Labour Corps 
19 May 1918
Brother Albert, 31 in 1914 and a general labourer served and died serving as a labourer on 19 Jan 1915. Brother William, a carter in 1914, also served as a labourer. He was discharged in June 1918 with a weak left knee joint.
Research by David O'Mara with additional research by Jonathan Vernon  
Sources: England Census Returns 1891, 1901, 1911 and Short Service Attestation; The Western Front Association Pension Records on Fold3 by Ancestry.