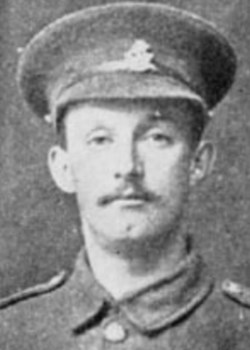 William Bailey was born at Mellor (near Blackburn), Lancashire in 1876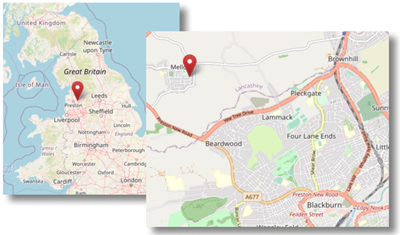 William had relocated to West Marton in Yorkshire where he was employed by Lt. Col. Roundell as a worker on his Gledstone estate. After two unsuccessful attempts at enlisting, William was finally accepted into service at Keighley in early 1915 and, after training, was sent as reinforcement to Gallipoli in mid September 1915.
Evacuated from the peninsular after contracting dysentery due to drinking dirty water on 1 October, William died of this in hospital on Malta on 19 October 1915.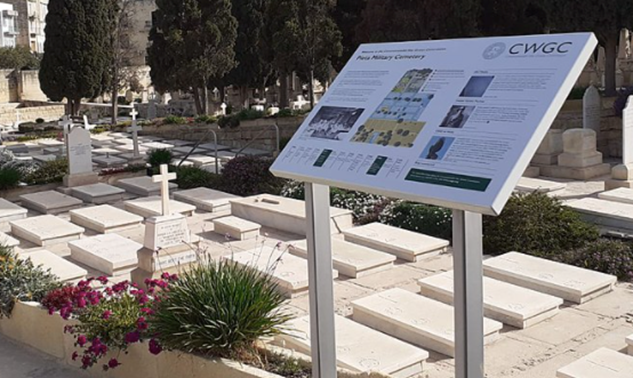 He is now buried in Pieta Military Cemetery, Malta.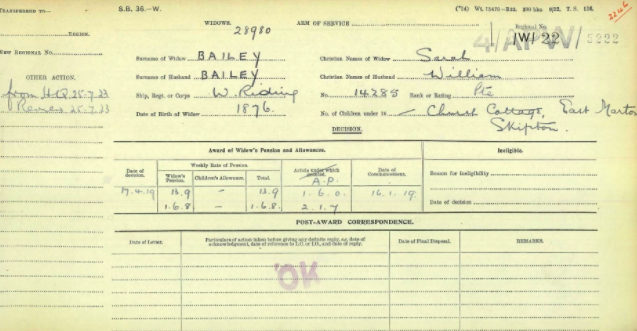 14285 Pte William Bailey, 8th Bn DoW (W Riding) Regt
19 October 1915
Research by David O'Mara