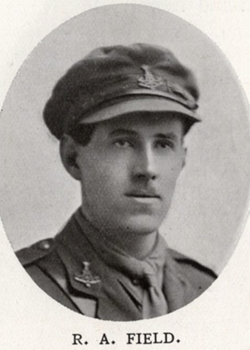 Captain Robert Alister Field MC was born in Wimbledon on 13 March 1895 
His parents were Joseph (a hat manufacturer and employer) and Frances (née Ross) 
He was educated at Rokeby School, Wimbledon and Dulwich College which he attended 1909-1912.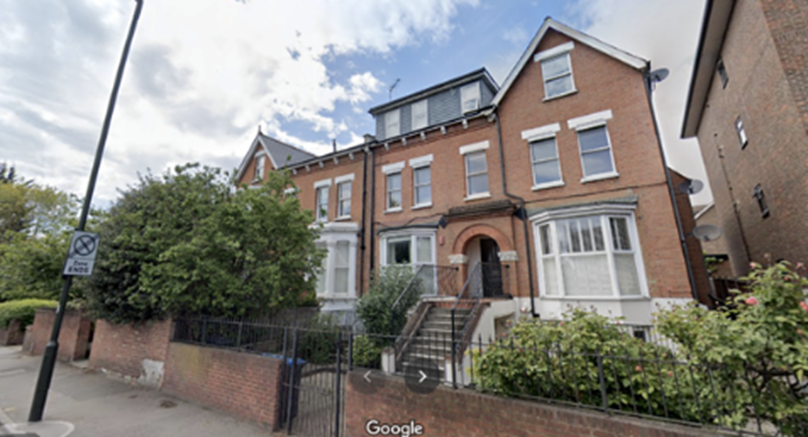 In 1901, age 6, Robert was at home (91 Worple Road, Wimbledon) with his family (parents, two sisters and 11 month old brother). Ten years later, in 1911, and now 16 year old Robert was still at home with his parents, two sisters and a younger brother, and two servants (a cook and a gardener).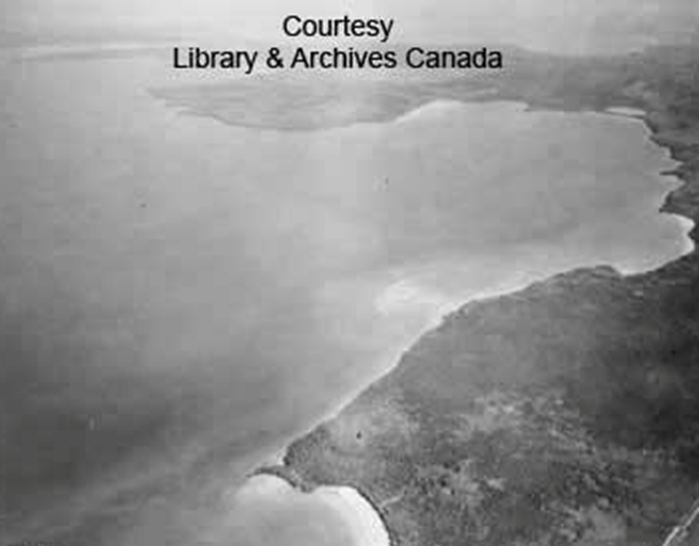 In March 1914 he want to Canada, settling in Clearwater, Manitoba, where he became a farmer.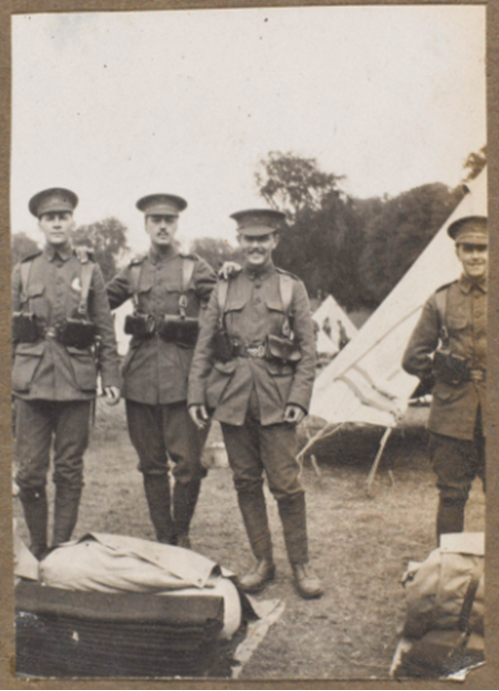 With the outbreak of war Robert returned to England and joined the Inns of Court OTC. He was gazetted 2nd Lieut to the Yorkshire Regiment 6 March 1915. 2 Dec 1915 promoted to Lieutenant.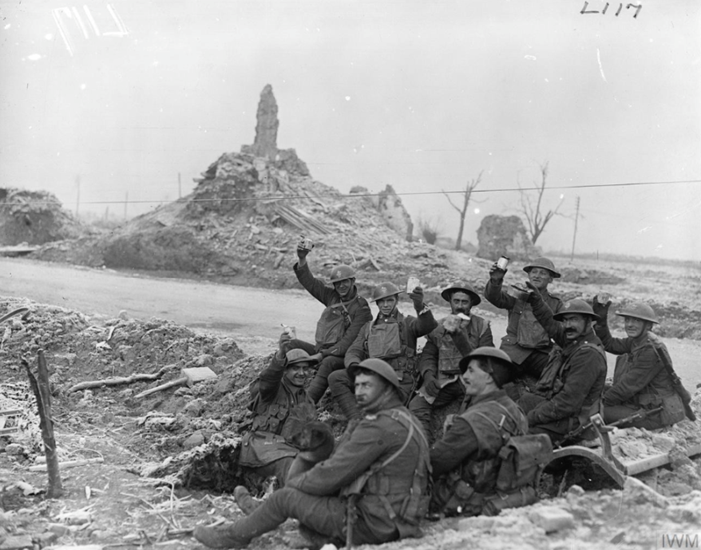 He received the Military Cross for bravery shown during fighting on the Somme in 1916. 
He was appointed bombing officer to the Battalion and Captain 8 March 1917.
He was killed in action at Arras while leading his Company. 
'Captain Field was by nature all that an English gentleman should be, quiet, unassuming, but as brave as a lion.  He was a true soldier … and one of the bravest officers I have ever met. Whilst we can breed such as he, never need England fear.'
Wrote Lieut and Quartermaster Pickard. 
Captain Robert Alister Field M.C. 2nd Bn (19th Foot) Alexandra, Princess of Wale's Own (Yorkshire Regiment)
2 April 1917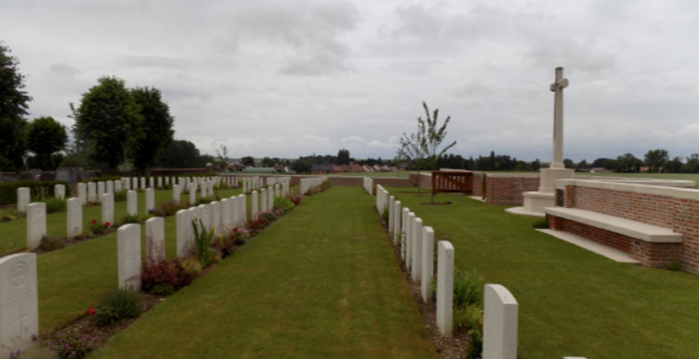 He is buried in Henin Communal Cemetery Extension.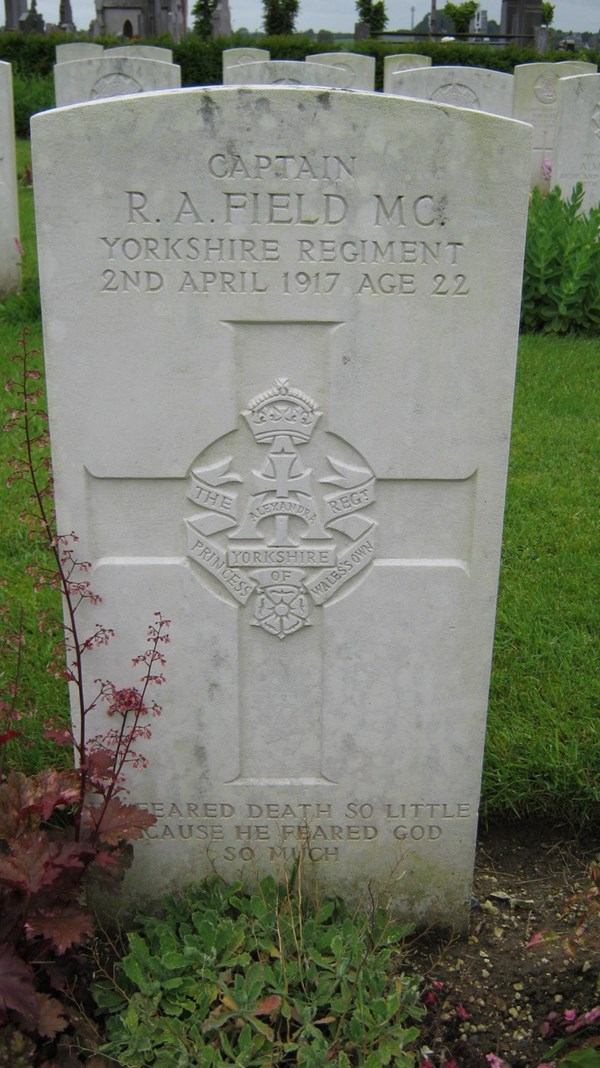 Commemorations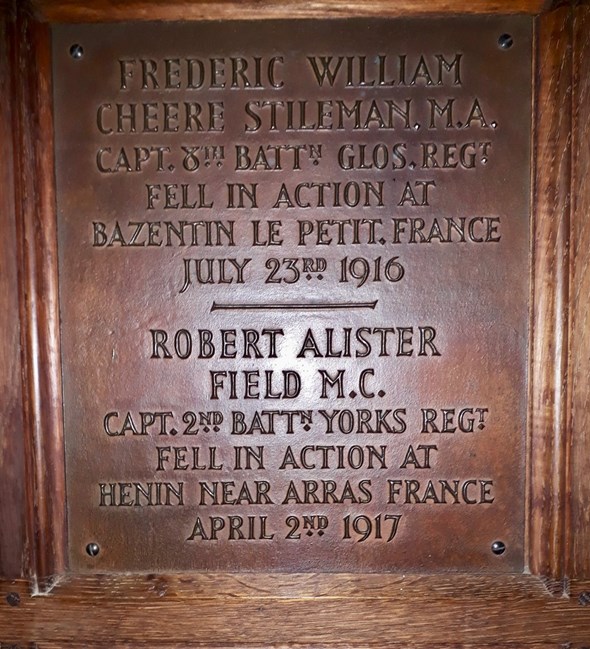 IMAGE: Courtesy of St Mary's Church, Wimbledon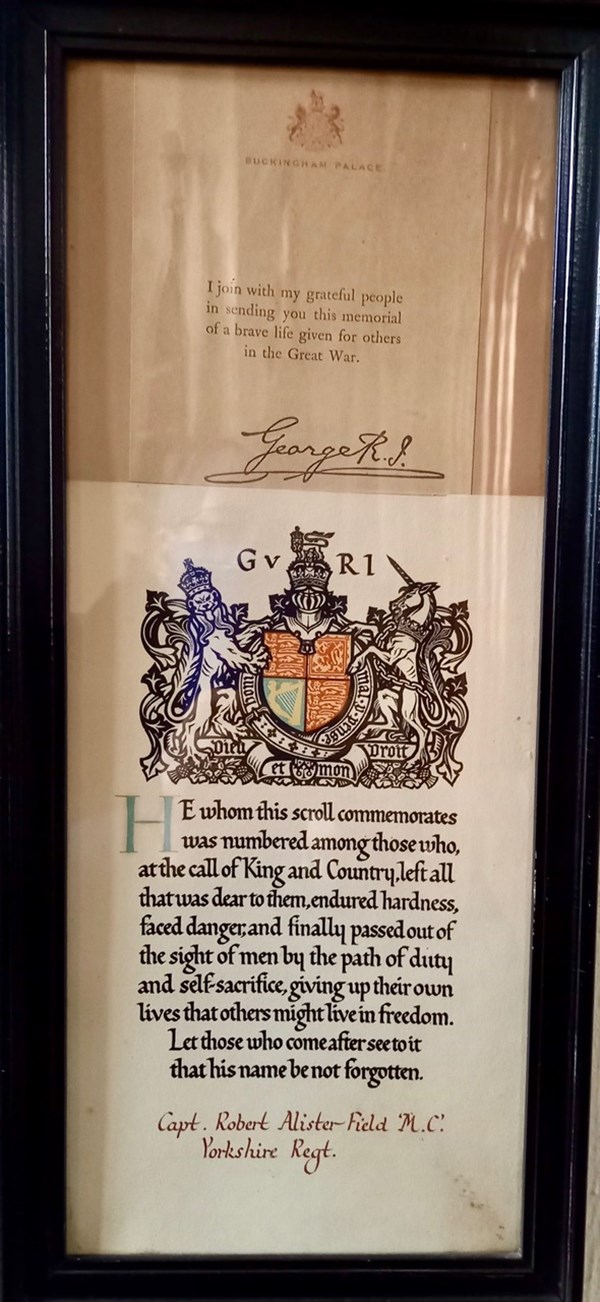 IMAGE: Courtesy of St Mary's Church, Wimbledon
Documents: typed and handwritten transcriptions of letters and telegrams made by the family at the time.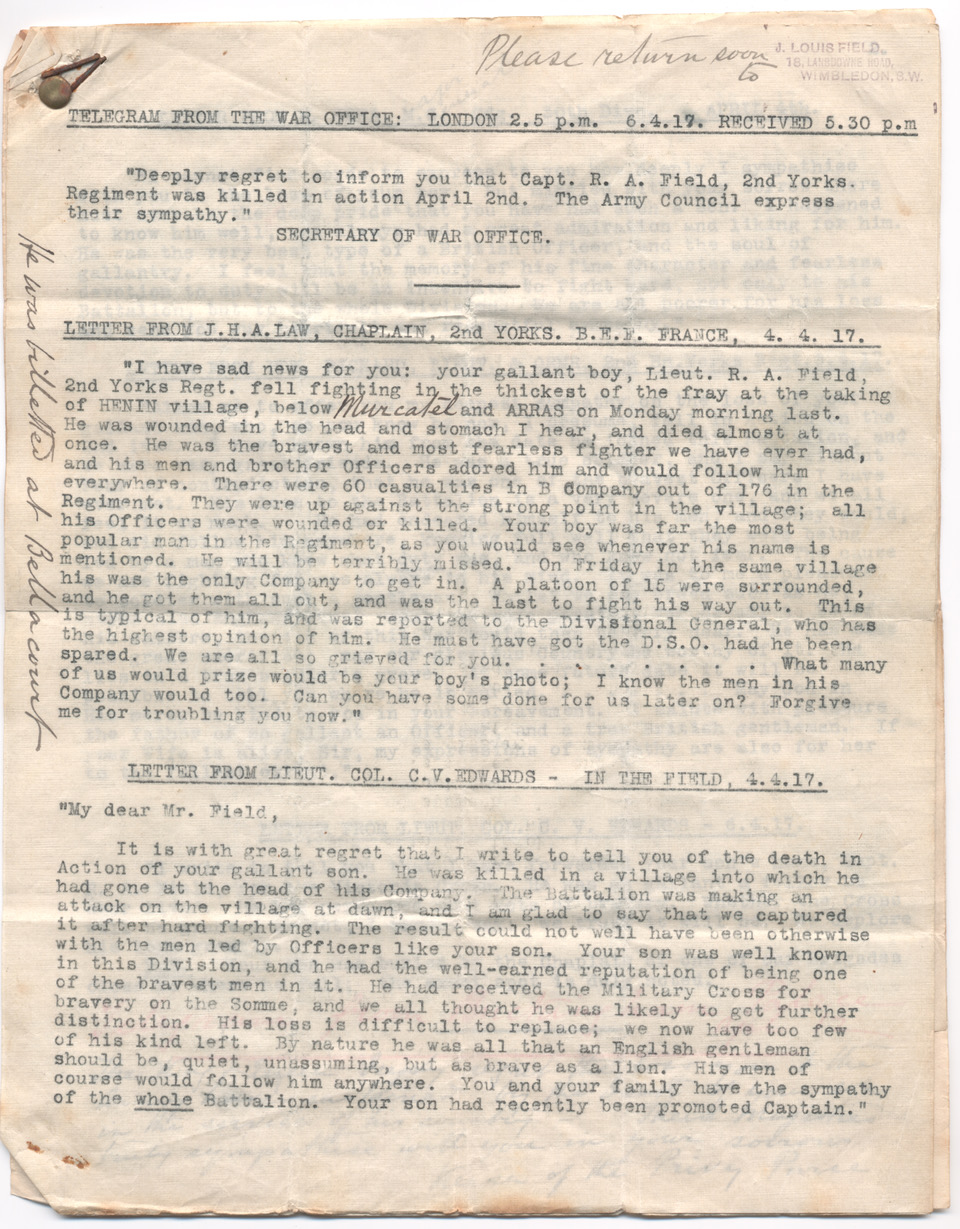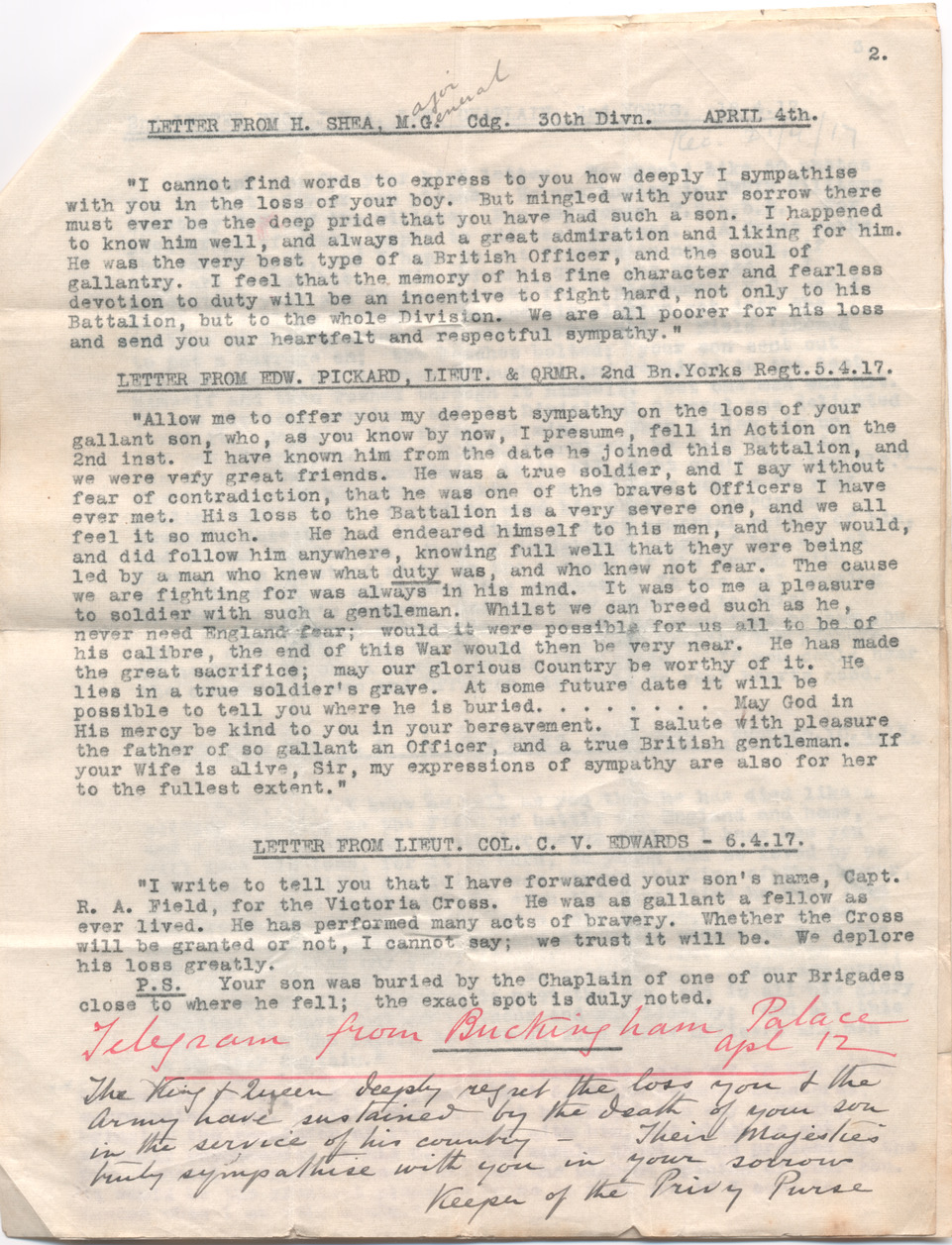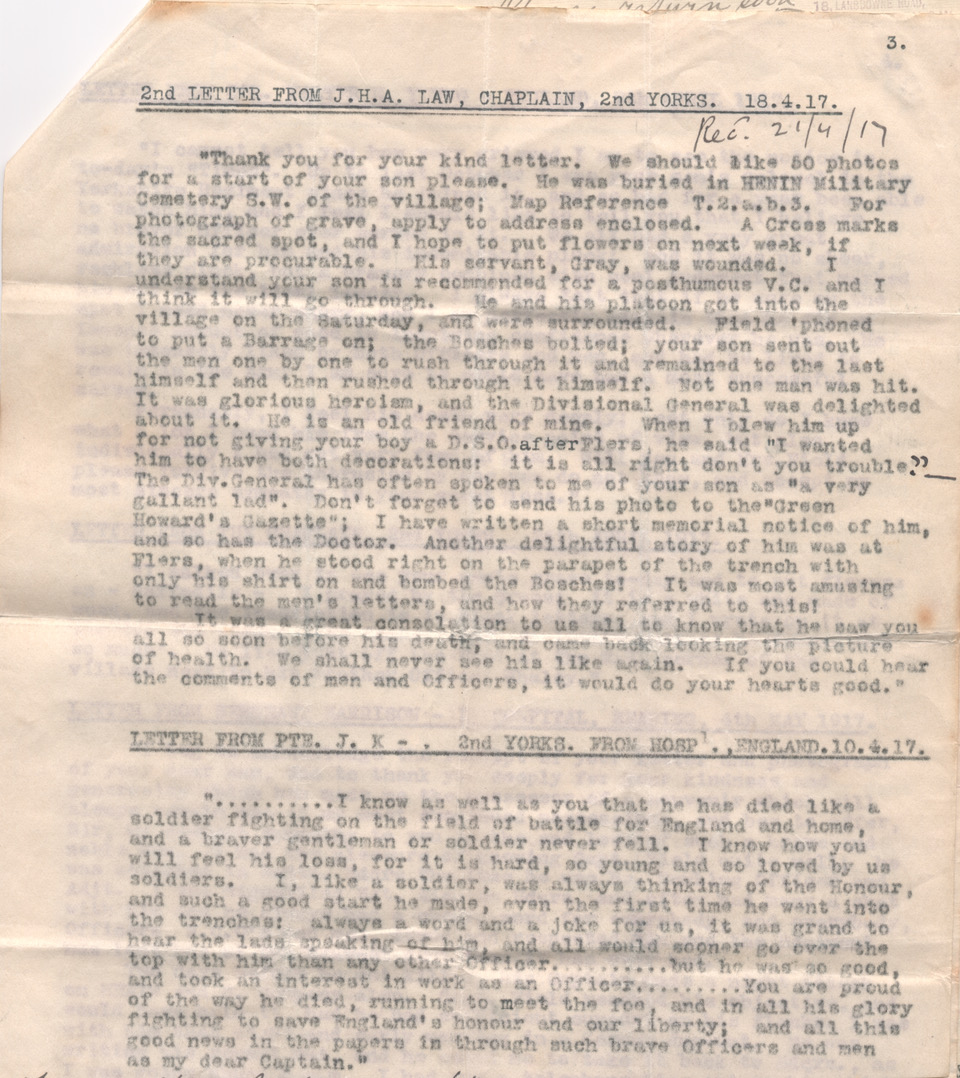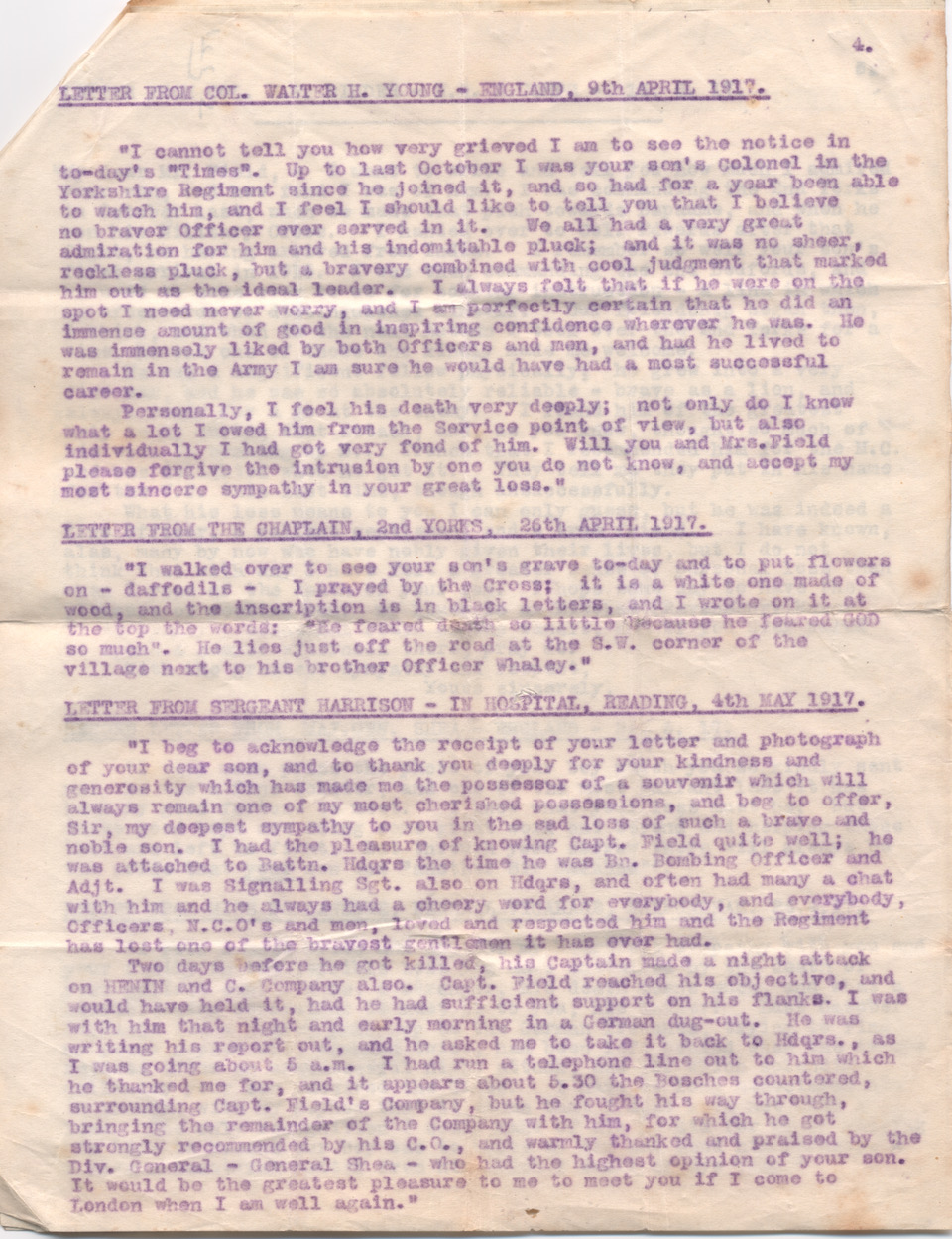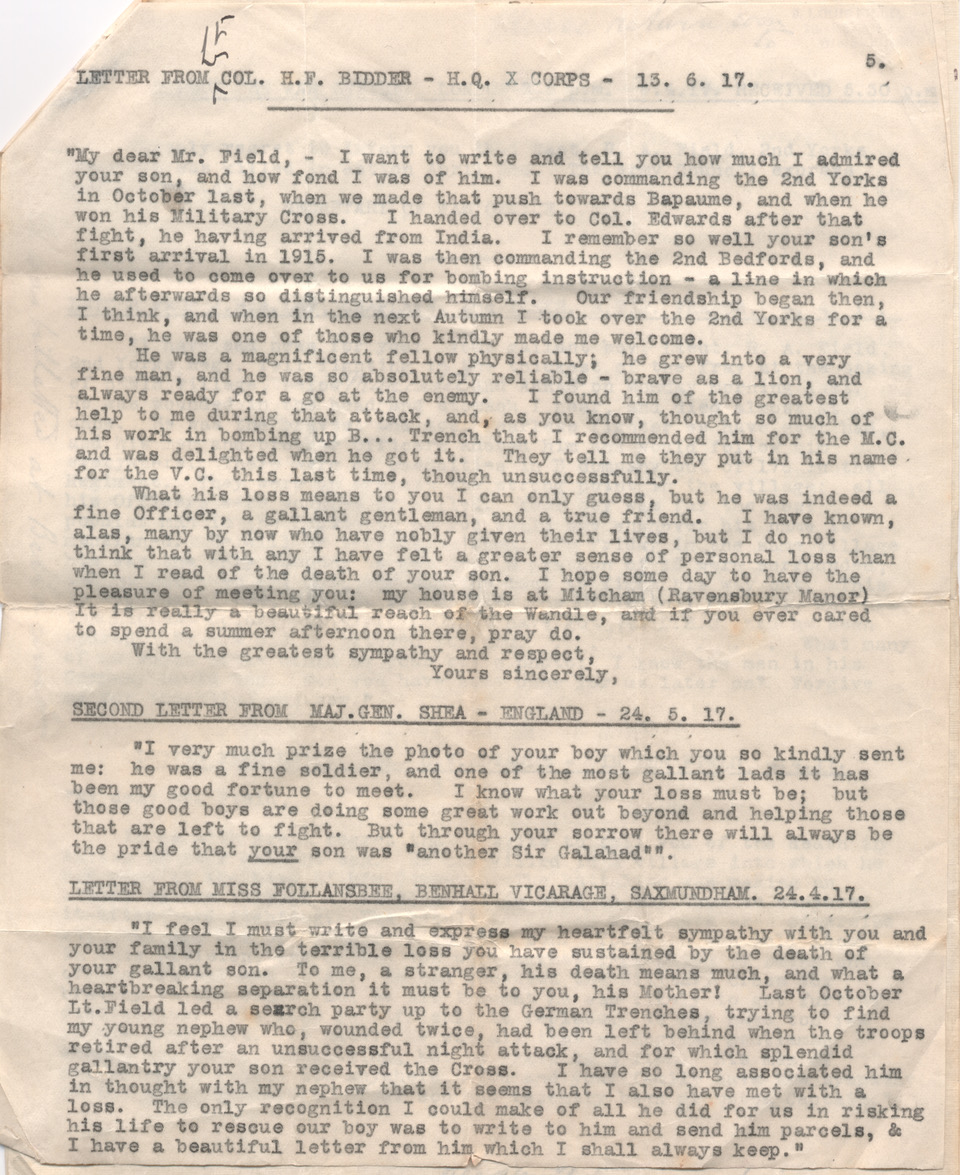 Sources:
The family of R.A. Field and documents provided by Joy Reynard (1st cousin 2x removed to Capt. R.A.Field)
Du Ruvigny's, Vo.III. England Census 1901, 1911
Daily Mirror 13 April 1917 (British Newspaper Archive).
Dulwich College, The Fallen of the Great War
Commonwealth War Graves Commission
St Mary's Church, Wimbledon.