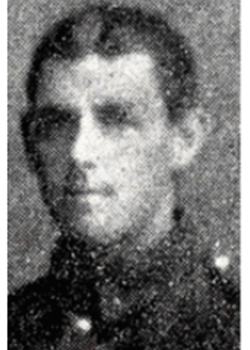 Born in Accrington, Lancashire in 11 May 1884.
The third of six children of Robert Horace (a cotton carder) and Mary Allen.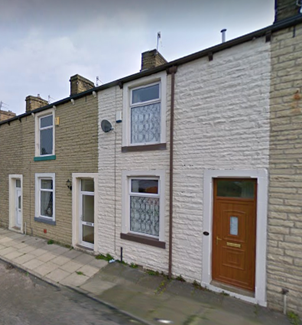 At the time of the 1901 England Census living the widowed Horace and family were living at 19 Canning St, Accrington.
William had an older sister Emma (1881), an older brother Thomas (1882) a machine fitter age 18, who emigrated to Boston in 1911, a younger sister Alice (1886) a cotton waver age 14, as no doubt William had been, Ada (1889) and Joseph (1892) Their mother died in 1895 leaving children ages: 12,11,9, 6 and 3. 
William was employed as a spinner at Woodnook Mill, Accrington prior to enlistment and was also a member of the congregation of Oak Street Congregationalist Church and active member of Accrington Borough Swimming Club. William and brothers Thomas and James were swimmers, judges and officials at a time when the club was raising awareness and funds for a new 'swimming baths'. As well as races, galas and waterpolo there were exhibition swims of lifesaving, 'thematic swimming' which today we might called synchronised swimming and a wonderful array of entertaining events including 'egg and spoon', walking on your hands (across the pool) and oddest of a dressing up competition were swimmers added items of clothing after swimming a length, while in the water and without being allowed to touch the side. In 1911 the Borough Council paid for a new pool that remained in use into the 1980s. 
William served with 'W' Coy of the 11th East Lancs (the 'Accrington Pals'). He was killed during the assault on Serre and is buried in Serre Road Nr.3 military cemetery (grave B.23) along with an 'unknown Lieutenant'.
We learn from his Pension Record File that he was married to Mary Ann and that they had two children, Louisa and Tom who were 6 and 5 years old. They lived at 14 Annie Street, Accrington.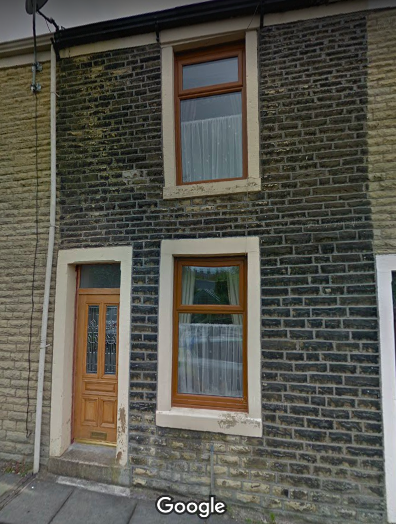 William's younger brother Joseph also served and died. 21665 Joseph Allen (6th Bn Cheshire Regiment) died of wounds 21 July 1916 1 and is buried at La Neuville British Cemetery.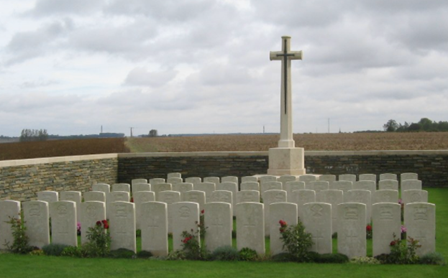 18003 L Cpl William Allen, 11th Bn East Lancashire Regt
2 July 1916
Research by David O'Mara with additional research by Jonathan Vernon
Sources: Church of England Births and Marriages, England Census 1901, 1911; The Register of the Graves; Pension Records from The Western Front Association digital archive on Fold3 by Ancestry; Accrington Swimming Club; Haslingden Gazette (British Newspaper Archive), Serre Road Cemetery CWGC.