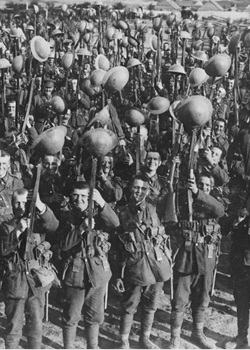 John Taylor was born in Sunderland, 3 October 1891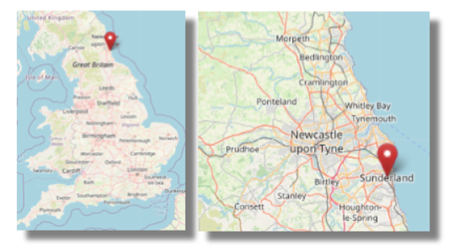 His parents were Thomas (a general labourer) and Emma Taylor.
At the 1901 Census, John (age 16) was a horse keeper. He was living at home with brothers John (1893) and Edwin (1894)
At the 1911 Census, Emma Taylor (now widowed) was at home her boys John, Edwin, and two boarders Robert Tate and Annie Tate.
By this time, 1911, John was working at rivet heater at one of the ship yards on the River Wear a few hundred yards north of the East Cross St where the family lived  - 5 persons in a 2 room lodging.
Knowing when John enlisted, indeed if he was called up as a reservist has not been established. We know that the 7th Bn DLI became a pioneer battalion, carrying out many labouring tasks as well as going into the line to fight. In February one of their tasks was, according to historian Clive Dunn, to 'go out at night to reclaim obsolete equipment', whilst on the 23rd they 'constructed dummy communications' in order to divert attention from where men were actually assembled or passing through. From the end of February into early March the men of the 7th Bn DLI went out to revet the front-line trenches and to construct machine-gun emplacements. It can only be imagined that is was during such activity John Taylor was killed, though shells did also fall on their huts out of the line in the depths of Ypres, so he may have been killed there. 
In the Sunderland Daily Echo and Shipping Gazette, 30 March 1916 Pte John Taylor Hardy's death is marked with the final message that he was missed and would be remembered by his brothers, sister-in-law, Josephine, aunts, uncles and all friends.
'He answered the call'.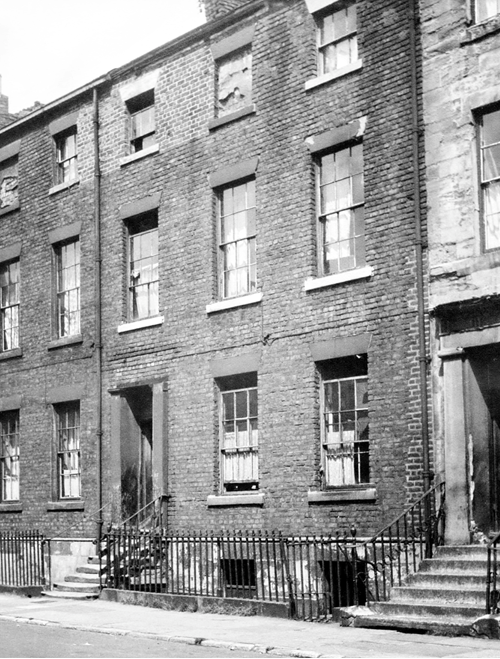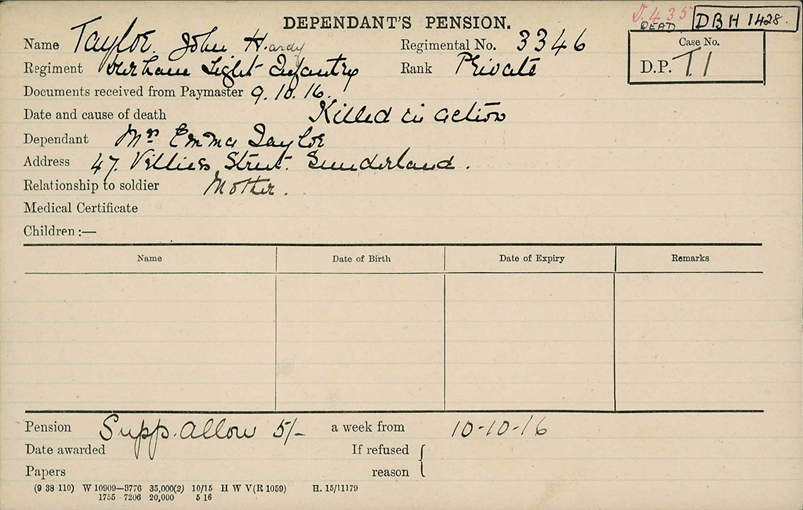 By 1916 John's mother was living at 47 Villiers Street, Sunderland.
Pte John Hardy Taylor 3346 1st 7th Bn Durham Light Infantry
KIA 2 March 1916 Age 23 years 
For the story of the 7th Bn DLI Clive Dunn's 'The Fighting Pioneers' is recommended.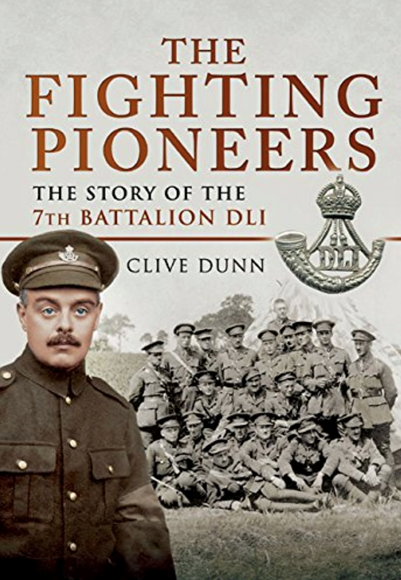 The digitised Pension Records, saved by the WFA, are available for Members to search on Ancestry's Fold3 platform for free, via you Member Login.
Sources: Sunderland Daily Echo and Shipping Gazette, 30 March 1916, The Fighting Pioneers (Cliver Dunn) with special thanks to the Sunderland Antiquarian Society  for contemporary photographs of East Cross St and Villiers St. 
Image: Reninghlest, Ypres 29 April 1916 (IWM Q537)
Research by Jonathan Vernon