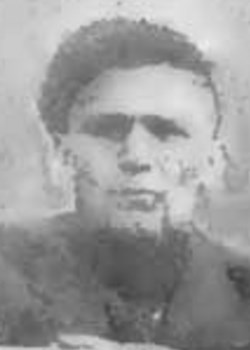 Joseph Schultz was born in Poland on 30 May 1894
Joseph Schultz emigrated to the USA and was living at Fort Wayne, Indiana when he enlisted into the US Navy on 26 April 1917.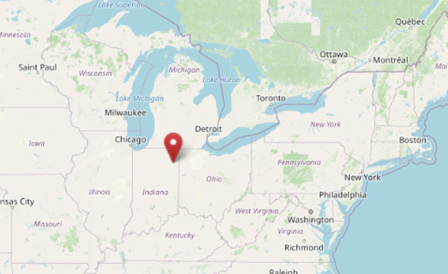 On 2 November 1917 he was a passenger on a launch being used to transport crew members to the USS Michigan which was at anchor off the US coast.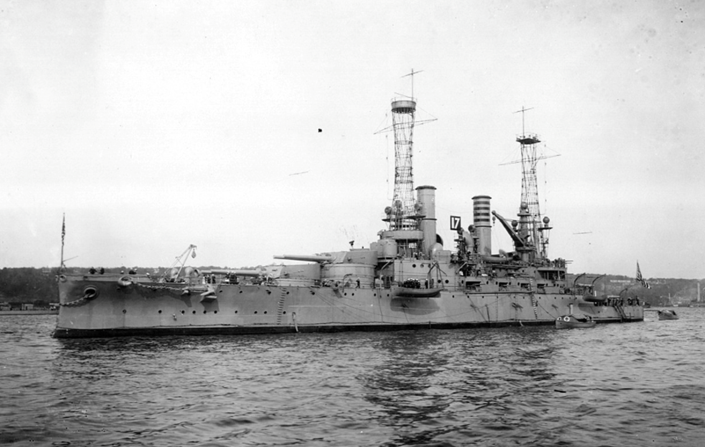 The launch capsized, drowning many of the passengers, Joseph amongst them. All the bodies were recovered and Seaman Schultz's remains were transferred back to Fort Wayne where he was interred in the Catholic Cemetery.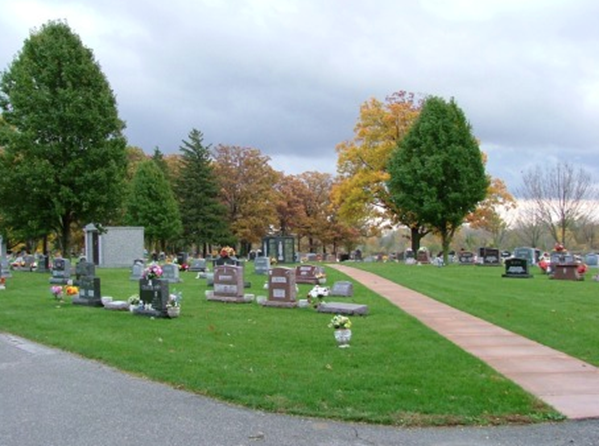 Smn Joseph James Schultz, US Navy
2 November 1917
Research by David O'Mara
Additional Sources: Find A Grave