Born London, 7 Sept 1895 
Son of Abelardo Aldan of Porthcawl, South Wales, Consul of Colombia, Chile, Venezuela and Ecaudor and Eliza (née Halladay). For many years the Consul based in Southampton.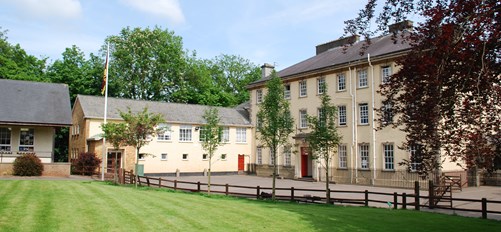 Educated at Llandaff Cathedral School, Worcester; King's School, Worcester where he rowed at 2 in the first four at King's which in March, 1912, won three matches, against Magdalen School, Oxford, Monmouth Grammar School, and Hereford Cathedral School.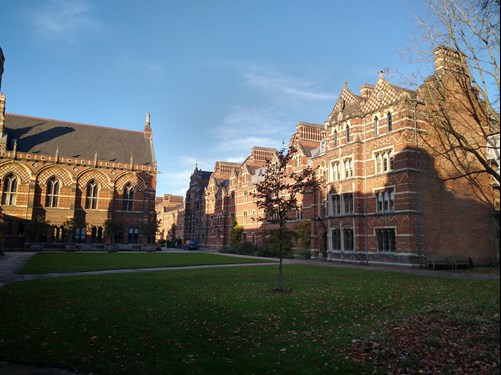 He was then a student Keble College, Oxford.
He applied for a commission on the outbreak of war and gazetted Temp 2nd Lieut The Worcesterhisre Reg.
14 Nov 1914 promoted Lieutenant and served in France from July 1916. 
20 October 1916 wounded at the Battle of the Somme.
He rejoined the regiment two weeks later.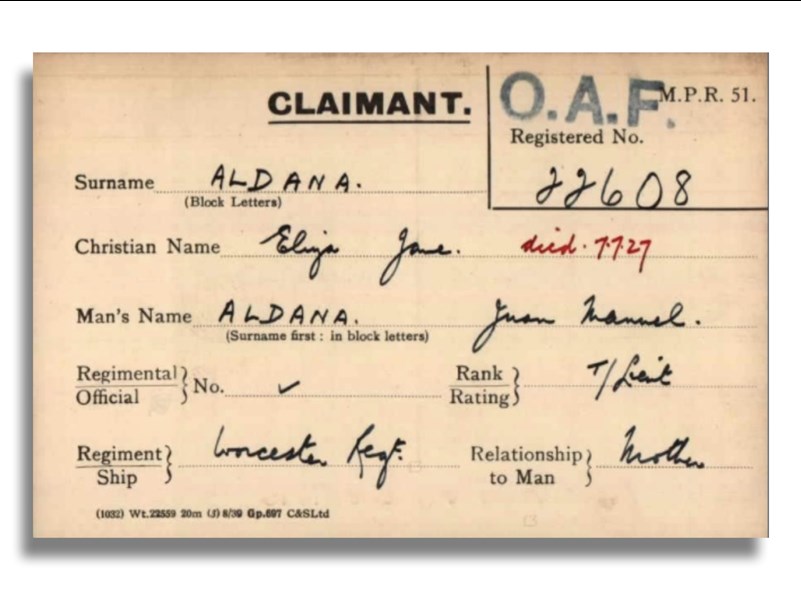 Lieut Juan Manuel Aldana 4th Bn The Worcestershire Regiment
20 April 1917 killed in action at Monchy, near Arraas.
Buried there. He was 23 years old. 
Sources: Du Ruvigny's Vol. iii; Illustrated Sporting and Dramatic News, 12 May 1917.