Born at Darlingford, Manitoba on 25 April 1896.
Harold Bolton's parents were Farris (a farmer of Irish origins and an MP in the Canadian House of Commons) and Elizabeth Jane 'Jenny' (née Stewart). The family lived in Pembina, Manitoba.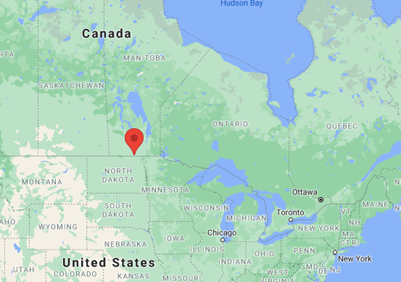 Harold was one of eight children : five boys and three girls. Two of his siblings died in childhood. Two of his five brother, including Harold himself - were killed serving during the First World War. 
At 1901 Census, age 4, Harold was living at home with his parents, four other siblings, their two servants and an uncle. Ten years on, at the 1911 Census and now age 14, the uncle, servants and his eldest brother were no longer in their home. 
Harold was educated at Calf Mountain and Darlingford Public Schools. 
In 1912 Harold was a teller at the Darlingford branch of the Bank of British North America. He was a keen baseball player.
On 6 November 1915 Harold enlisted (into the 9th Bn) in Winnipeg - the Little Black Devil battalion mobilized by Lieut-Col W.Munro. He proceeded to the UK on the SS Olympia via Halifax at the end of May 1916 arriving in England via Liverpool on 8 June 1916. He was promoted to Corporal on arrival. 
After being attached to the 9th Bn CEF, Harold went to France in early 1916. Later that year he was temporarily hospitalised with tonsillitis and then diphtheria. 
For gallantry in action during the Arras offensive in April 1917, Harold was awarded the Military Medal (Gazette date 18 July 1917). Harold  was killed in action by shellfire in the vicinity of Acheville-Arleux before receiving his MM.
The Military Medal was awarded posthumously on 25 September 1917. 
Harold Bolton is now buried in Ecoivres Military Cemetery.
186025 Cpl Harold Albert Bolton MM, 8th Bn CEF.
20 June 1917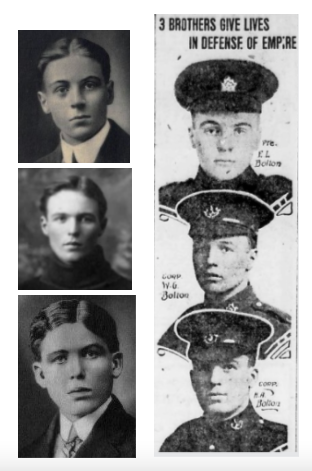 Elmer Leeds Bolton, born 1897 bank clerk, 107th Pioneer Battalion, died 15 August 1917 on Hill 70. He had gone away with the battalion which had its headquarters in the Olympia Hotel drafted by the late Lieut.-Col Glen Campbell. He was well-known as a baseball and hockey player and was an accountant at the Bank of British North America. He was 19. 
William George 'Bert' Bolton, born 1894, farmer, 78th Battalion, died 9 April 1917 on Vimy Ridge - though he was first listed as missing. He was a fourth year student at the Manitoba Agricultural college and was a keen hockey and football player. He was 22. 
Harold Albert 'Harry' Bolton MM, banker, born 1896, 8th Battalion, died 20 June 1917 during the Arras Offensive. He was 20.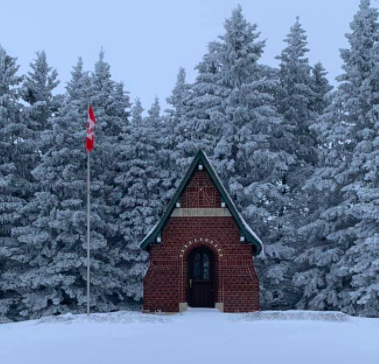 A grieving father left land and a bequest to create The Darlingford Memorial and Park in memory of his sons and those who died during the First World War. Comprosing a small gothic-style chapel, it was unveiled 21 July 1921. Inside there are two marble commemoration plaques, which as you can see, include the names of Harry, Bert and Elmer Bolton.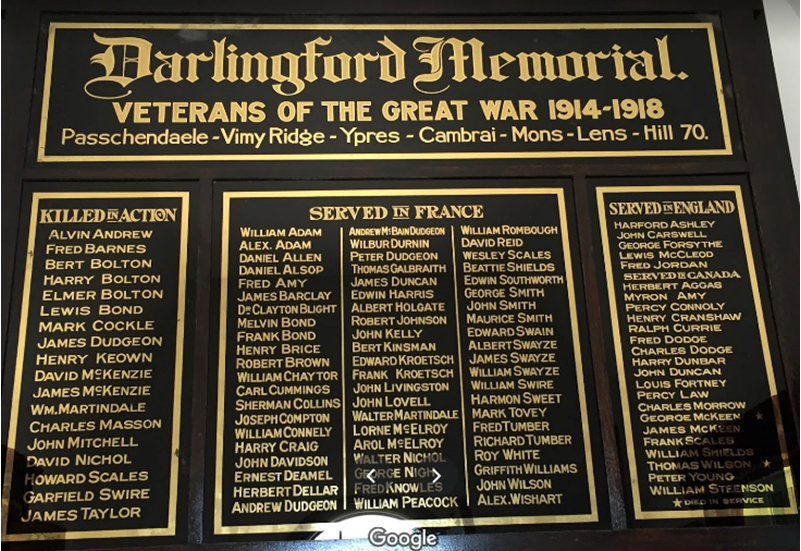 Initial research by David O'Mara with further research and images by Jonathan Vernon
Sources: Canada, WW1 Attestation Papers; 1901 & 1911 Census of Canada, Stewart Family Tree, Ancestry. Wikipedia on Ferris Bolton MP, Parliament of Canada, Canadian Virtual War Memorial, Manitoba Historical Society and @DarlingfordMemorialPark, Manitoba Historical Society.