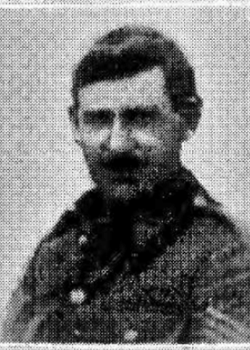 Born Norton, Malton, Yorkshire 2 August 1891
Son of Louis (a Brewer's Clerk) and Maria (née Winslow)
Educated at Bower Memorial Schools, Norton.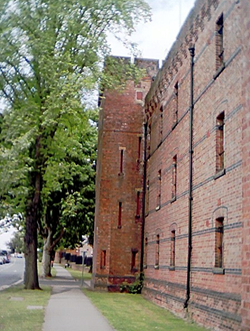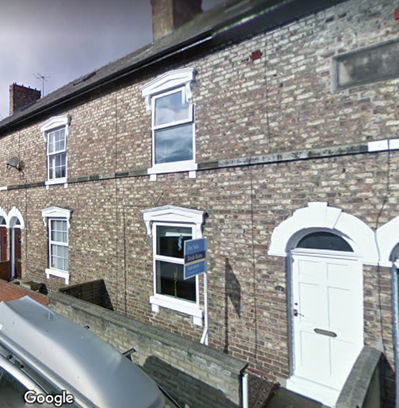 At the 1901 Census, age 9, Lewis was living at home at 25 Vine Street, Norton, with his parents 3 siblings. His older sister and brother (by ten years) were born at the Imphal Barracks, Fulford, York. 
His father, Louis Burini was a drill instructor for many years of the local company of the 2nd Volunteer Battalion of the Yorkshire Regiment. 
Coming from a 'soldier family' it would be no surprise when Charles enlisted 2 October 1903.
He served in India for 15 months and in Africa for three years. 
At the 1911 Census he was stationed in England, as part of the  2nd Bn Alexandra P.W.O. Yorkshire Branch.
Appointed L-Corpl 16 Feb 1914
He served in France from 5 October 1914.
20 March 1915 severely wounded in the head in action at Neuve Chapelle.
He died of his wounds in No.2 Stationary Hospital, Boulogne.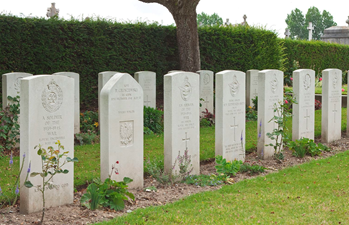 He was buried in Boulogne Eastern Cemetery.
Younger brother Albert Ernest (born 1892/3) served and survived the war ending as a Captain. He died in Newcastle in 1944
Older brother William Augustus 1882 served in the Royal Garrison Artillery. No. 285397. He survived the war, with injuries and became a postman.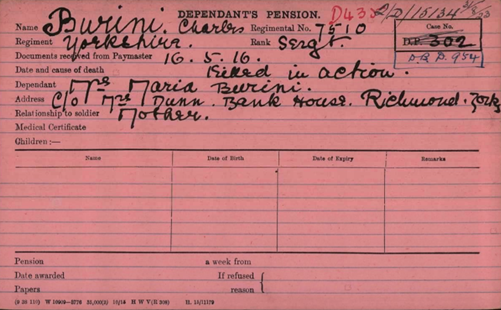 Sergt. Charles Lewis Burini No.7510 2nd Bn Yorkshire Regiment 'The Green Howards'.
20 March 1915 Died of wounds.
Sources: De Ruvigny's Vol. III, Census Returns for England 1901, 1911; Yorkshire Post and Leeds Intelligencer 27 March 1915; Sheffield Daily Telegraph 27 March 1915; 
Image: Imphal Barracks, Fulford York by Stanley Howe.