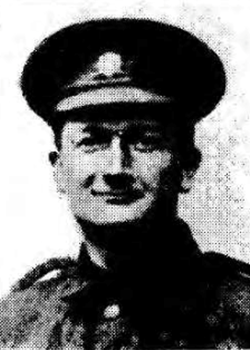 James Ewart was born 7 April 1888 in Leeds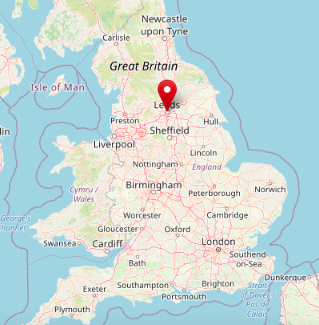 His parents were John Ewes of 6 Romilly Road, Cardiff, a jeweller's manager and Charlotte (née Ireland).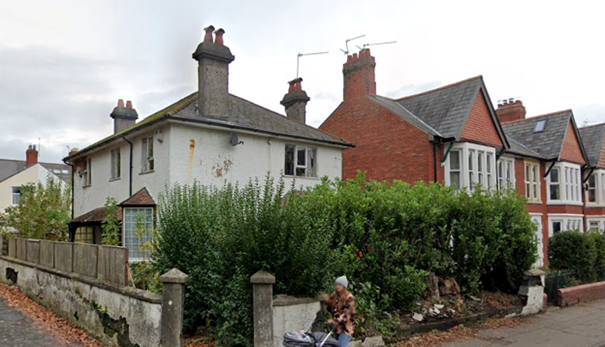 James was one of four children. He was educated in Manchester and Wakefield.
In 1901 the family lived at 92 Llanfair Road, Cardiff.
In 1911, the family lived at 102 Llanfair Road and all three grown up children were working as clerks for various enterprises: a laundry, a builder and a firm of accountants. 
At the time of enlistment James was an accountant with Mr H E Sweeting, of Cardiff FCA
James enlisted 19 January 1916 and served in France and Flanders from 10 July 1916.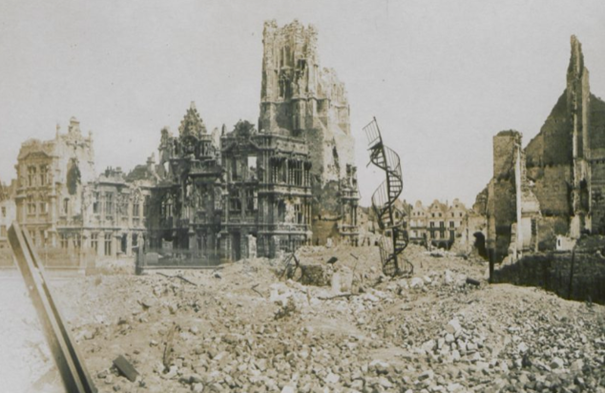 The following year, 7 May, he was severely wounded by a long-range shell that exploded 13 miles behind the front line at Arras. The shell killed two of his comrades. James died of his wounds two weeks later on 20 May at the Base Hospital, Camiers.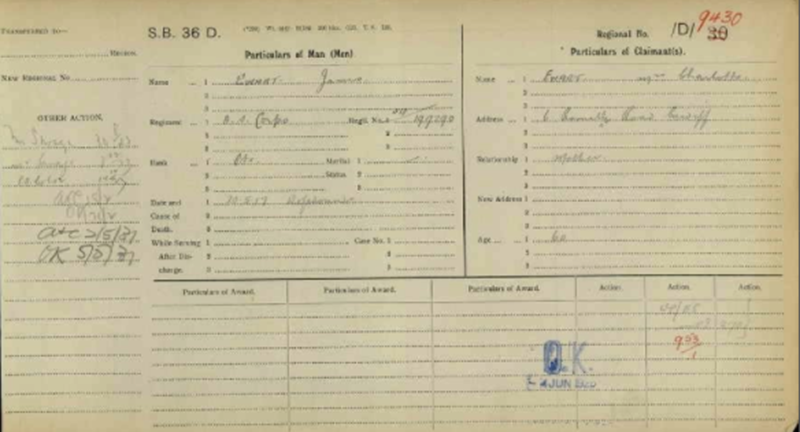 James Ewart 8/4 199290 Veterinary Section ASC
James was buried at Etaples.
His Commanding Officer described him as 'Cheerful and popular'. 
Sources: Du Ruvigny's Vo. II. Western Mail 20 May 1917, England Census Returns 1901, 1911. Google Street Maps.