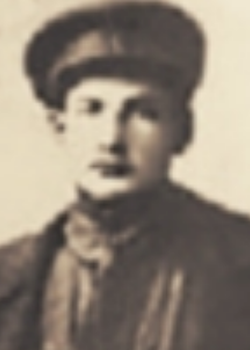 Louis Cloosstermans was born at Scherpenheuvel, Flemish Brabant, on 21 June 1896
Louis was still living in his town of birth at the time of the German invasion in August 1914.

After escaping to France as a refugee, he volunteered for service in the Belgian Army for the duration of the war in early 1915 and served on the Yser Front (specifically Nieupoort, Drie Grachten, Ramskapelle and Dixmude) with the 13e Linieregiment from later that year.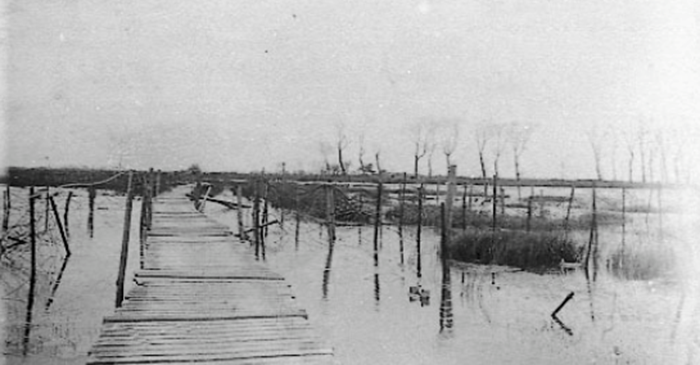 On 21 April 1916, whilst serving near Dixmude, Louis was shot in the stomach and evacuated to a dressing station at Kaaskerkee where he died of wounds.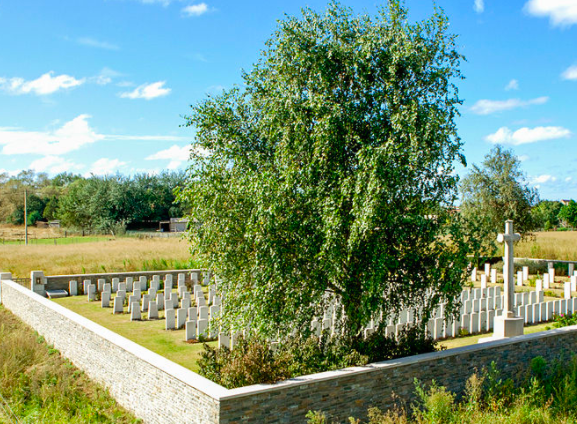 He is buried in the Belgian Military Cemetery at Adinkerke.
21 April 1916
References:
Geschiedenis der Regimenten: 13e Linieregiment.
(http://www.tenboome.webruimtehosting.net/guldenboek/Guldenboekprojecttotaal/regimenten/13lin.htm )
Belgian War Dead Register : ( http://www.wardeadregister.be/de/belgian-war-dead-datenbank )
Belgian War Graves (CD-ROM) : Patrick de Wolf