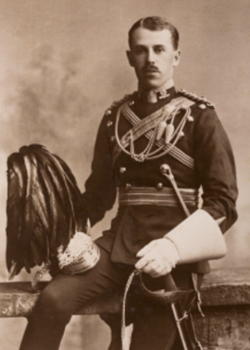 David Ronald Cross was born 18 October 1889, Dalmeny, NE Linlithgowshire, Midlothian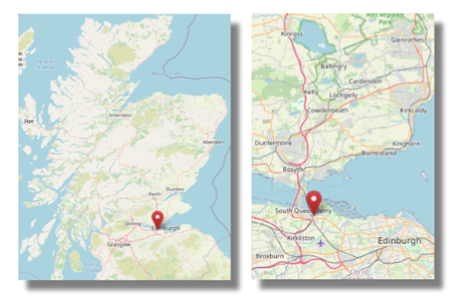 Parents were Adam P. Esq. and Annie Cross of Brixworth Hall.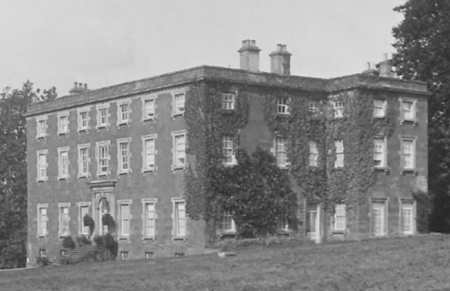 David went to boarding prep school at the Manor House, Great Haseley, Oxfordshire followed by Marlborough College from April 1903 to July 1908.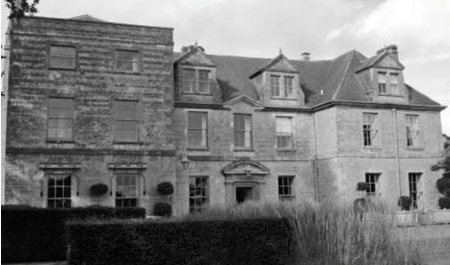 He then read Modern History at Christ Church, Oxford.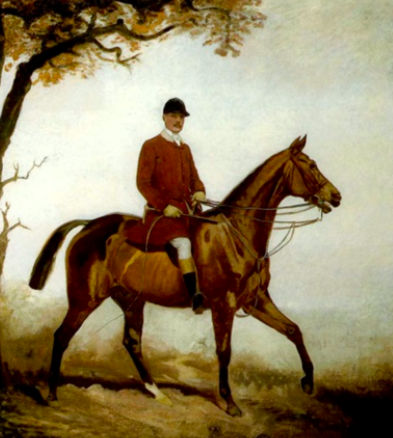 As a young man Lieutenant David Cross rode to hounds and was well known to Pytchley County. In 1914 he won his regimental races at the Curragh, Lord Annaly's Cup at the Pytchley point-to-point races, and at Punchestown the two military steeplechases. 
He had been gazetted 2nd Lieutenant in the 16 Lancers, 16 August 1911 and promoted to Lieutenant 16 April 1911. 
Lieut. Cross was sent with his regiment to France at the outbreak of war in August 1914.
He was wounded October 1914 but after a few weeks back in England he rejoined his regiment.
He was twice mentioned in F.M. Sir John French's Despatches. [London Gazette, 17 & 18 Feb 1916] and awarded the Military Cross. 
Lieutenant Cross MC was killed in action near Ypres.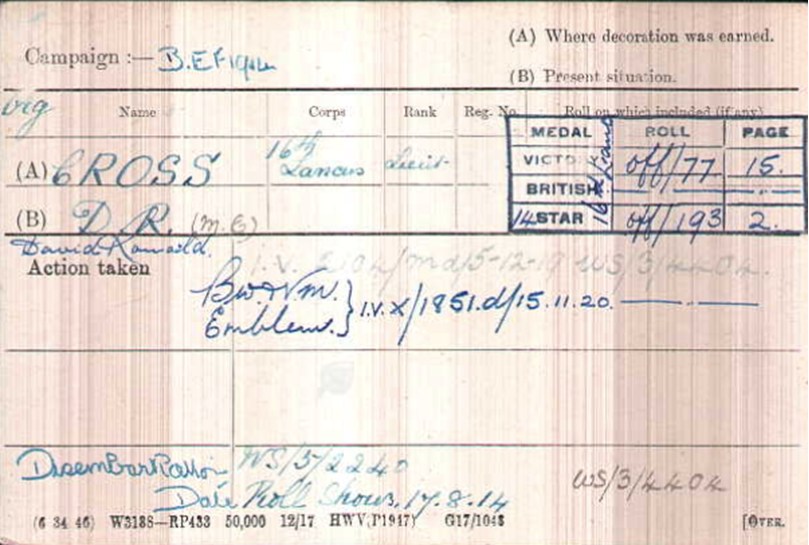 Lieut. David Ronald Cross M.C. 16th (The Queen's) Lancers,
KIA 21 February 1917 


Sources: 1891 Scotland Census, 1901 England Census, 1911 England Census, De Ruvigny's Roll of Honour, Northampton Mercury, 5 March 1915. UK Army Register of Soldier's Effects, Haseley Manor,