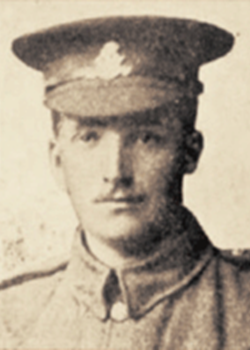 Thomas was born in Slaidburn, Yorkshire in 1890.
The son of Thomas E Rigby (farmer) and Ellen (née Nutter)
At the 1901 Census, age 11, Thomas was on the farm with his parents, five brothers, sisters and general servant at Lawson's House, Sawley, Grindleton, Yorkshire. Ten years on Thomas is working on the farm alongside two of his brothers, while his sister Alice, age 13, is a dairy worker on the farm - he also has another sister, Nellie. In 1911 he married. 
Thomas enlisted into the newly formed 10th battalion of the West Riding Regiment in Chatburn in September 1914.
Thomas arrived in France in August 1915 and was employed as a stretcher bearer until he was invalided back to the UK after suffering poisoning caused by infected drinking water.
After 11 weeks in hospital, Thomas returned to France and resumed his former duties with his battalion until being struck down by shrapnel in the arm during the battle of the Somme. Invalided back to the UK for treatment again, Thomas was recovering well until complications set in.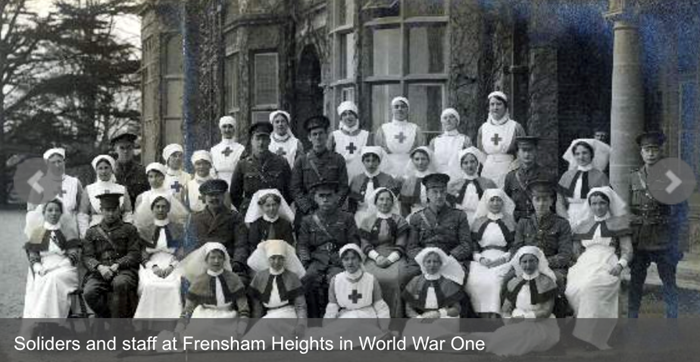 He died in Frensham Hospital, Surrey, but was buried closer to home in St.Ambrose Churchyard, Grindleton.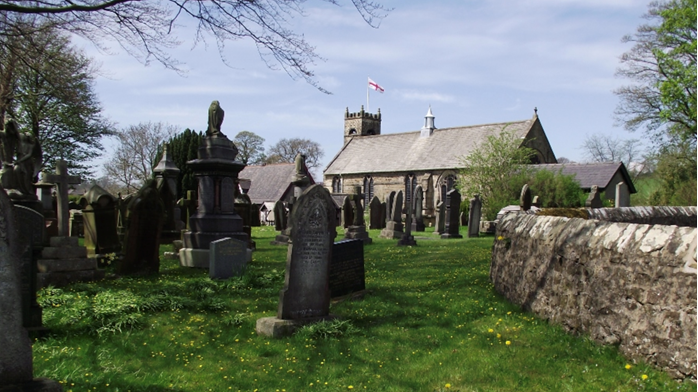 13780 Pte Thomas Rigby, 10th Bn Duke of Wellington's (W Riding) Regt
21 July 1916
Research by David O'Mara
Sources: 1901 England Census, Rigby Family Tree, Surrey and Hants News.