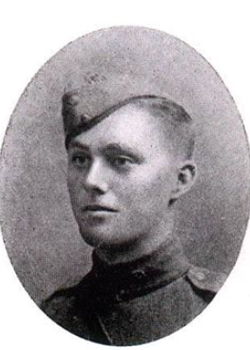 Robert Cadzow was born 31 July 1898 Dunsyre, South Lanarkshire, Scotland.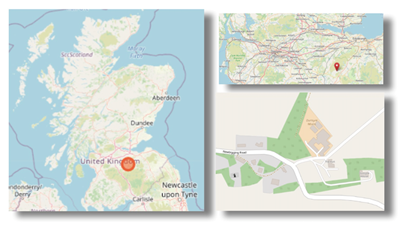 Son of Robert Cadzow and Christina (née Fleming) 
At the 1901 Census, age 2, Robert was at home with his parents and younger brother Andrew and maternal grandmother Mrs Helen Fleming. There were also four servants, and four farm labourers living on the farm. 
Sisters, Helen and Janet were born in 1902 and 1903.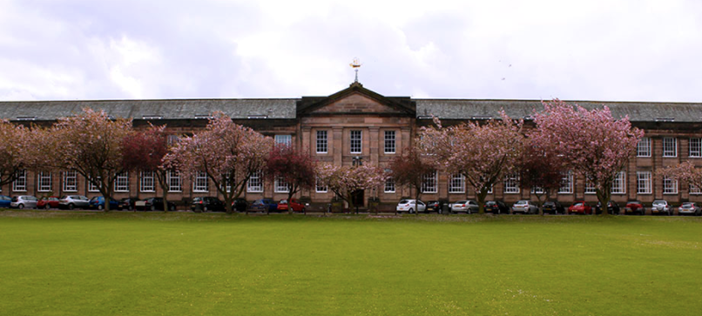 He was educated in the state school at Dunsyre, and then at George Watson's Boys' College, Edinburgh.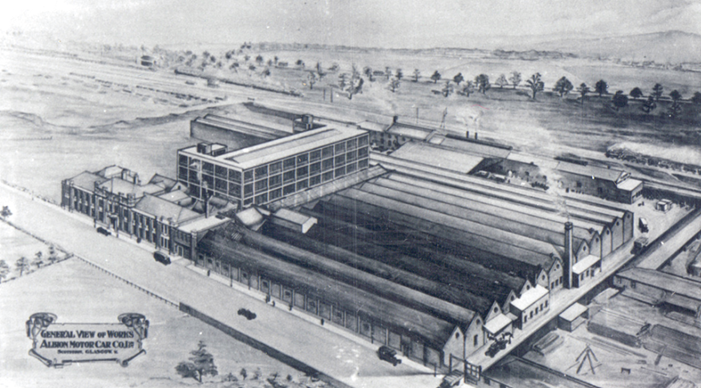 He was an apprentice engineer at the Albion Motor Works, Scotstoun, Glasgow before the war. 
In April 1917 he joined the ASC Motor Transport, then transferred to the Infantry Reserve and became attached to the Royal Fusiliers the following May. He joined the RFC in July and was gazetted 2nd Lieut. In November 1917.

He was killed 22 January 1918 at RAF Narborough, Norfolk as a result of an aeroplane accident. He was 19. 
He was buried in the New Cemetery, Carnforth, Lanarkshire.
Sources: UK Du Ruvignys Roll of Honour, 1901 Census of Scotland, Find a Grave.