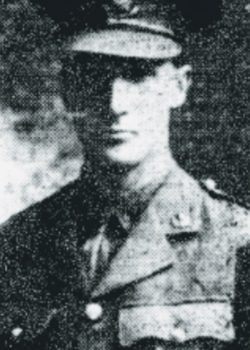 Henry Noel Atkinson was born at Audlem Vicarage, Cheshire on 25 December 1888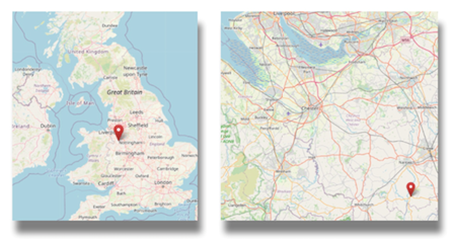 Henry was the son of the Reverend Arthur Atkinson, Canon of Chester Cathedral, and Ursula Mary Atkinson (née Cotton-Jodrell) and the grandson of the former Bishop of Calcutta.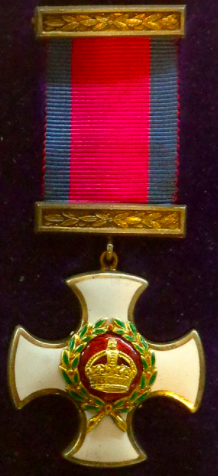 He was one of the first and one of the youngest men to be awarded the DSO.

Henry was educated privately at Mr Leonard Dobie's boarding prep: school Moorland House, Heswall, Cheshire and then to public school Charterhouse where he was in the cricket eleven. He then went to St John's College, Cambridge.
At the 1911 Census Henry is recorded as 24 year old university student living with his parents at Highfield Hall, Northop, Flintshire. A family friend was staying and as was typical for the age there were five domestic servants, a housekeeper, cook and housemaids.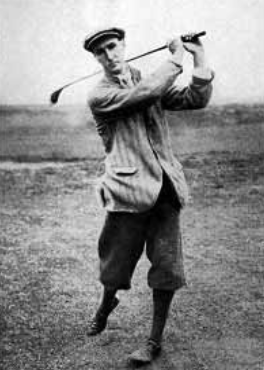 Golf Illustrated, 1915
Before the War Lieutenant Atkinson had been a keen golfer, In 1913 he represented Wales against Ireland and in 1914 won the Welsh Amateur Golf Championship on the Chester links. 
On 1st November 1913 he joined the special reserve of the Cheshire Regiment completing his six months training in Londonderry.  He was mobilised on 4 August, leaving for France on 14th. 
He served and survived the fighting at Mons, Le Cateau and The Aisne until 22 October 1914, near La Bassée, at Voilaines, where he won his D.S.O. After the battle he was reported officially 'missing' and was believed to have been captured.
He was thought to have been wounded. Unofficially, he was reported to have been taken to a French hospital at Douai, which was eventually taken by the Germans.
After the War, as no grave could be found Lt. Atkinson's father had a tombstone laid where it was believed his son had fallen.
In 1923 the body was identified by his disc about 400 yards from where his father had had a stone placed in his memory. He was reinterred in Cabaret Rouge British Cemetery (Grave XIII. E. 12). The Cheshire Regiment had the redundant stone moved to Violaines Communal Cemetery.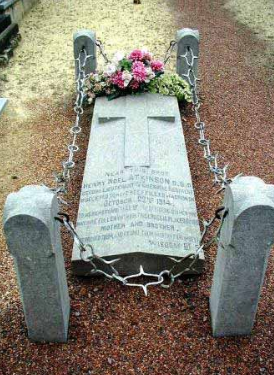 In 1995, after some lobbying by the Lancs and Cheshire Branch of the Western Front Association, the Cheshire Regiment restored the stone and repainted the weathered inscription.