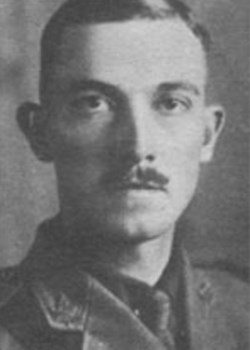 James Bertram was born 6 December 1889 Dundas, Ontario, Canada.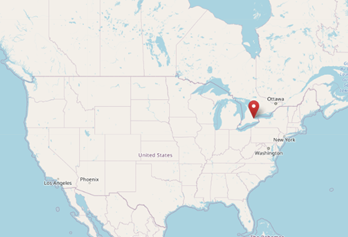 Parents, Scottish born Dr Thomas Bertram and New York born, Scottish, Jean (née Knowles). James was their only child.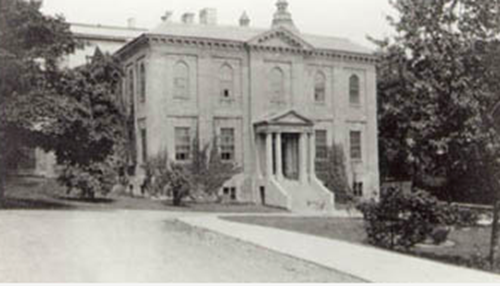 James was a student in medicine at McGill University and the Royal Military College of Canada prior to his enlistment. He had also seen four years service in the Militia by the time of the outbreak of war. Enlisting at Toronto on 13 November 1914, he was immediately appointed Captain and adjutant of the 20th Bn and seconded to the HQ of the 1st Canadian Infantry Brigade upon his arrival in France in early 1915.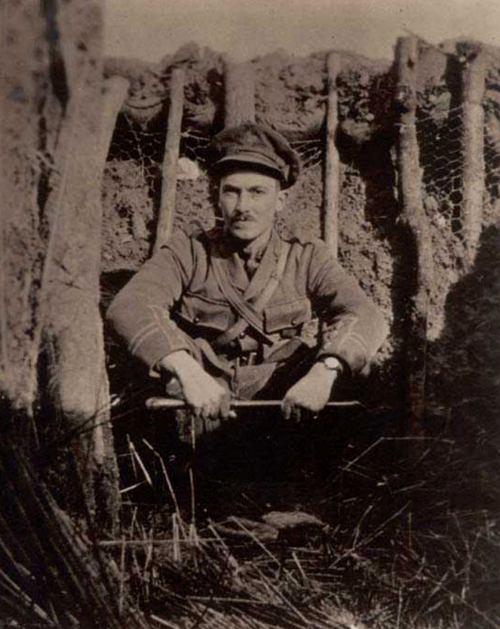 James served with this unit throughout in the role of Staff Captain until his death east of Courcelette (Somme) on 22 September 1916.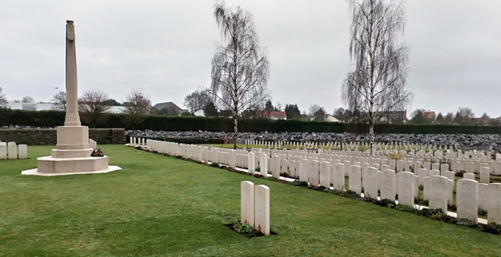 He is buried in Albert Communal Cemetery Extension, Somme.
Capt James Knowles Bertram, 20th Bn CEF.
22 September 1916
Research by David O'Mara
Sources: Sources: Canada, Soldiers of the First World War; Census of Canada 1891, 1901 & 1911, Commonwealth War Graves Commission, Albert Communal Cemetery, Faculty of Medicine and Science McGill.