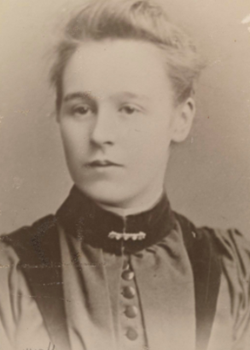 Ada Stanley was born in 1869 in Moss, Yorkshire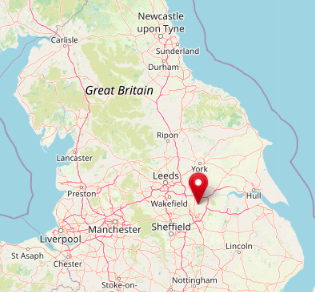 Her parents were William (agricultural labourer) and Harriet Stanley. Ada was the youngest of nine children. 
Age 31 at the 1901 Census, Ada, a spinster, was living at 2 Lavender Villas, Fairfield. She was working as a 'district nurse'.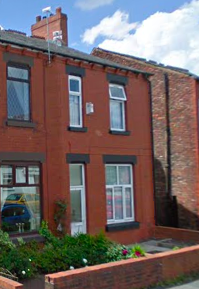 By the 1911 Census, she was living in '2 rooms' at 2 Kershaw Street, Failsworth and still single and  working as a 'sick nurse'.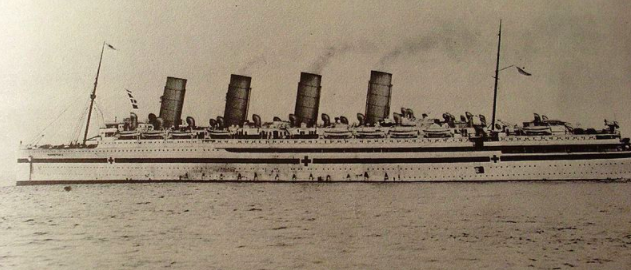 Ada served with the British Army Territorial Force Nursing Service and on the RMS Mauretania which came out of service as a transatlantic passenger ship in 1915 to takes troops to Gallipoli and then to serve as a hospital ship.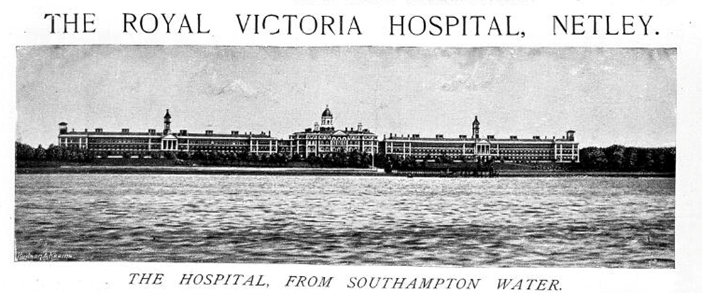 Ada died in Netley Hospital of dysentery, contracted on duty, and so considered a 'War Related Sickness'.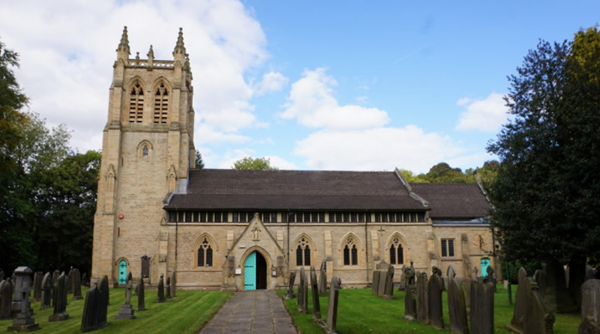 She is buried in Armitage Bridge (St. Paul) Churchyard CWGC Cemetery/Memorial Yorkshire.