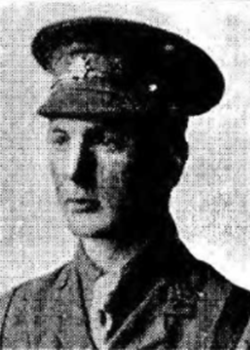 Born Mealsgate 16 Feb 1893
Parents the Rev John Ewbank and Julia Helen (née Benson), of Bolton Rectory, Mealsgate, Carlise, Cumberland.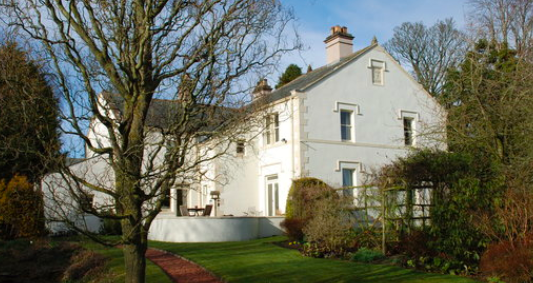 1901 living at the Rectory, Boltons, Cumberland with his three siblings and two servants. 

Educated at St.Bees School, 1902-1911, and Queen's College, Oxford where he was a senior member of the O.T.C. Gazetted 2nd Lieut in 5th Bn Border Regt. Jan 1915.
Killed in action on the night of 23 February 1916. 
Buried in the Field Cemetery, north-west corner of Zillebeke Lake. The St Bees School Magazine reported that 'he was a Cumbrian of the very best type - straight, clean living, loyal, thorough, with a reserve of power and latent force of character which surprised even those who knew him best.'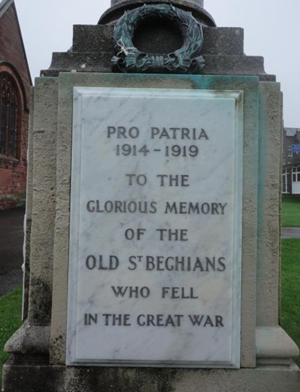 Remembered by St. Bees School
Younger brother John Walter Ewbank born 18 May 1896, enlisted 14 October 1914, killed in action 30 November 1917 and recommended for a posthumous V.C.
A further two brothers fought during the war.
Sources: De Ruvigny's, Wigton Adverstiser 17 May 1916. The Scotsman 1 March 1916.