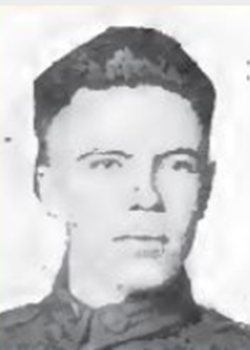 Bura Haney was born  at Lizton, Hendricks County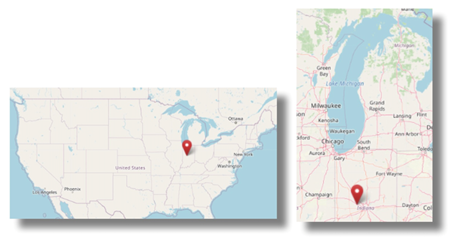 Parents Delloss (a schoolteacher born in Ireland) and Sophronia Haney on 31 January 1897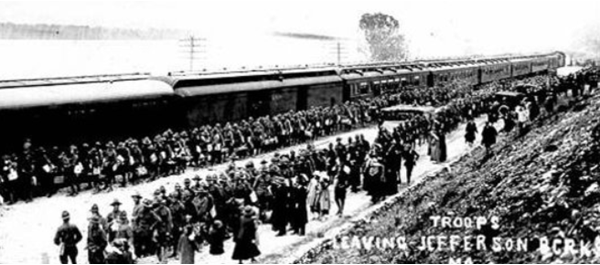 The family moved to Marion County in 1907 and on completing his education Bura became a clerk. He enlisted into service at Indianapolis, Indiana on 19 March 1918.

Bura was trained at Jefferson Barracks, Missouri and assigned to the Hospital Corps. He was transferred to Camp Dodge, Iowa and assigned to Medical Detachment, Evacuation Hospital No. 25. 
He was posted to France on 11 November 1918, but died of typhoid in Mobile Hospital Nr 11 at Donjeux on 23 January 1919. 
Pvt Bura was initially buried in the American Cemetery at Riaucourt, but his body was repatriated back to the USA at a later date and buried at Indianapolis.
Pvt Bura Haney, Evacuation Hospital Nr 25, US Army Hospital Corps.
23 January 1919
Research by David O'Mara.
Additional Sources: Camp Doge, Military Base.