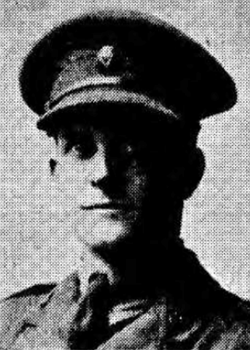 Norman Agate was born in Emsworth, Hampshire 10 November 1894
His parents were Alfred (a grocer and wine/ale merchant) and Annie Letitia (née White).
Age 6 at the 1901 Census, Norman was living at home (5 Tower Street, Warblington) with his parents and older brother Charlton, as well as widow Helen Spencer and her son Thomas and servants Kate and Nell.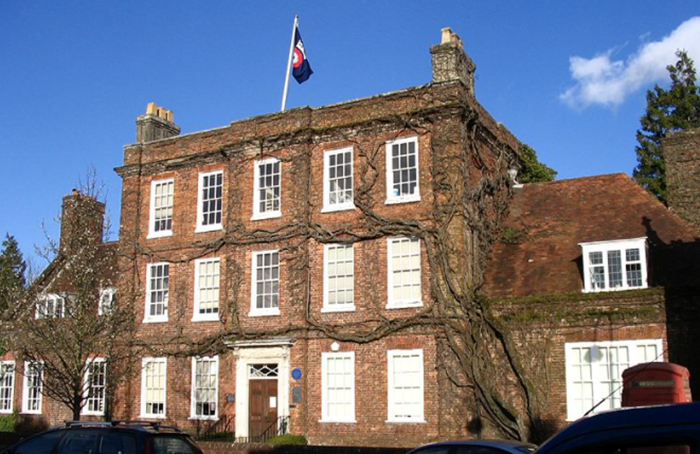 He attended Holmsdale House School, Worthing and at Churcher's College, Petersfield. At the 1911 Census, age 16, Norman was a boarder at Churcher's College.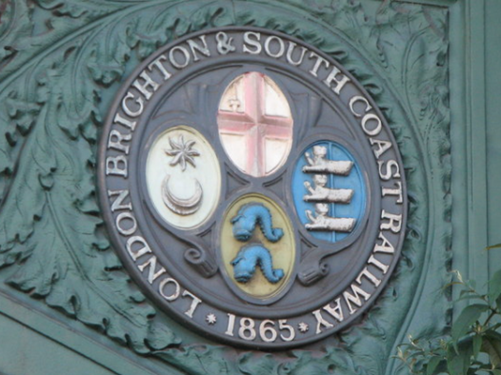 Norman matriculated London University in 1911.  After which he became a clerk for the London and South Coast Railway.
He enlisted on 4 Sept 1914 arriving in France in March 1915.
He contracted pneumonia and was invalided home the following year. On recovering, Norman underwent a period of training at Magdalen College, Oxford. He was gazetted 19 December 1916. He returned to France March 1917 and served as an Intelligence and Signal Officer for his Battalion.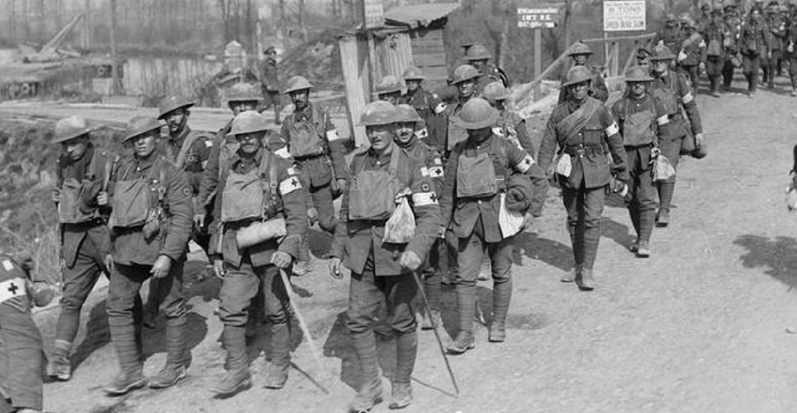 He was wounded in action near Cambrai 21 March 1918.
He died of his wounds at No.56 Casualty Clearing Station near Albert 23 March. He is buried in Dernancourt Communal Cemetery Extension. 
His brother was Charlton Stanford Agate who jointly developed the Radio Direction Finding System and was in charge of design and development at the Gramophone Co.
2nd Lieut. Norman Stanford Agate 18th Bn London Irish Rifles The London Regiment
23 March 1918 died of wounds
Sources: De Ruvigny's Vol. III, Magdalen College in the Great War, 1901 & 1911 Census Returns:, UK, Commonwealth War Graves.