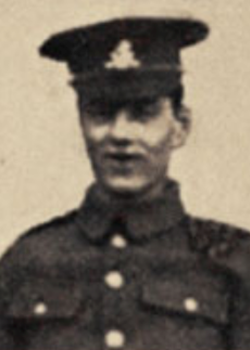 Born at Cononley, North Yorkshire in 1895
The son of Wilkinson (a dairy farmer) and Mary Hudson.
At the 1901 census John was at home in Bradleys Both with his 7 other siblings, all those over 13 working as weavers. At the 1911 census John, working in a quarry, was  living at home with his parents and four other siblings. 
At the time of enlisting in late 1914 John was working as a builder living in Bradley-in-Craven. John was serving on the Western Front by mid-1915. Wounded by gas and shrapnel during the phosgene attack of 19 December 1915, he spent some time recovering at Woolwich before returning to the front in 1916.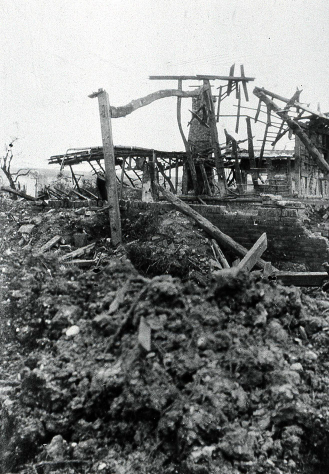 Wounded again near Contalmaison in July 1916, he spent a further eight weeks in hospital before yet another return to the front.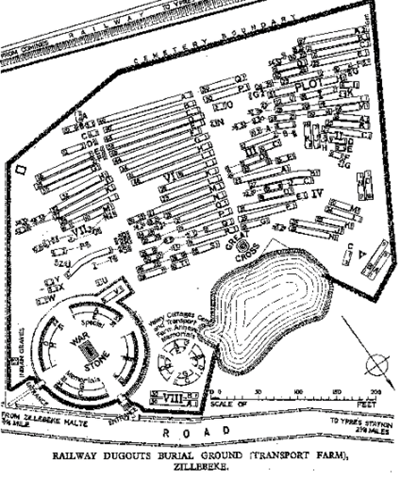 John was killed in action whilst serving in the Ypres Salient on 23 May 1917 and he is now buried in Railway Dugouts Burial Ground (Transport Farm), Zillebeke.
John was twice mentioned in despatches.
13277 Sgt John Hudson, 9th & 10th Bn Duke of Wellingtons (West Riding) Regt.
23 May 1917 killed in action
Research by David O'Mara