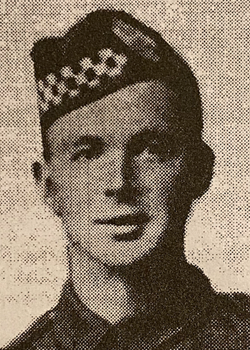 George Kemp was born 30 October 1889, Draine, Co. Moray.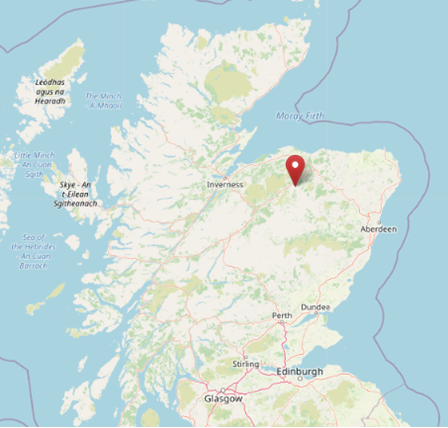 Third son of Peter Kemp (a farm manager) and Isabella (née Sellar) and one of five boys and two girls.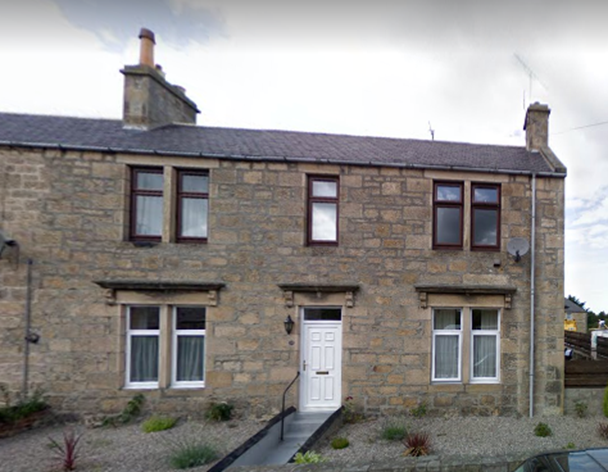 George was Police Constable in the Lanarkshire Constabulary before the war. 
He enlisted in July 1915 and served in France and Flanders from June 1916.
He was killed in action at Beauchamp, between Cambrai and Peronne 24 April 1917.
He is buried there.
He was acting as a stretcher-bearer and was killed by a bursting shell while bandaging up a wounded man in a shell-hole.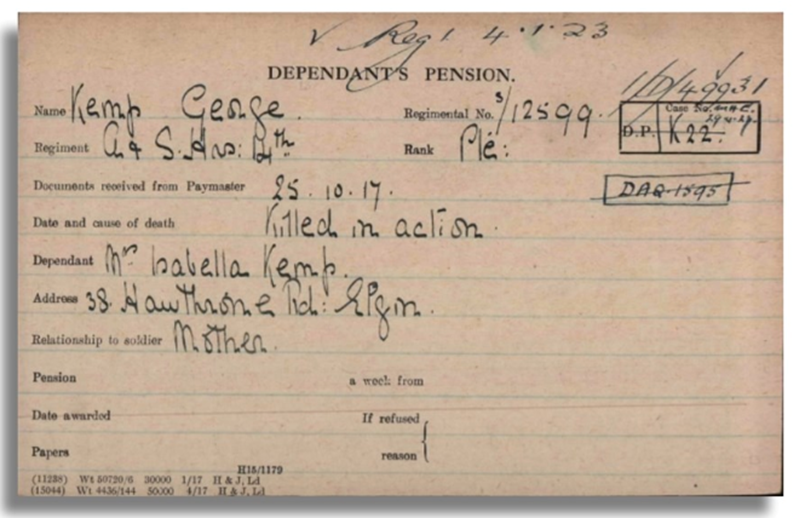 Pte George Kemp No. 12599 14th Bn Princess Louise's (Argyll and Sutherland Highlanders)
24 April 1917: killed in action