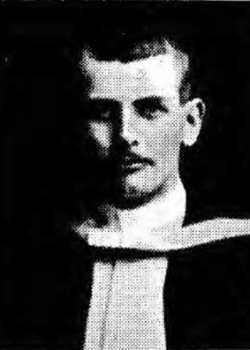 Edward Cumming was born in Stafford in March 1980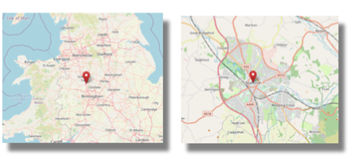 His parents were Robert (a bank manager) and Margaret (née Duff) at Stafford and he was one of six children.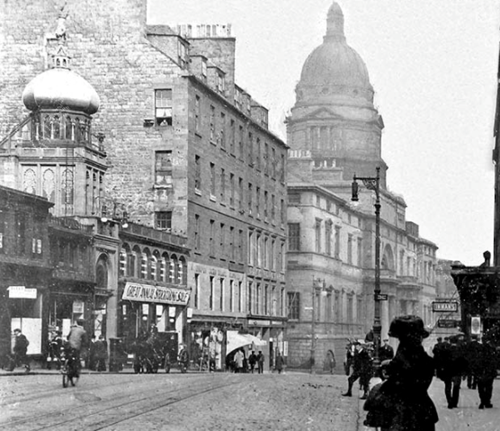 He was educated at Royal High School, Edinburgh and Edinburgh University. He was an active member of the OTC and commissioned in the RFA Reserve 16 Sept 1909. He gave this up to taken an engineering cadetship in the Transvaal gold-mining industry.
With the outbreak of war Colin returned to Britain and on 22 September he was gazetted and soon selected as Adjutant. Appointed to the 103rd Battery accompanying the Battery to the Front in Jan 1915. 
After an hour of shelling his dugout was hit and he was seriously wounded. He died later that night never having regained consciousness. 
He is buried in the cemetery at Poperinghe. 
Lieut. Colin Edward Cumming 103rd Battery, R.F.A. 31st Brigade (28th Division) 
24 February 1915
Source: De Ruvingny's; Staffordshire Advertiser, 20 March 1915.