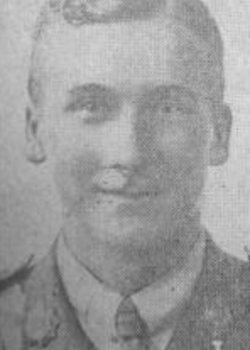 Born 11 September 1893 in Burnley, Lancashire.
Parents Richard (a surgeon) and Maggie (née Parkinson).
One of three boys, at the 1901 Census the family  lived in a 14 roomed house with three domestic servants on Albert Road, Southport. 
William attended Burnley Grammar School and received a scholarship to Aldenham.
After moving to Didsbury with his parents he spent the years leading up to the outbreak of war as an apprentice at the Calico Printer's Association in Manchester.
William enlisted as a private into the Duke of Lancaster's Own Yeomanry in August 1914. Within days of enlistment, on the 14th August, Private Holt was put forward for a commission as a 2nd Lieutenant in the Manchester Brigade Company of the Army Service Corps.
He moved with the 42nd Division to Egypt and stayed there for the next 18 months William Holt then transferred to the Royal Flying Corps.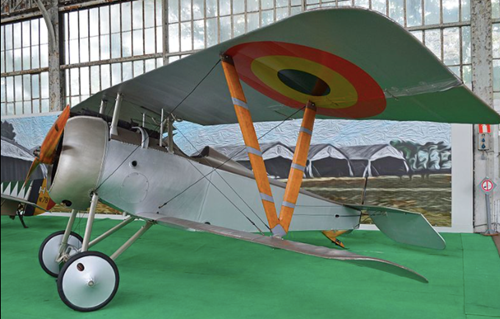 Holt transferred to France in the summer of 1916 and flew as a scout pilot with 29 Squadron Royal Flying Corps. On the evening of 24th June 1917 he left Le Hameau aerodrome on an offensive patrol flying Nieuport 23 (serial number B1607).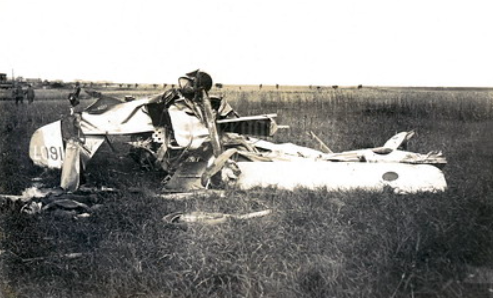 Captain Holt was shot down and killed by Unteroffizier Josef Heiligers of Jasta 30 near Beaumont some 30 minutes into his flight. Josef Heiligers was in turn shot down and killed on 20 November 1917. 
William is buried in Beaumont Communal Cemetery, Pas de Calais.
Capt. William Parkinson Holt, Army Service Corps (attch'd 29 Squadron. Royal Flying Corps)
24 June 1917 Killed in Action 
Research by David O'Mara
Sources: English Census 1901, 1911. Burnley in the Great War.