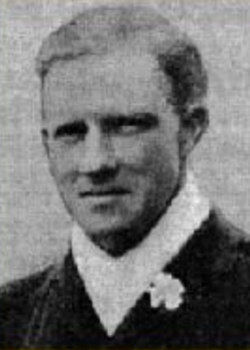 Harold Strachan Price was born in Godalming, Surrey in 1881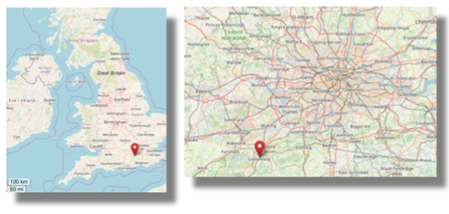 Son of Edward Price, the major forestry and paper company  in Canada) and Henrietta.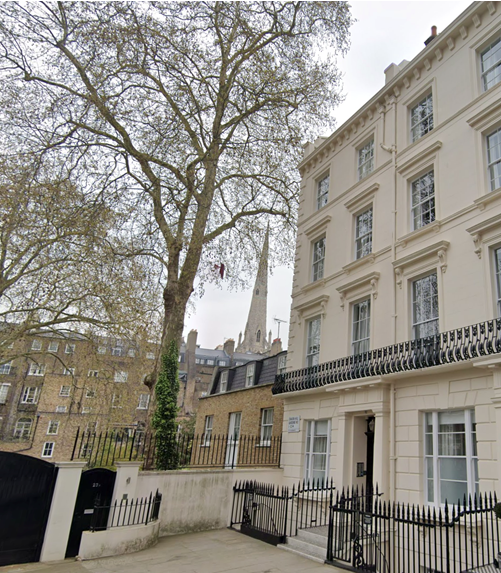 1891 age 9 Harold lived with his parents, family and domestic staff at 1 Craven Hill, Hyde Park. As well as his 5 siblings and parents there was a nurse, a cook, housemaid, a nursery maid and a kitchen maid.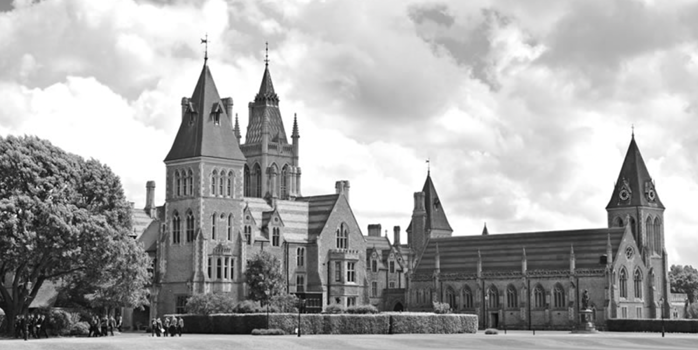 Harold, like the sons of leading Canadian merchants families, was educated at Charterhouse and had prior service with the Artists Rifles for 12 years before the outbreak of war. In October 1914, he went to France with this unit and was granted a commission (General List) in April 1915, being attached to the 3rd Bn R Fusiliers.
On 24 May 1915, he was in command of a platoon holding an advanced position just south of the Ypres-Roulers railway (positioned just forwards of 'Railway Wood') under intense bombardment and gas on the first day of the 'Battle of Bellewaerde'.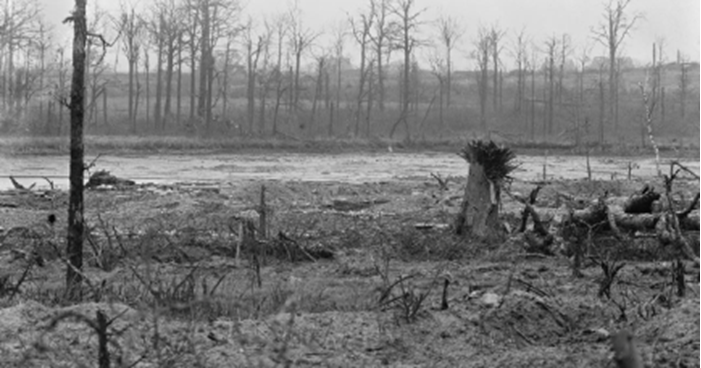 Upon the order to retire, most of Harold's platoon became casualties, Harold amongst them.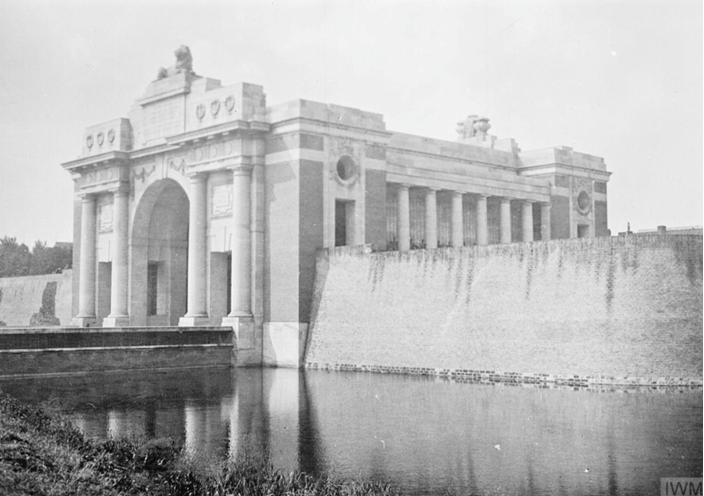 Harold has no known grave and is now commemorated on the Menin Gate Memorial to the Missing, Ypres.
The record of Officer's Effects showed that he left the considerable sum of £43 and later that in probate later that year he left £43,569.
2/Lt Harold Strachan Price, 3rd Royal Fusiliers.
24 May 1915 killed in action
Original Research by David O'Mara, with additional research and further notes by Jonathan Vernon and Robert Paterson.