Born 18 November 1895.
2nd son of the late James (solicitor) and Annie (née Lowe)
Age 5 at the 1901 Census, Charles was living at home with his parents, older brother James and younger sister Florence, a cook and nurse.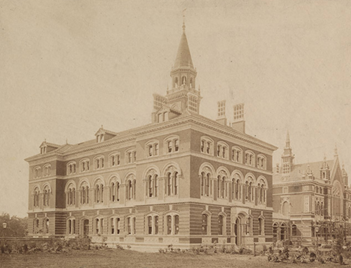 Educated at Dulwich College. Articled to his father. 
Volunteered soon after the outbreak of war, joined the First Surrey Rifles as a 2nd Lieut being promoted March 1916. He saw service on the Somme and Salonika transferring to the RFC he trained in Egypt. He gained his wings in June 1917 and subsequently returned to England to train as a Bombing Pilot. He then served in France with 55th Squadron. He was wounded during the daylight raid on Cologne 18 May 1918.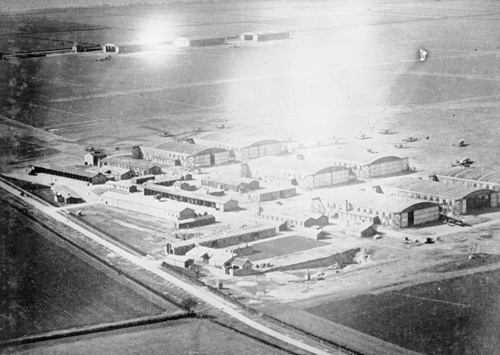 Charles was appointed instructor at Waddington, Lincolnshire where he died of injuries from a flying accident when his plane crashed landed after returning from a bombing raid. 
He is buried at the Royal Air Force Cemetery, Charmes, Near Nancy. 
Sources; Du Ruvigny's Vol.5, 1901 England Census.