John Lamberton was born Stewarton, Ayr, Scotland c. 1900
Parents John and Jessie Lamberton.
John was a cabinet maker in the employ of Messrs W Mackenzie & Co prior to the war.
In January 1917, he was conscripted into the Army Service Corps, where he served under the number T/291090.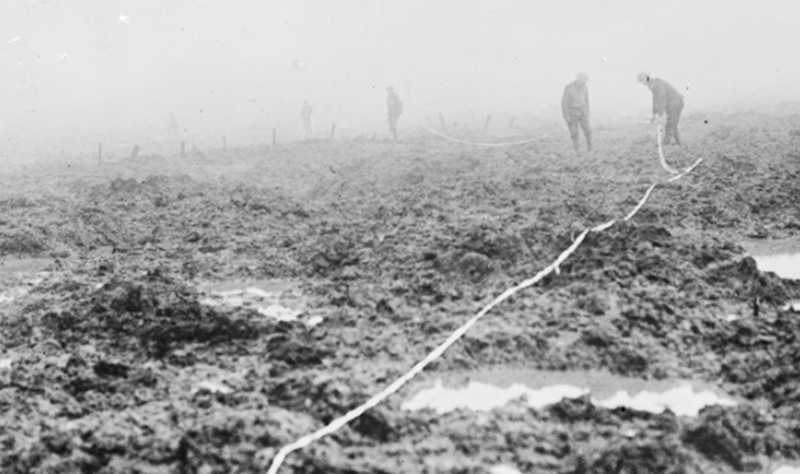 John was sent to France in the summer of 1917 but soon transferred to the 11th Battalion of the Royal Fusiliers with which he took part in the Third Battle of Ypres, also known as Passchendaele.
Twice wounded whilst with the 11th Battalion, John was killed in action near the Canal du Nord, shortly after returning to his unit following recovery from his second wounding.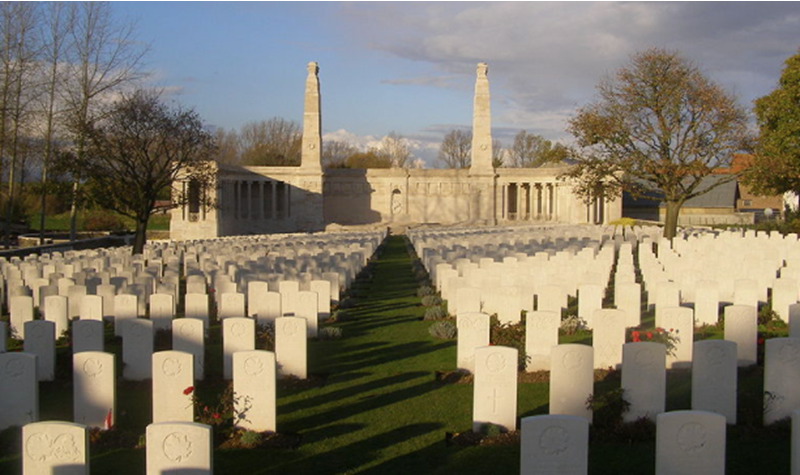 Having no known grave, he is commemorated on the Vis en Artois Memorial to the Missing.
66293  Pte John S Lamberton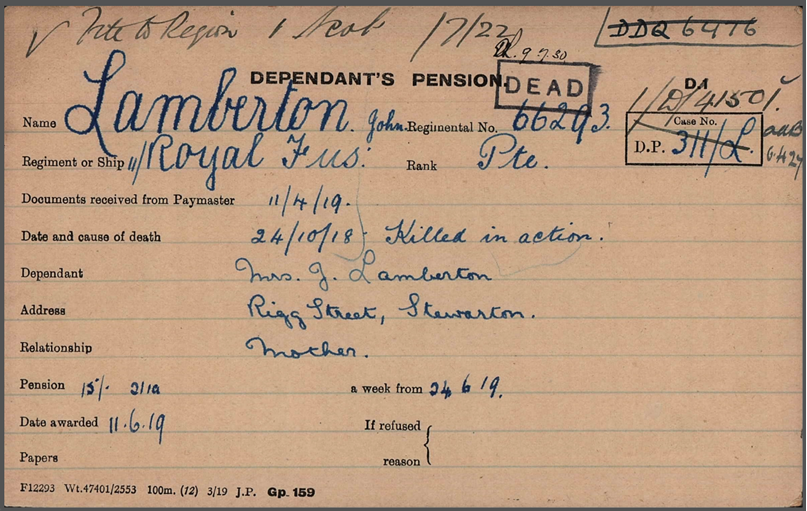 24 October 1918 killed in action
Research by David O'Mara
Sources: Scotland Census Return 1901; The Western Front Association Pension Ledgers and Cards, Fold3 by Ancestry